Search results for: "bizub"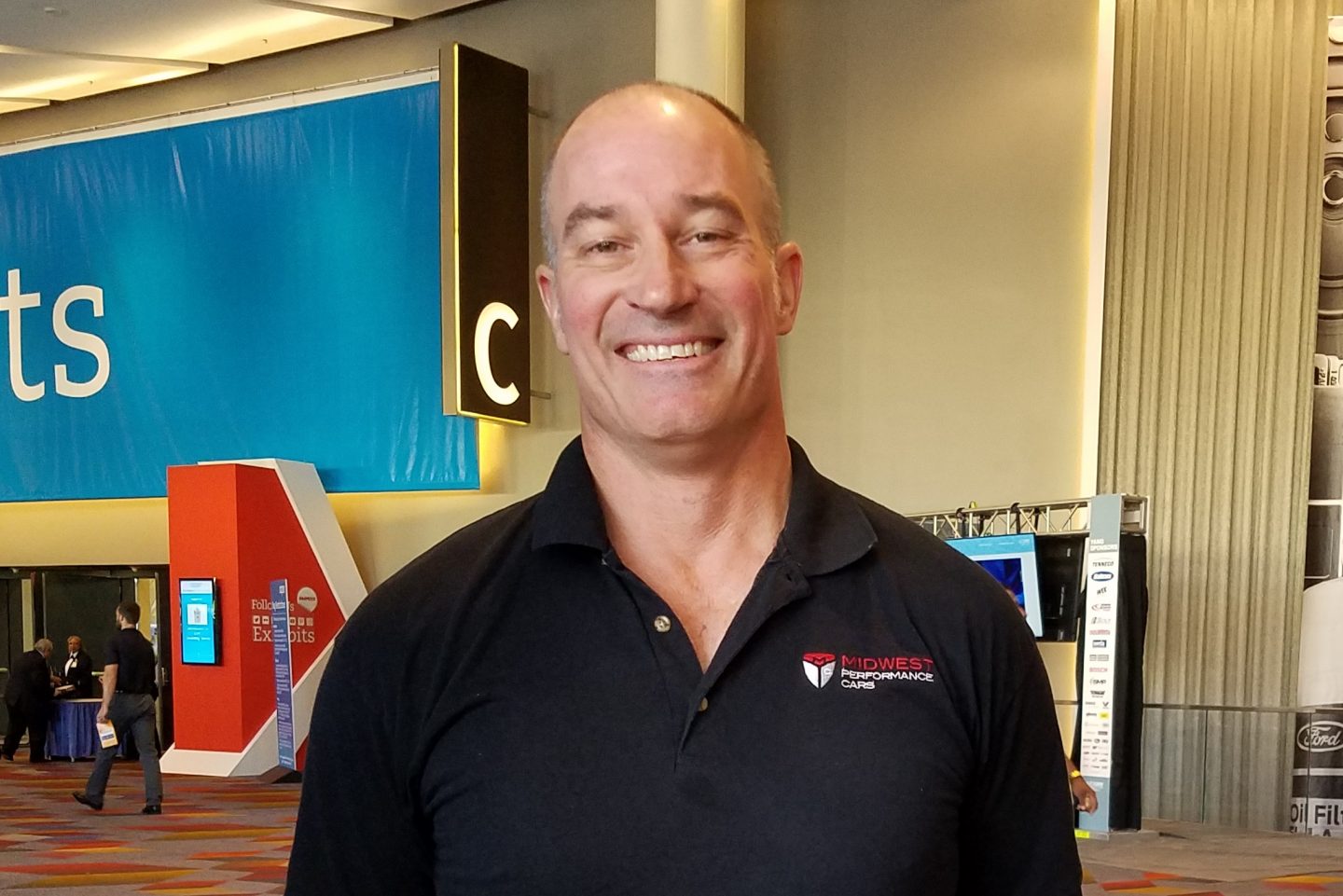 There Should Never Be A Year That You Don't Make More Than The Year Before.
Andy Bizub purchased Midwest Performance Cars in Chicago, IL after 25 years as a commodity trader. He was a customer of Midwest and needed a change in his career, so he purchased the Porsche, BMW, Audio specialist.
His love of cars and his passion to build a growing successful business eclipsed his lack of experience in the industry. Andy shows that being a good CEO and leading your team to greatness is what it takes to be successful.
Andy is the perfect example of taking a commitment to culture, relationships, leadership and problem solving and transforming a business that is adding its second branch.
Listen and view episode notes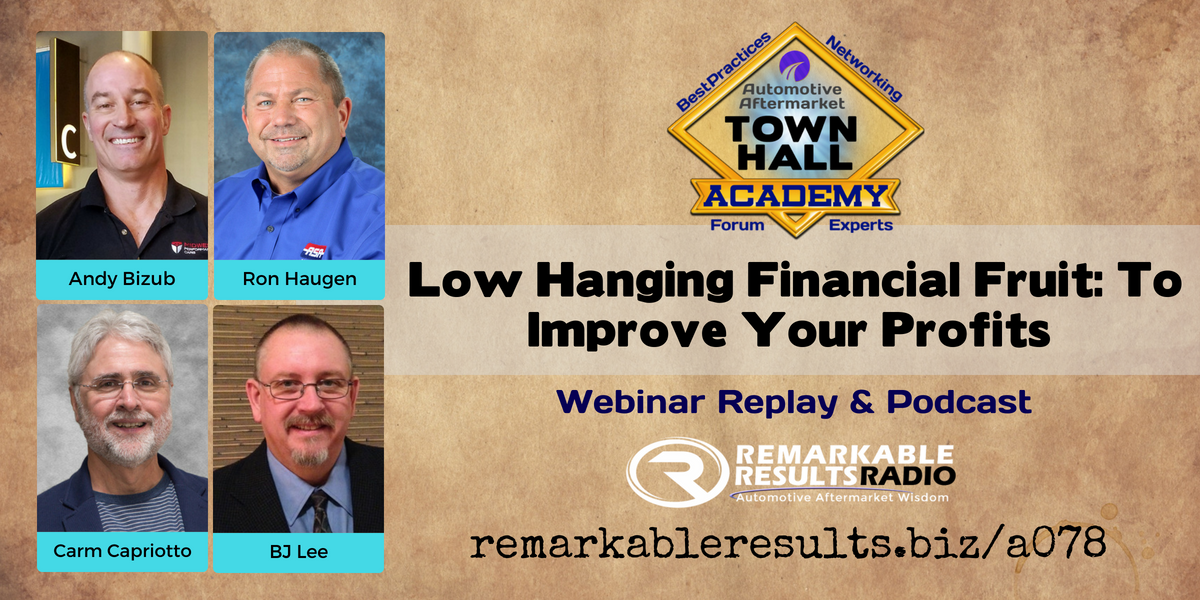 Low Hanging Financial Fruit That Will Improve Your Profits
The cost of doing business rises each year. Net profits that are necessary to move your business forward are challenged each day.
Our panel talks about the value of inspections on your sales, association membership, and billing for all parts and fluids used on a repair. We get into some cost savings ideas and using the power of a company credit card to help with training costs.
Listen and view episode notes