RR 062: Tom Ham of Automotive Management Network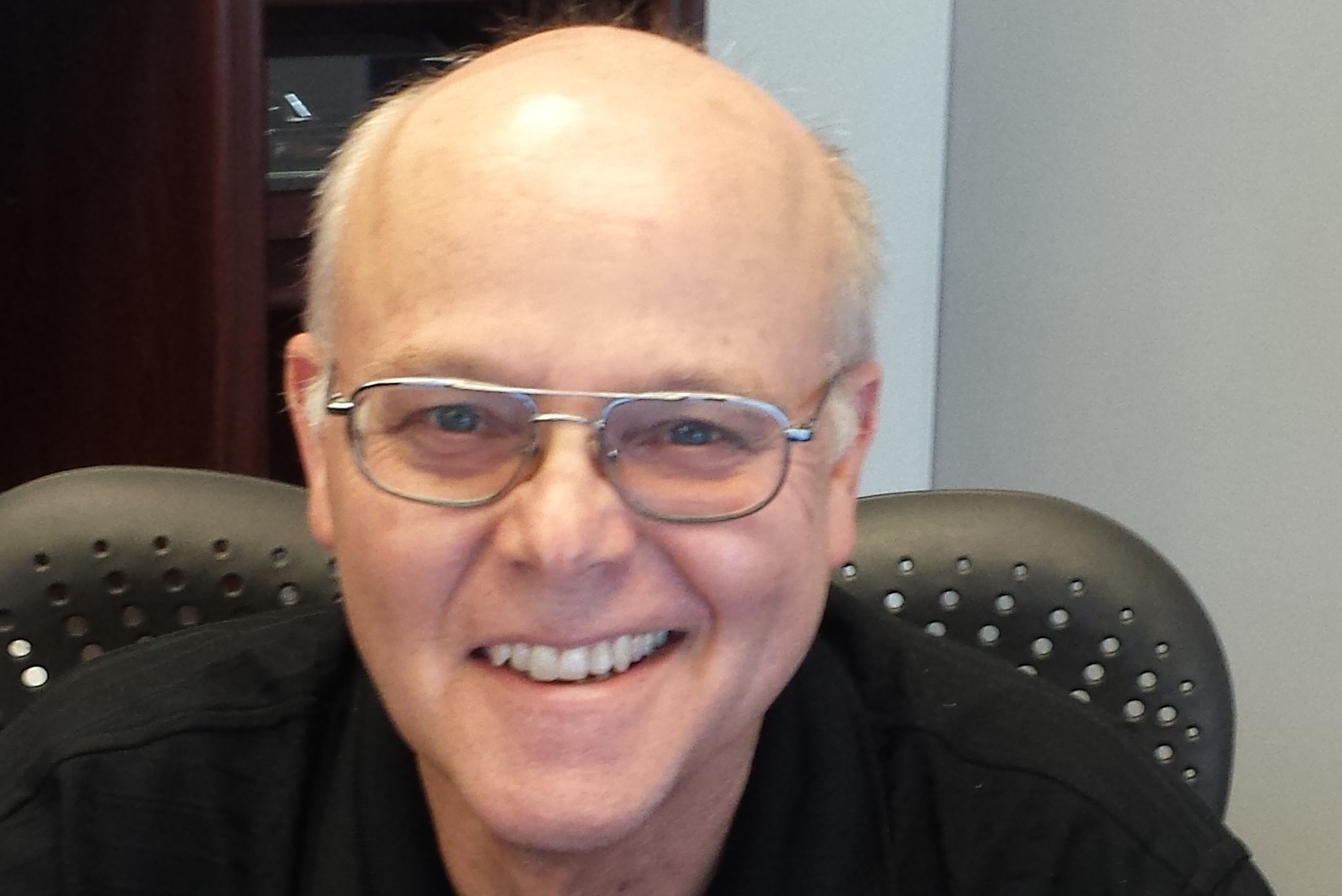 Podcast: Play in new window
Tom Ham created, in 2003, Automotive Management Network.com which today has more than 10,000 members. Tom's wife Deb is his partner in both endeavors.  
Automotive Management Network is a free automotive aftermarket forum that is packed with management resources, articles and discussions on almost any subject you can think of.
Tom has held a Michigan mechanic's license since 1975, but now spends his day managing the shop and the website. He has served as a board member with ASA Michigan. Over the years he has created many systems, documents and checklists to help with shop management. These can all be found on  AutomotiveManagementNetwork.com along with a wide variety of other shop management information.
Tom Ham is an expert in the area of shop management software systems. While he does not sell software systems, he writes extensively about them, how to shop for them and which features to look for. There is even a section on live webinars. Enjoy this inside story of an important industry resource, from Tom Ham and Automotive Management Network. He shares a great idea on looking for sales opportunities during the holiday slow season.
Click the picture link and scope out Automotive Management Network where you will find Resources, Discussions, Links, Directories, Training, Document, Checklists. Basic membership if FREE to professionals in the auto and vehicle service industry.