Posts Tagged 'Best Practices'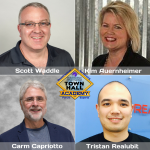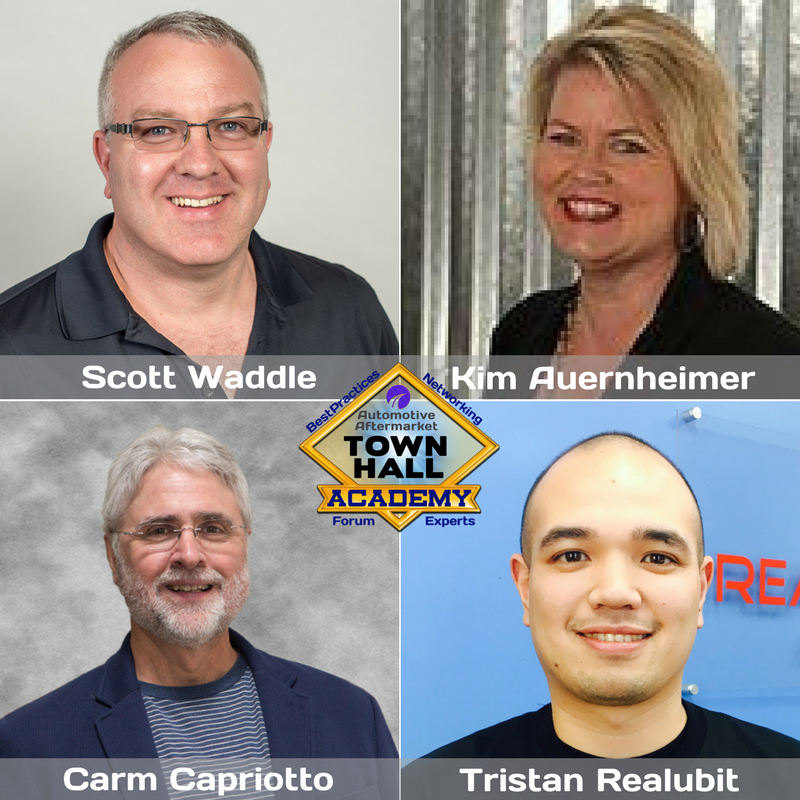 Communications is the driving foundation of what meetings are about.
Many superior take-a-ways in this Academy lesson. If you are contemplating holding meetings or are holding them and you want to check in on other strategies, this is the perfect seminar.
Your team must know how important their presence is in a meeting. Meetings can help you innovate and stay in touch with the needs of your people and you can share the needs of the company.
Also, innovation requires you need to stick stuff up on the wall and meetings is a great place to make that happen. Always remember to never hog the meeting. Share the wealth. Everyone talks. Many different styles from a casual to formal agendas. Always remember the meeting is for your people.
Listen and view episode notes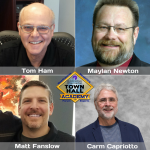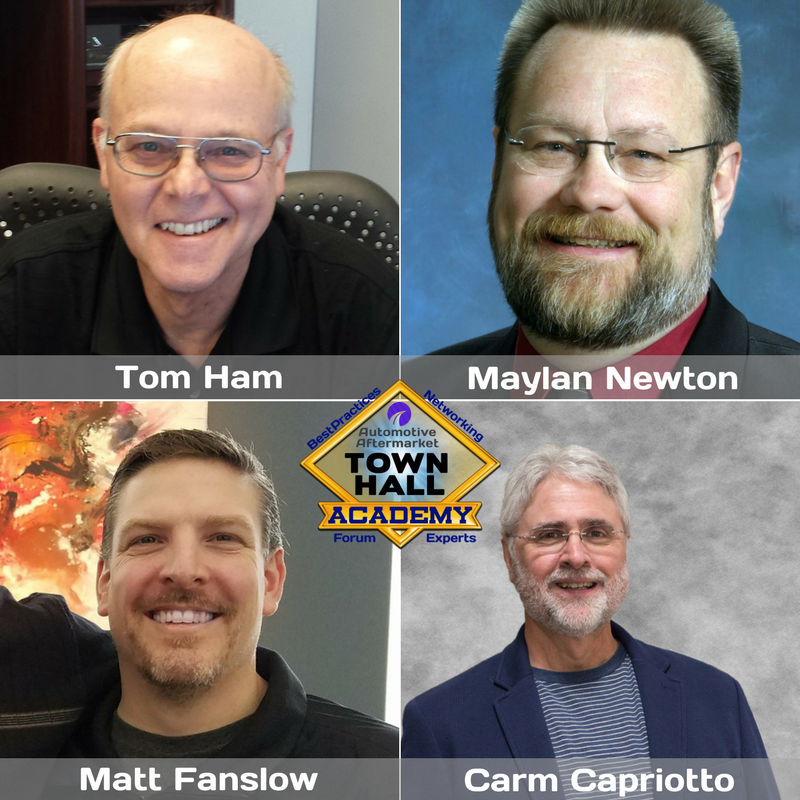 Is Your Labor Rate Keeping Up with Inflation and Your Cost Doing Business?
A tough subject to discuss, however many great ideas shared on the mechanics of setting a labor rate, but most importantly being valued and getting paid for all that you know and do for your customer.
The correct labor is a big factor in profitability among other critical measures in a service business. Learn from the discussion.
Listen and view episode notes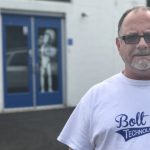 What You Can Learn from Your Dentist on Setting Appointments.
John Burkhauser, the Director of Educational Programs at Bolt-On Technology has a storied career as an automotive technician and as a post-secondary automotive educator. He is finding his career path has set him up for this current job.
John says the service process really hasn't changed in 30 years. For many shops, it is still a day of putting out fires and trying to keep one's head above water. He has his opinions on finding techs in post-secondary schools, the importance of best practices, and insights on digital vehicles inspections.
Listen and view episode notes