Posts Tagged 'Business Model Transformation'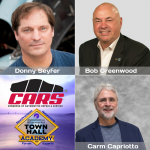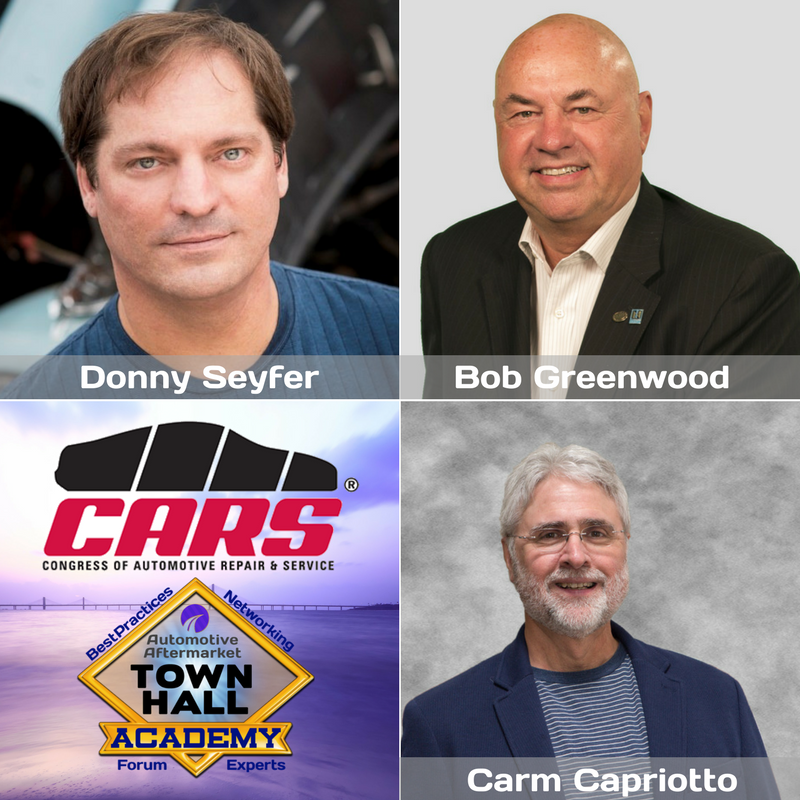 Learn about 'The Competition You Don't See Coming: What Will It Take To Own Your Own Customers". There are big changes happening … are you prepared?
What's ahead in the ever-changing aftermarket will have a big impact on your business if you are not prepared. If you have a strong network, are well read and keep your finger on the pulse of the industry; you may have an inkling what your business will look like in the next 5 to 10 years. To affirm this or to hear from our industries leadership Listen hard to this discussion.
This Academy has a special impact as we talk about the ASA-CARS event at AAPEX2017 in November 2017.
Listen and view episode notes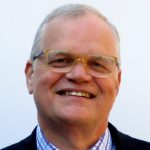 Prepare for coming trends, emerging technology and business disrupters as the aftermarket prepares for the future.
Derek Kaufman, Managing Partner at Schwartz Advisors is focusing his future lens on today's trends that will have a big impact on how the aftermarket does business tomorrow.
Will you be prepared to change your business model because car sharing, autonomous cars, augmented reality, an increasing hybrid share, multi-party leasing, among others will force you to do business differently as the future unfolds.
Aftermarket players are innovative and responsive to turn these realities into a business advantage by offering service alternative that are fully competitive with the OE shops.
Listen and view episode notes