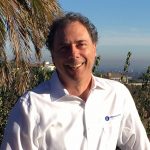 Customer Transaction Data is a Powerful Resource for Organic Growth
With a business and computer science education, Jorge Antico identified the aftermarkets need for transactional service-data aggregation. In essence, a family-owned vehicle fleet service management system.
The data that sits on your server contains a treasure of information that can be served up in just the right way. With the right AI software for natural language predictive CRM, you can do a lot with your information. Antico shares the power of growing your business using the data you already own.
This episode will provide much insight, from a tech perspective. There are many strong thinking moments here that will energize your systems and marketing talents and inspire you to grow your business.
Listen and view episode notes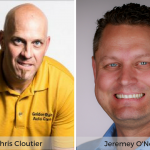 Listen to Chris Cloutier from Autotex.me and Jermey O'Neal from Advisor Fix in a round table discussion on this very subject. They bring to light the many reasons that digital selling is here to stay and it will alter the way business is done into the future.
Listen and view episode notes