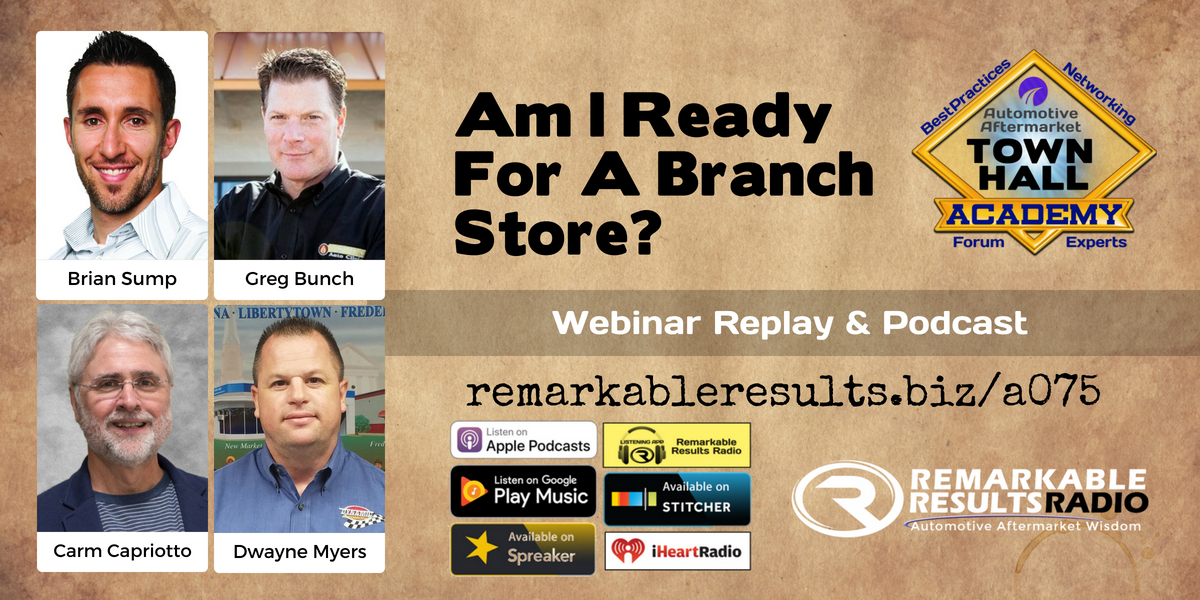 Is there another branch location in your plans.
Have you ever thought of growing your brand into other communities? There is an art and science to intelligent growth. According to this Academy panel, it is not an easy task. You can choose an acquisition or open a brand new location.
The Panel includes multi shop owners Greg Bunch, from Aspen Auto Clinic, Colorado Springs and Denver, CO, Dwayne Myers, Dynamic Automotive, Frederick, MD, and Brian Sump, Avalon Motorsports, Denver, CO. They all have additional growth plans.
You will get a solid overview of growing your location count from the panel who have already made a ton of mistakes. Learn from them and take their wisdom to account in your growth plans.
Listen and view episode notes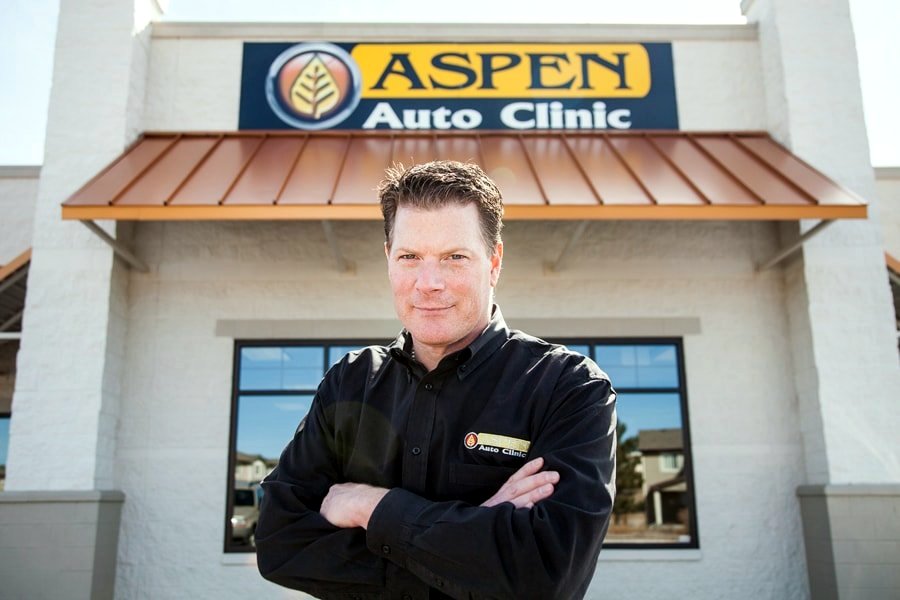 Is your service adviser getting forty hours of training per year?
Greg Bunch owner of Aspen Auto Clinic a five-store operation in Colorado Spring, CO tells the story on how his first branch came about. Greg tells of his best practices on how to scale for multiple locations. He shares the traits of a shop owner when preparing for expansion.
We talk consolidation, the value of quality service adviser training, what good technicians want from their shop owner, how to prepare for expansion (you need capitol), customer retention and more.
He also talks about his Transformers Mastermind group for multi-shop operators.
Listen and view episode notes