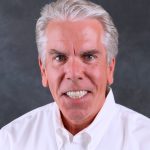 Let's Do Some Math on the Foundations of a Million Dollar a Year Shop.
As a 36 years industry veteran and he's been a business coach for the last 17 Scott Wheeler holds numerous ASE credentials and we jump into some extremely important topics of discussion that will have you engaged and shaking your head slowly up and down as you will relate to many of our key talking points.
Don't shy away from the financial discussion. These are some of the most critical topics for a successful business. Life is a big math problem and we do some of it here.
From the tech shortage to learning leadership qualities and the extreme importance of good financial statements Scott Wheeler covers a broad range of important aftermarket subjects.
Listen and view episode notes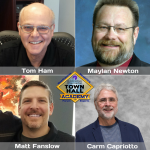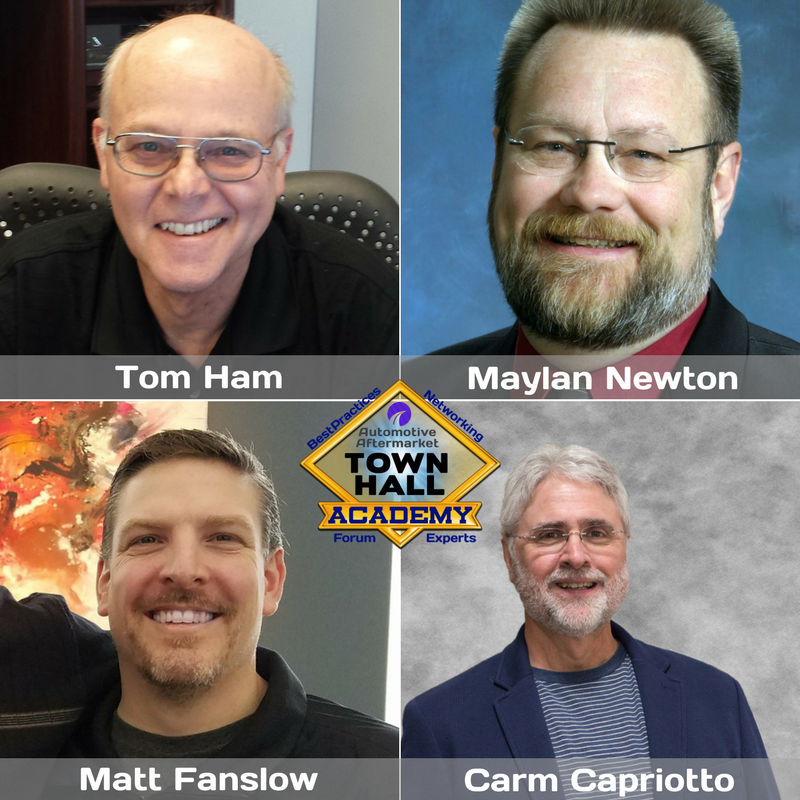 Is Your Labor Rate Keeping Up with Inflation and Your Cost Doing Business?
A tough subject to discuss, however many great ideas shared on the mechanics of setting a labor rate, but most importantly being valued and getting paid for all that you know and do for your customer.
The correct labor is a big factor in profitability among other critical measures in a service business. Learn from the discussion.
Listen and view episode notes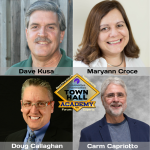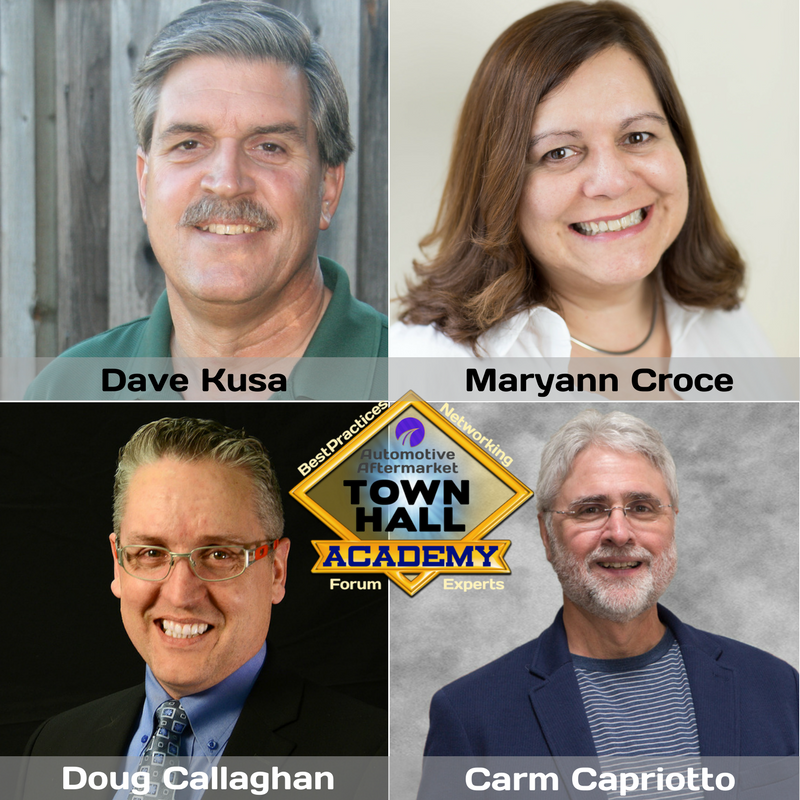 Expense Control and Other Money Saving Ideas. This Town Hall Academy hits on budgets, expense control being a team effort, expense leakage, delegating certain tasks, When an expense is not an expense and developing relationships in the community among other key cost reduction ideas.
Listen and view episode notes