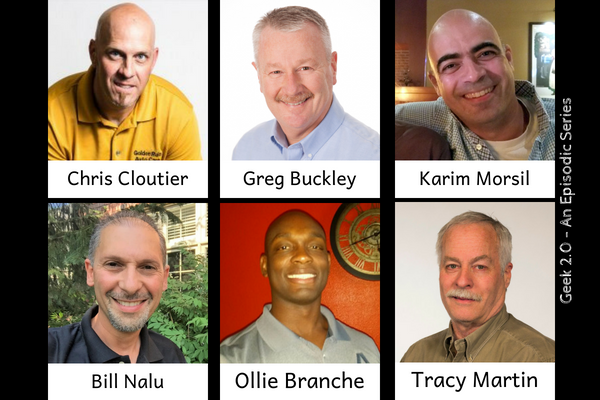 Geek Talk 2.0 Part 1 – Cloud-Based Systems, RansomWare and More
Join Greg Buckley CEO, Buckley's Personalized Auto Care, Wilmington, DE, Chris Cloutier, Golden Rule Auto Care, Dallas TX and CEO of Autotex.me, Bill Nalu, President of Interstate Auto Care, Madison Heights, MI, Karim Morsil, Winkler Automotive, Gaithersburg, MD, Ollie Branche, Network Specialist and author and trainer Tracy Martin.
This episodic series will cover important 'tech' topics that the automotive aftermarket, especially the service professional needs to pay attention to.
We also speak to ADAS and why your involvement in your state's laws regarding autonomy and who controls the data.
Listen and view episode notes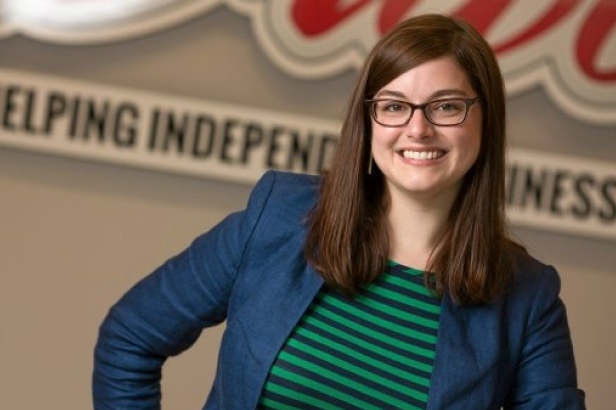 Influence your Customers In Their Digital Hangout.
Mandy Pennington is the Director of Internet Marketing at Net Driven and she brings an array of ideas to improve the influence you have on your customer where they interact with you in their digital world.
The more listening and empathizing you are engaged with your customers the more effective you can make your marketing and experiences. Be your customer's 'Day Maker'. Take ownership of your website and your social media channels so you can influence your customer in those micro-moments. Meet them where they are.
We talk SEO, your customer purchase journey, and digital marketing trends for 2018 & beyond. We discuss protecting your online Image and the very big push for having a mobile-friendly website. It will make a difference in your digital marketing.
Listen and view episode notes
Do You Have Control of Your Business Intelligence Data?
Data is king. It is ok to share your data if you know who you are sharing it with? If and when you share your customer database with vendors; what do you want them to do with it and how should you expect them to treat it thereafter?
These topics and many more are covered in the lively and wide-ranging discussion and debate over data and what happens to your data once you sign an End Users License Agreement (EULA).
Guests include Karim Morsli, Winkler Automotive Service Center, Bill Nalu, Interstate Auto Care in Madison Heights, MI, Chris Cloutier, owner of Golden Rule Auto Care in Dallas, TX and president of Autotext.me and Greg Buckley, Buckley's Personalized Auto Care in Wilmington, DE.
Listen and view episode notes