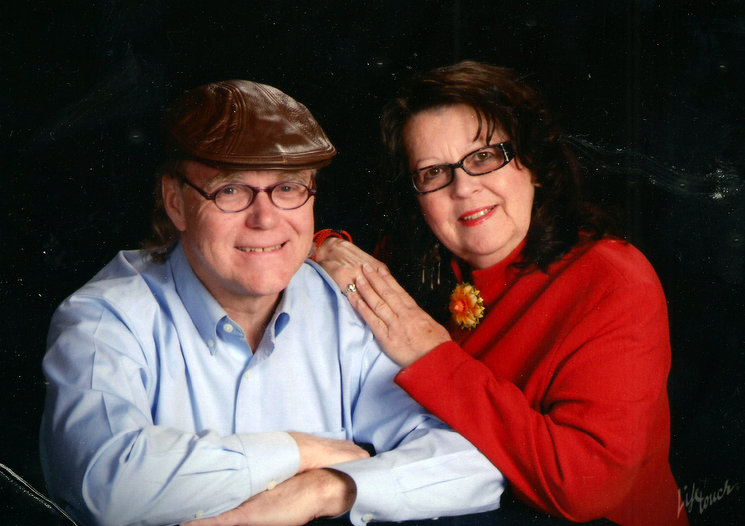 Looking Thirty Years Into the Future
The evolution of electric, hybrids, hybrid/electric and the internal combustion engine and how we will do business in the future. Deb and Craig Van Batenburg share their view of the pace of tech changes and evolving business models.
Craig believes in zero emissions and that climate change is real. He feels that students at high school and college level must learn to work on hybrid and electric cars and that the transition from the internal combustion engine will happen faster than anyone knows. The driver for a rapid change will be the cost of a barrel of oil.
Deb and Craig are sought after speakers and trainers for OE, aftermarket and through worldwide clients. Their training company, Auto Career Development Center (ACDC) is all hands on and only accepts nine students per class.
Listen and view episode notes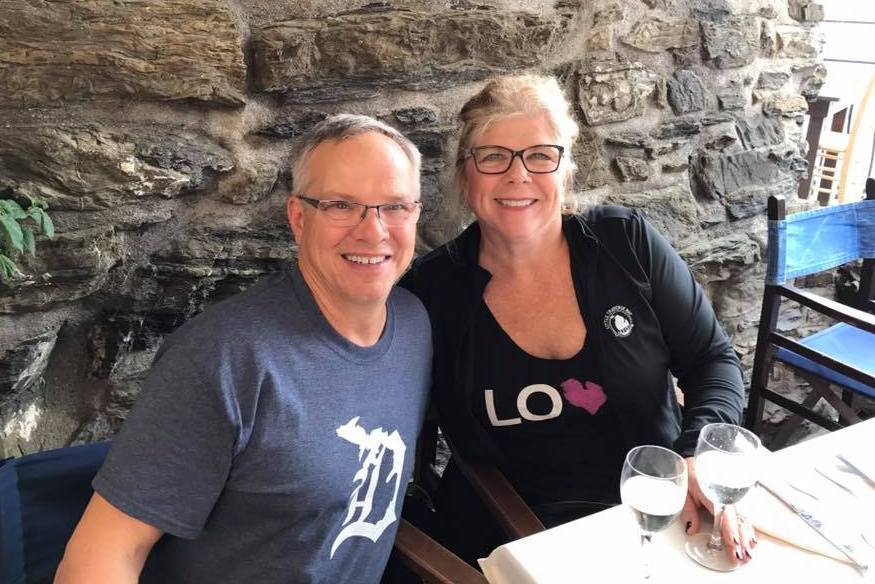 Michigan Shop Owner Makes Hybrids His Specialty Niche
Eric Carlson from Ervine's Auto Repair and Grand Rapids Hybrids has found that his specialty in Hybrids has been a welcome addition to his business and his market is responding. With hybrids as loaners, his hybrid business is growing at an unexpected rate.
Eric shares his story that includes the purchase, 24 years ago, of a business that was on its last leg. His supplier gave him a heads up on the opportunity. Eric has been recognized multiple times as the NAPA Technician of the Year, in the Grand Rapids region. He also tells about his commitment to ASE and the time he was as a subject matter expert. He helped work on the Hybrid tests.
Listen and view episode notes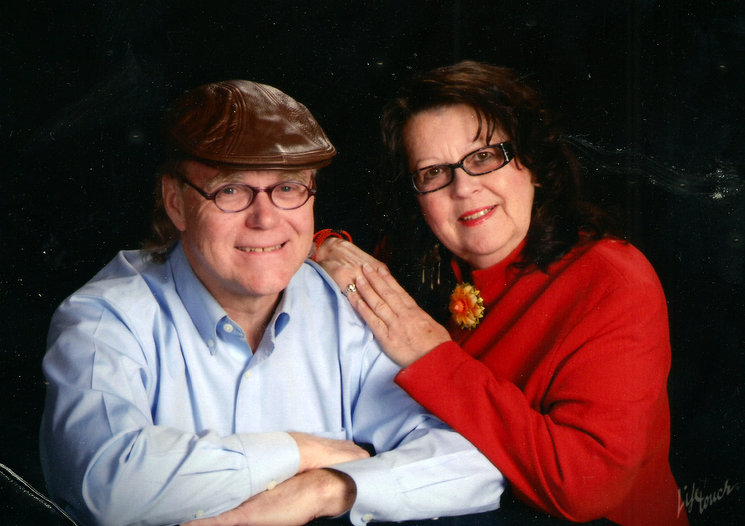 Craig Van Batenburg is the CEO of ACDC and a former repair shop owner. His wife Deb is his partner and vice-president. Craig is engaged full time in the understanding of the technology used in hybrid and electric cars. His 45 years of automotive experience serves him well.
Craig Van Batenburg gives some great insight into why his career took the path to Hybrid repair and training. He says back in the early seventies he worked at a Honda dealership. With a huge passion for Honda's, at 26 years old he opened a shop to work on Honda's only. He bought the first model Honda Insight which was the 23rd hybrid sold in Massachusetts. His wife Deb went to Kent State and was always into recycling and politics. NOTE: This is the first husband and wife interview on Remarkable Results Radio Podcast.
Listen and view episode notes