Posts Tagged 'Instructors'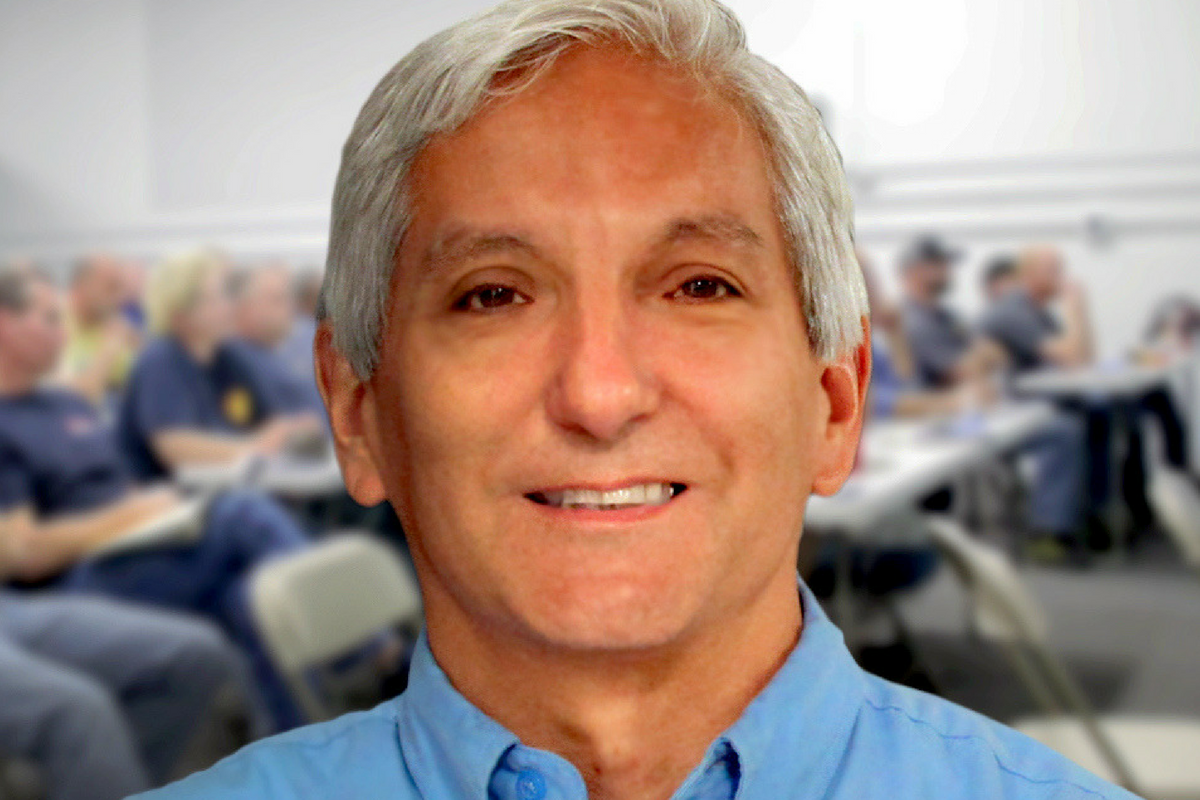 How Do We Make Ourselves SMARTER?
Jorge Menchu was hooked at an early age. He grew up in Kansas City, MO. It was his go-cart that brought upon his passion for loving cars and mechanics. This developed into a passion about learning.
His goal is to help young folks to realize their own success and failure by engaging his students to be better learners.
The episode highlights Jorge's three pathways to learning. These fundamentals can change your ability to learn and understand. They are Self-Awareness, Learning Awareness and Building a Structure of Knowledge.
Listen and view episode notes