Posts Tagged 'Internships'
How Do We Educate and Integrate Our Young People into a Career as Automotive Technicians?
My guest is Dave Macholz, the Academic Chair at the automotive technology program at Suffolk County Community College on Long Island, NY. The automotive program has been active for over 30 years. Dave has an independent aftermarket history and is very transparent about the current and future value of training our future technicians.
We cover a large breadth of topics including funding, graduation rates, mentoring, improving enrollment, internships and capital spending to keep our colleges current with new technology. Stuff you need to know and get involved with.
You will benefit from this discussion. The more you know about the grassroots issues we face the better you be able to help solve them. With your help, the future is bright.
Listen and view episode notes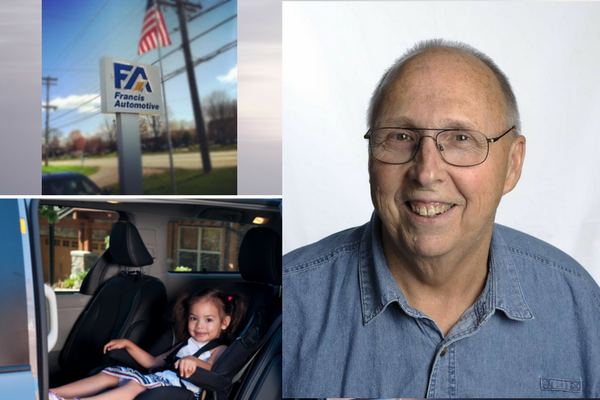 Be Honest, Speak from Your Heart, Always Be Authentic and Have the Highest Ethics. Your Business Will Boom!
John Francis from Francis Automotive in West Chester, PA has given of himself to further the industry. With support to ASE, ASA and AMi among others, John has helped steer the direction of the aftermarket in many volunteer positions.
He finds the time to be a part-time business coach, is excited about the 3rd generation of Francis's to join his company, he ran in twenty marathons, and John figured out a long time ago that he needed to work on his business, not in it.
Another Legacy Leader Episode.
Listen and view episode notes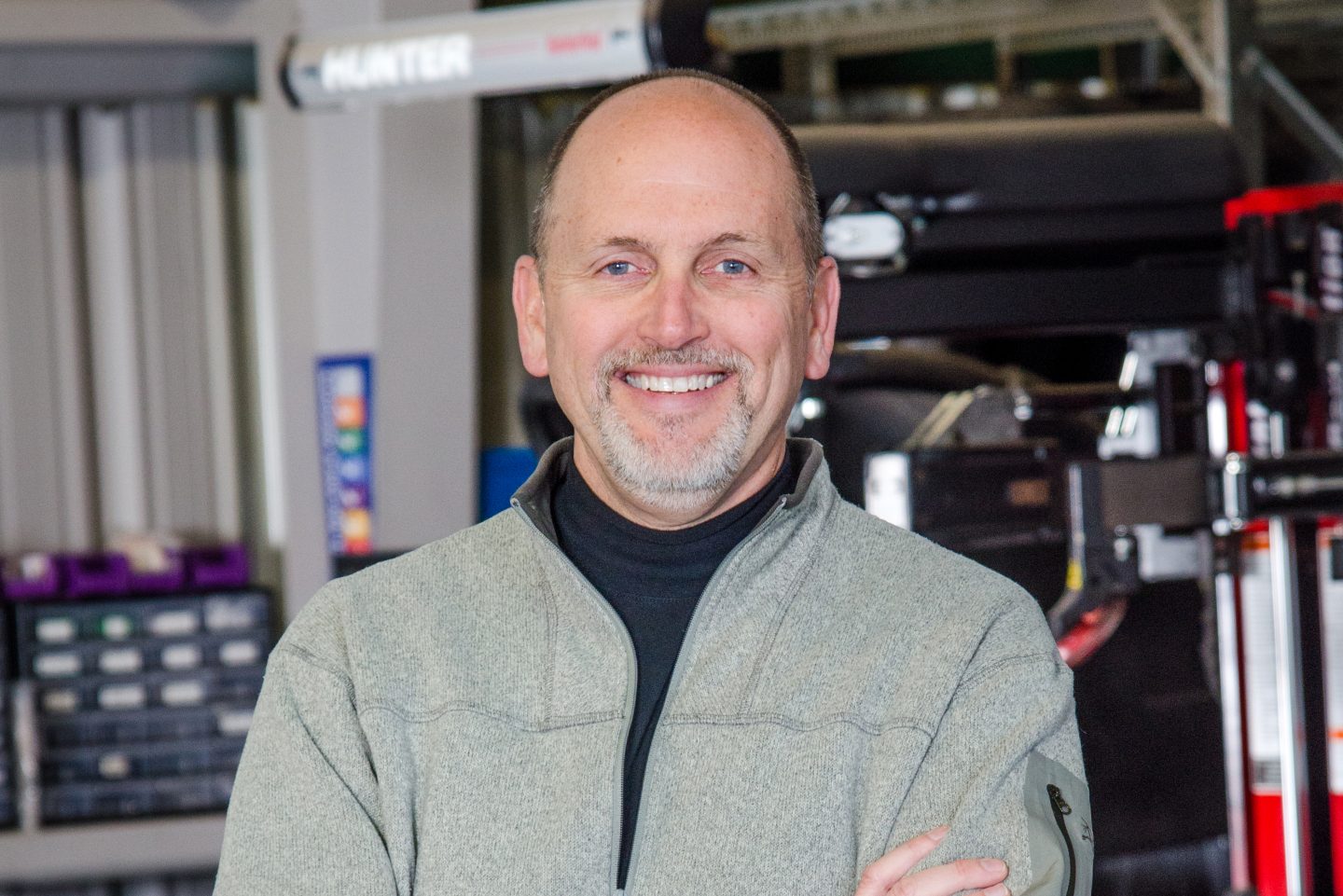 Big Investment in "Driver Lounge" Brings Top Shelf Amenities to the Customer Experience
Chris Monroe from Monroe Tire & Service in Shelby, NC is a second-generation business owner with an equal mix of tire and automotive service for 30 years. He is passionate about our industry and the future as technology changes the landscape.
Chris feels that industry change paves the way for many opportunities that we are slowly uncorking. He is an active participant in improving our industry image and training through networking and mentoring.
Listen and view episode notes