Posts Tagged 'People Development'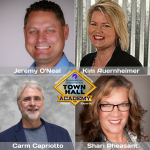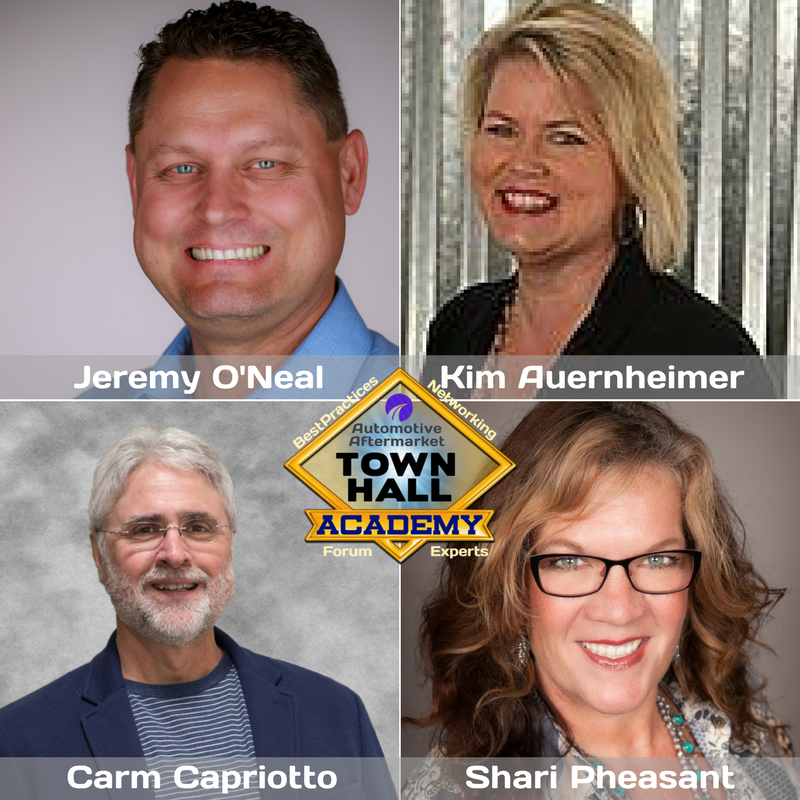 Become A Better Communicator By Learning The Power Of Observable Human Behavior.
Kim Auernheimer, Shari Pheasant and Jeremy O'Neal bring their wealth of knowledge using the DISC profiles in their businesses. You need to understand that DISC is an evaluation of your four basic behaviors. There is a science element to our discussion but don't let that get in the way of this very powerful communication tool.
The value of knowing your DISC and how to discover your customers or co-workers behavior traits and then communicate in their basic way is the power of this lesson. Once you know them the world is your oyster because you can now start to converse with them in their language, not yours.
Listen and view episode notes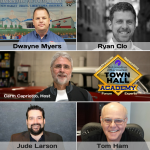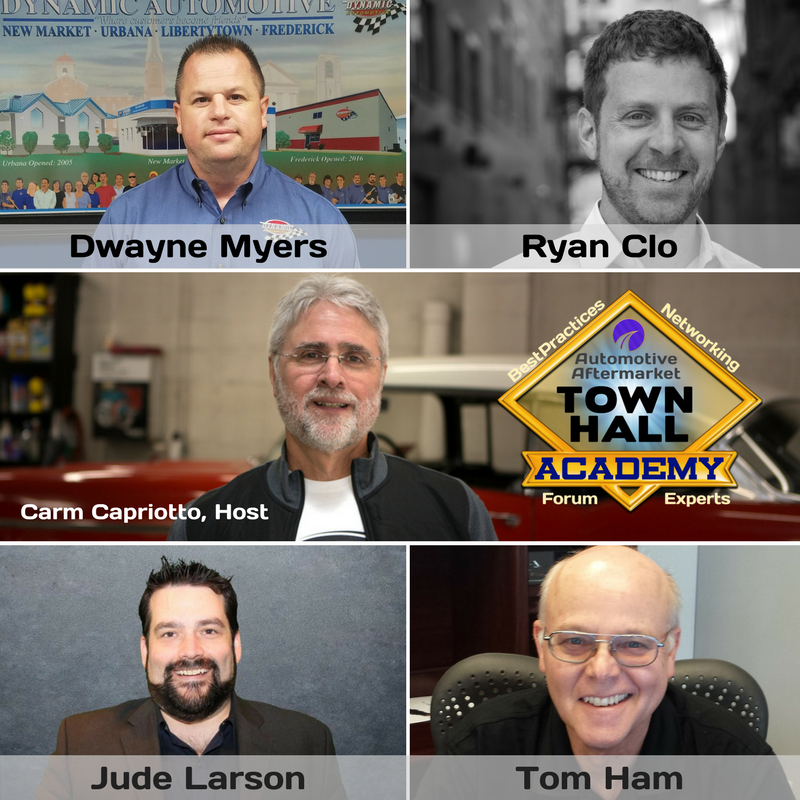 What would you do differently if you knew you could never fire anyone?
Hiring the right team member continues the culture and team dynamic in your business. Hiring the wrong person can crash your culture and create friction in your team.
You need to hire slow and fire fast and hire for attitude, not aptitude; because we usually fire for attitude.
This team of aftermarket professionals brings their experience along with great advice on how to hire smart and for the long term.
Listen and view episode notes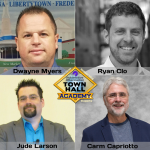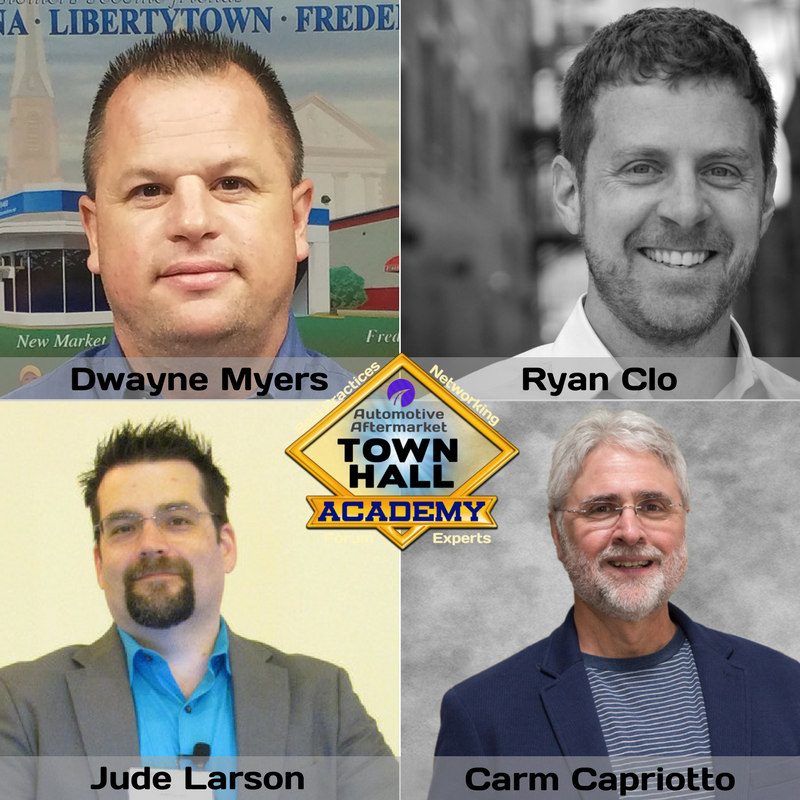 How to Improve Employee Loyalty and create engaged team members.
Listen to Ryan Clo, Dwayne Myers and Jude Larson talk about the power of gratitude, the importance of sharing your vision, creating a powerful work environment, the value of training for personal improvement, pay and bonus programs, mentoring and why you need to share your numbers.
Listen and view episode notes