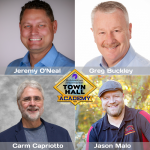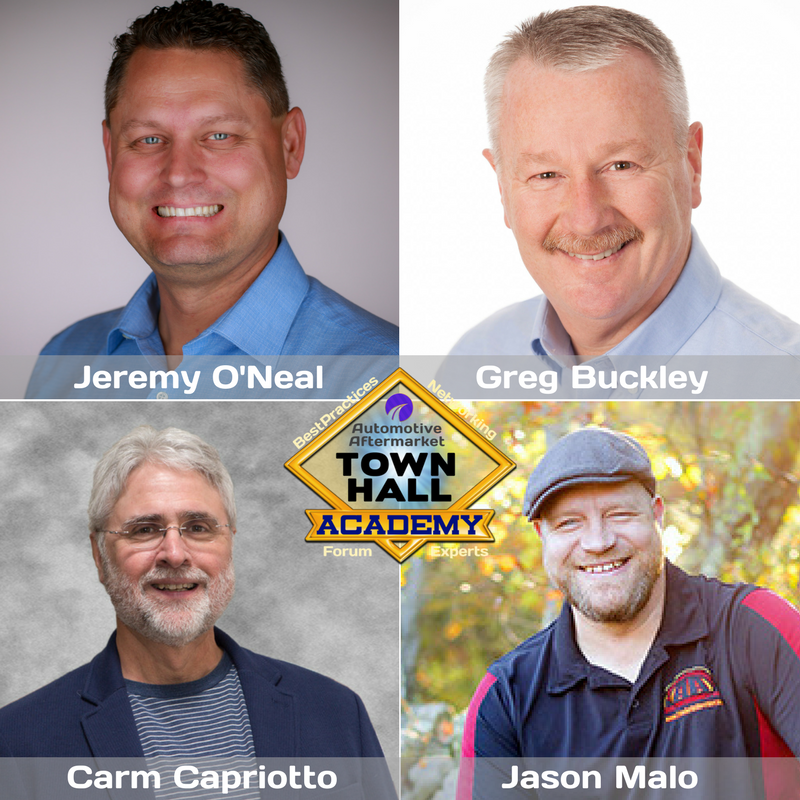 Are you viewing your client and their car as one?
There are too many disruptions in the industry that drives big reasons to hold strong relations with your customer. Understanding your customer and their vehicle as 'one life condition' is the foundation of this Academy discussion.
Jeremy O'Neal, Greg Buckley and Jason Malo discuss the power of moving from transactional to 'relationship holding values'.
They say future technology will minimize the number of calls that come in the shop, therefore, you cannot see the vehicle without seeing the customer. It must be personal.
There are plenty of cars to repair, and you must maximize your staff's training and extract their intelligence to move your business to new heights and even into other markets. They conclude that the culture of the shop creates the clients.
Listen and view episode notes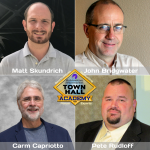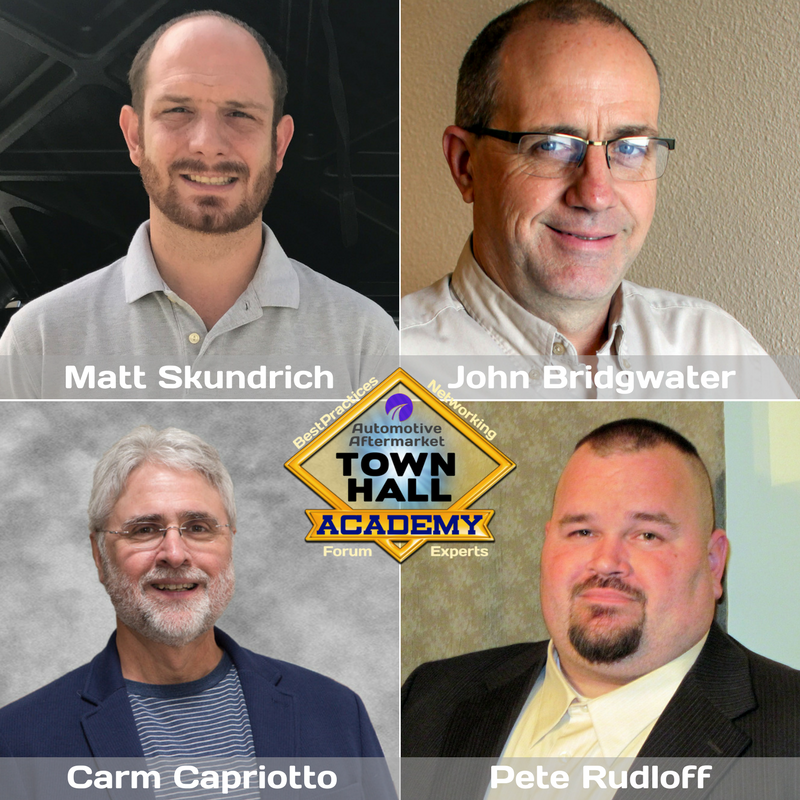 Is Tradition Preventing Shop Owners From Buying Technician Tools? FACT: Shop Owners Are Already Paying For Their Employee Tools, And At A Super Inflated Premium With A Ton Of Interest To Boot.
This Academy panel feels that making employees supply tools is an outdated tradition, based on poor understanding of economics and is commonplace for all the wrong reasons.
We cover a lot of ground including the debt load carried by technicians, tool truck time, improved retention and loyalty. We talk side work, and how to approach starting this new strategy. The panel agrees it takes more than just money to retain top talent.
When the shop provides all the specialty tools you need to have them cataloged so everyone knows where they are located to prevent wasted time finding them. In the end, what is in the best interest for your shop will guide how you tackle this.
Listen and view episode notes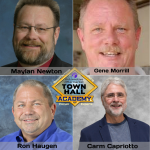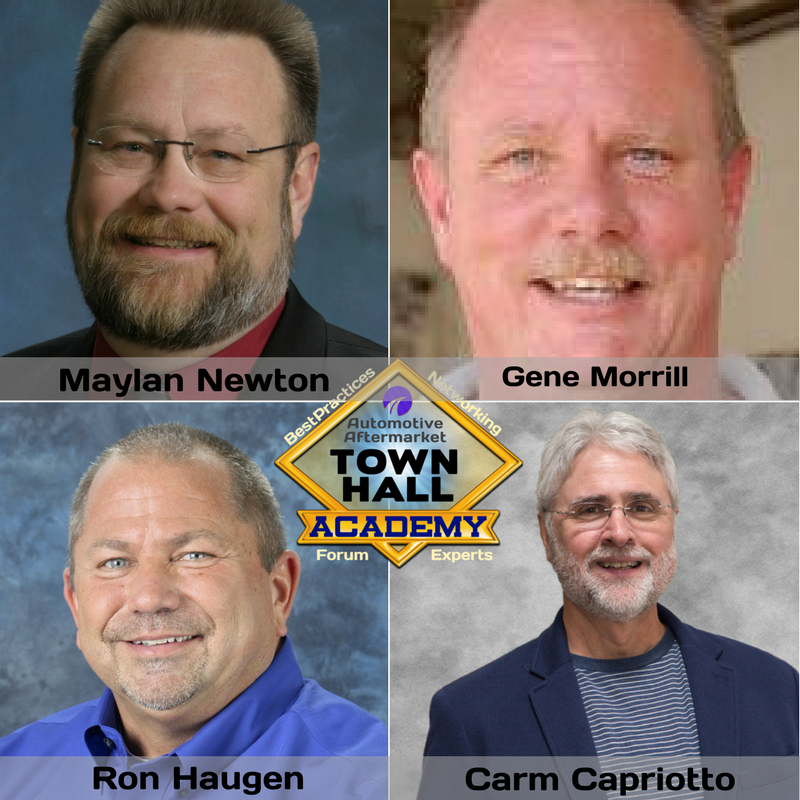 Do you have a customer avatar, a profile of your ideal customer?
Listen to this great lesson on customer retention and marketing from Gene Morrill, Ron Haugen and Maylan Newton as they bring to the forefront, customer marketing budgets and a yearlong plan, social media, special events, car care clinics and digital service reminder.
Many great ideas to jump start or re-invent your customer retention strategy.
Listen and view episode notes