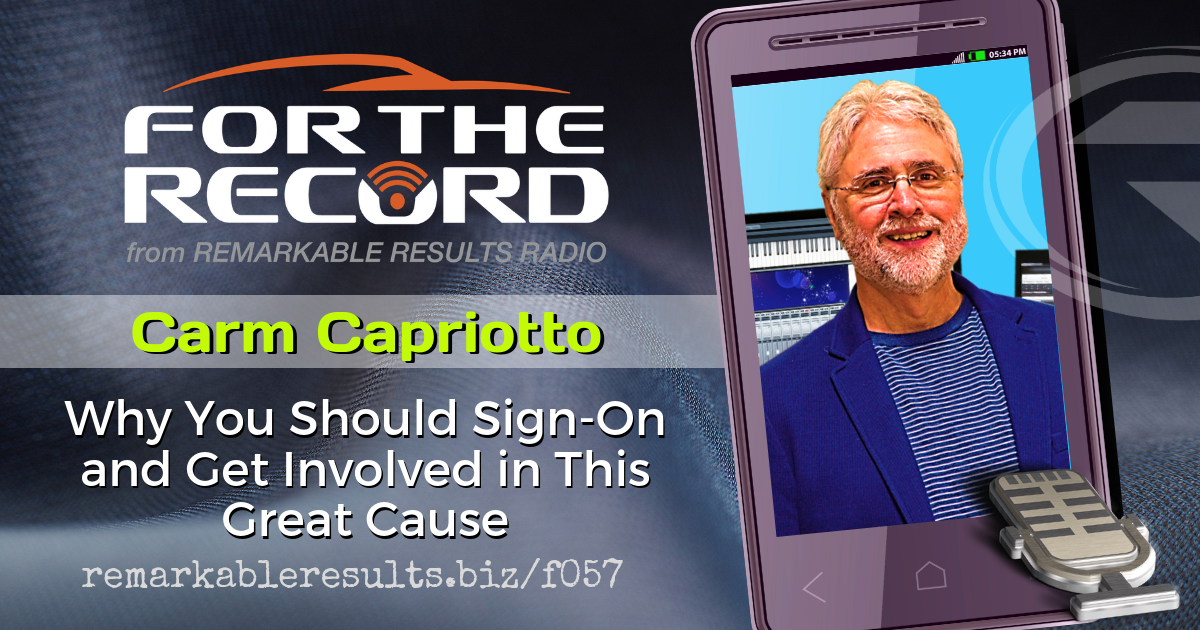 FTR 057: Carm Capriotto – Get Involved In This National Cancer Research Program
I've got a big ask for you. In the next few minutes, I'm going to set up a compelling reason to get involved with the Brakes for Breasts national program. This is a strong program that is nearing the $1M donation milestone. I feel it may happen soon. This year could be the year B4B hits this huge goal.
My respect and admiration for Laura Frank and Leigh Anne Best, who started brakes for breasts with a hand full of shops in the state of Ohio. Two lady service professionals have created a jewel of a program that continues to grow in support and influence in the industry. The program is Brakes For Breasts and it happens every October. Laura and Leigh Anne are independent service professionals and therefore know your business and can relate to the value Brakes For Breasts can bring to your business and for cancer research.
Total donated to Dr. Vincent Touhy at the Cleveland Clinic for his research on a Breast Cancer Vaccine is $747,771, since 2011. The $1M milestone is not too far away and to get there, your help is needed. www.brakesforbreasts.com is where you can sign up.
Listen and view episode notes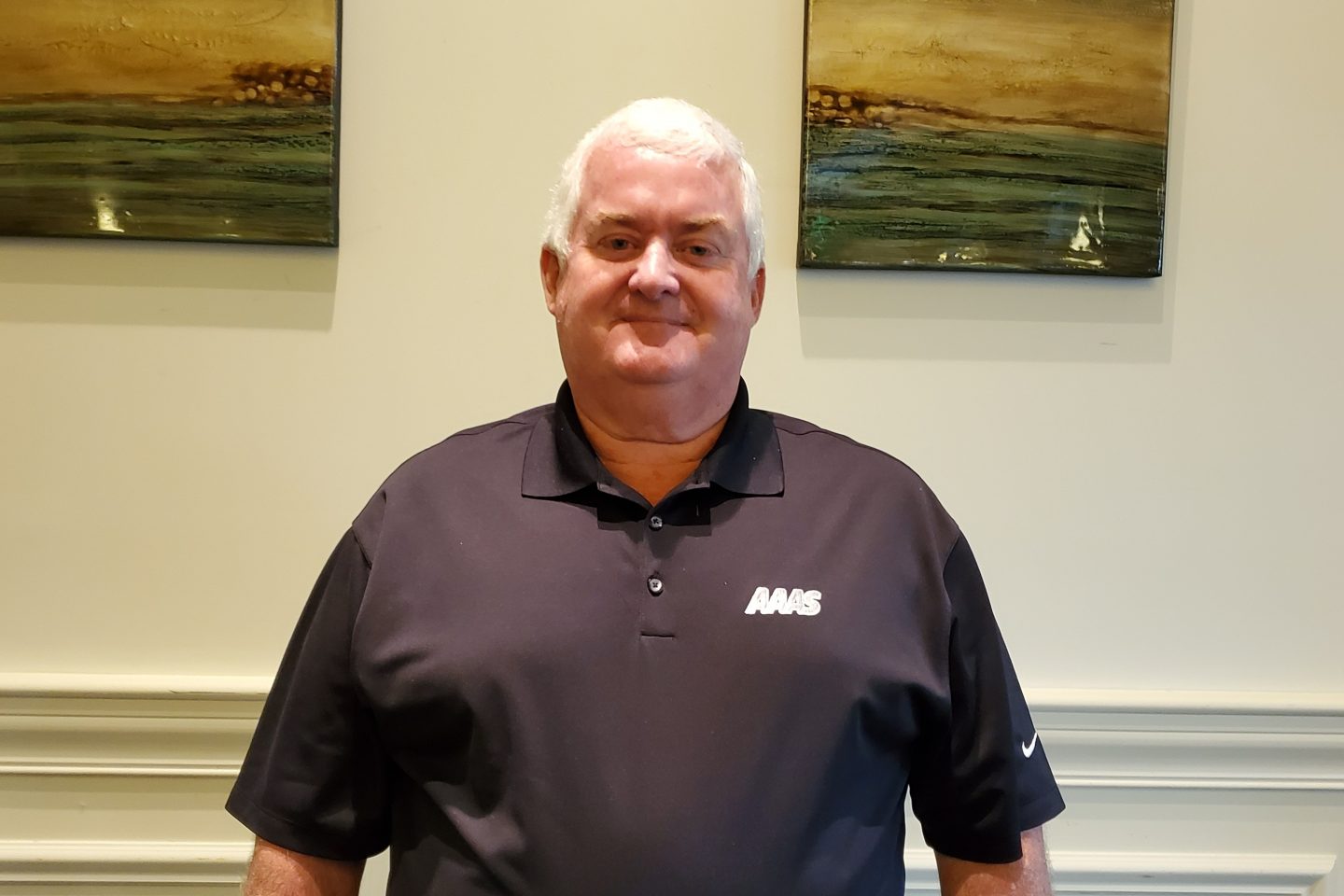 Danny Durbin – Integrating the Third Generation
Danny Durbin is the second generation owner of Durbin Auto Parts, in Prattville, AL. He is now integrating the third generation into the business. You've heard the stats about the third generation? Only about 12% survive.
You decide, but I believe Danny has the right strategy to defy the survival statistics. He knows the procedure and the adaptations it takes for the survival of the generations (having been there done that). Danny is planning to pass the torch to his son, however, he decided that Andrew first needed to work outside the business.
You will benefit from this story as many service professionals are family businesses. Find out the core values needed and the mindset of what it takes to keep the family business afloat for many years to come.
Danny is an active member of the Automotive Aftermarket Association (AAAS) and holds a seat on the Board of Directors.
Listen and view episode notes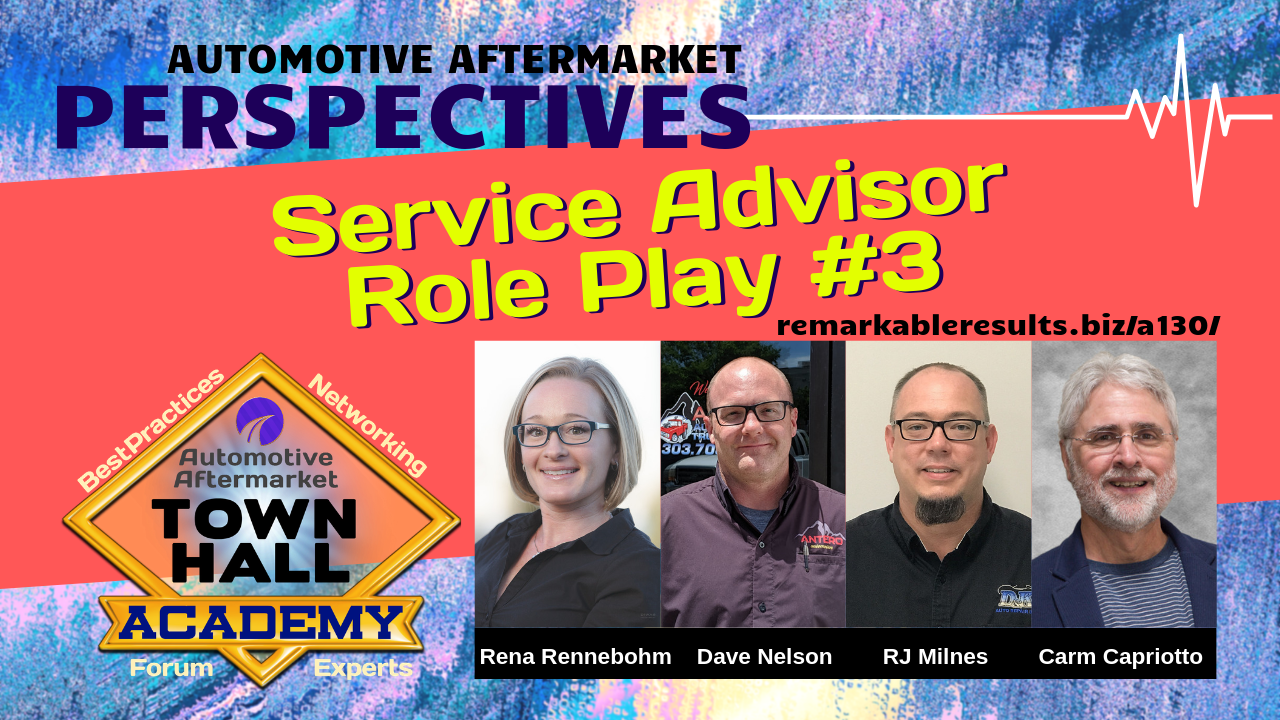 THA 130 Service Advisor Role Play
My guests are role-playing these three situations: #1: Brakes- the client knows what is wrong and the car has been inspected somewhere else, $2: Oil change- just looking for a price and #3: The Check Engine Light is on – how much to replace the catalytic converter?
My panel includes Rena Rennebohm CEO of Empowered Advisor, Dave Nelson From Antero's Automotive, Greenwood Village, Colorado and RJ Milnes from DK Automotive Repair, Antioch, CA
Let features and benefits be the service advisors strong tools and during a call, you are interviewing the customer and they are interviewing you, both looking for a good fit. If cheep is what they want and you can't deliver you've learned.
Listen and view episode notes