Archive for December 2019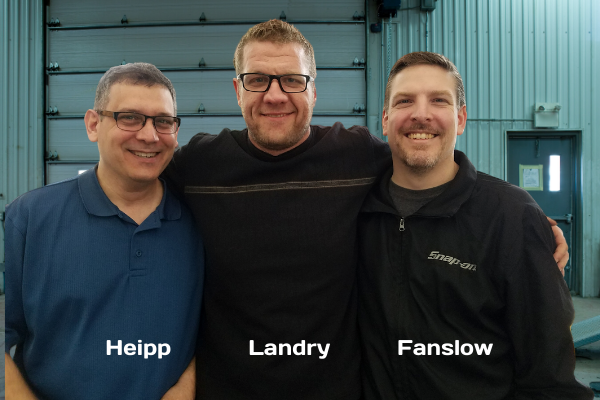 RR 490: Technician Talk – Part 8 – Loyalty
This outspoken trio ponders on how loyalty is defined, how it can be earned and how it can be supported. M guests for Tech Talk 8 are Bob Heipp, Peter Landry and Matt Fanslow.
Loyalty is not limited to the team, they say, it goes way beyond to the customers, stakeholders, suppliers, and even the community. They give their thoughts on creating loyal customers. They even talk about getting a label of being dis-loyal.
This is a long one but well worth the listen even if it takes you a couple of sessions.
Listen and view episode notes