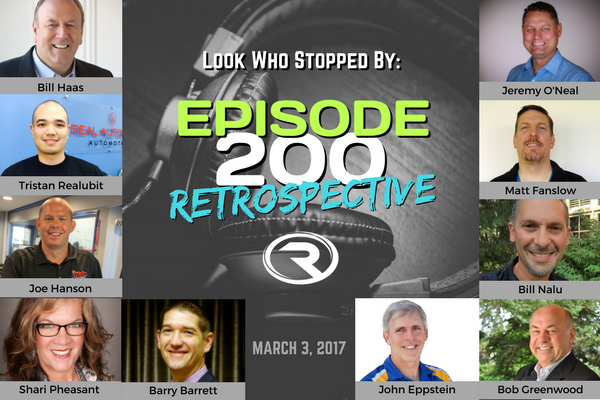 The automotive aftermarkets premier podcast achieves the 200th episode milestone.
Remarkable Results Radio Podcast creator and host Carm Capriotto shares the 200th episode with ten podcast alumni in a discussion on the industry and the impact the podcast has had on the transfer of knowledge among industry peers.
Capriotto says, "I care about building a stronger aftermarket and connecting people who are sharing their success story with the world". The podcast features interviews with Service Professionals, Industry Women, Thought Leaders, Technicians, Multi-Shop Owners, Business Coaches and Technology Leaders.
Listen and view episode notes