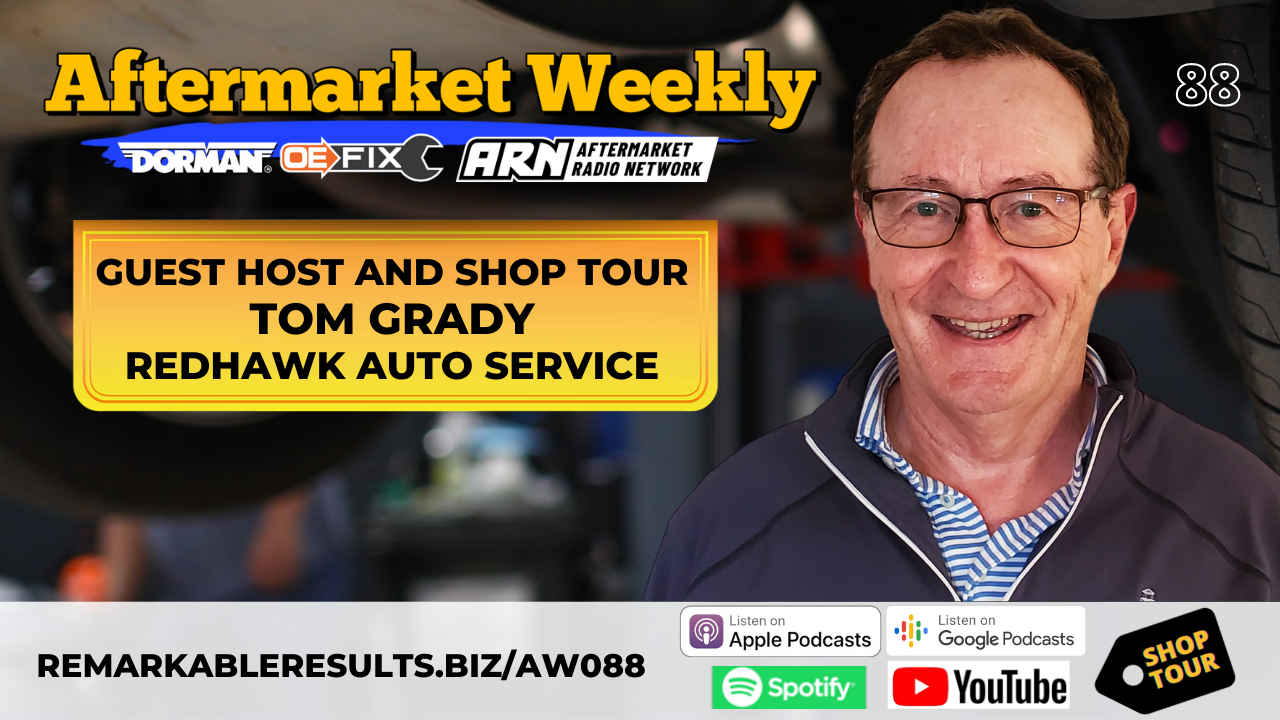 Satellite Location and Shop Tour with Tom Grady [AW 088]
Guest host and shop tour with Tom Grady, Redhawk Auto Service, Temecula, CA. Tom discusses his satellite location that is ½ mile away from his first location. Find out how he found it and why he decided to open a satellite location.
remarkableresults.biz/aw088
Listen and view episode notes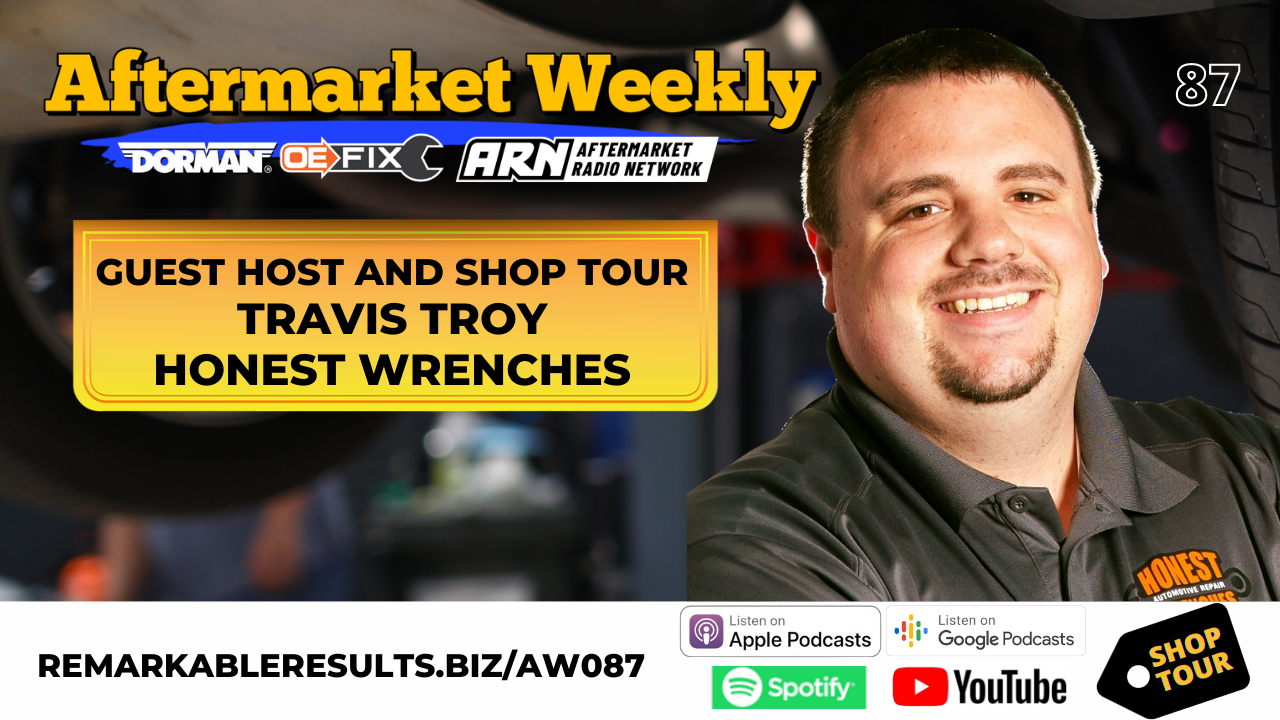 What Is Your Word Of The Year? [AW 087]
Guest host and shop tour with Travis Troy, Honest Wrenches, Des Moines, IA. Travis Troy's word of the year is "execute." Goals are just ideas if you don't have an execution plan with deadlines.
remarkableresults.biz/aw087
Listen and view episode notes