Training/Future Technicians Series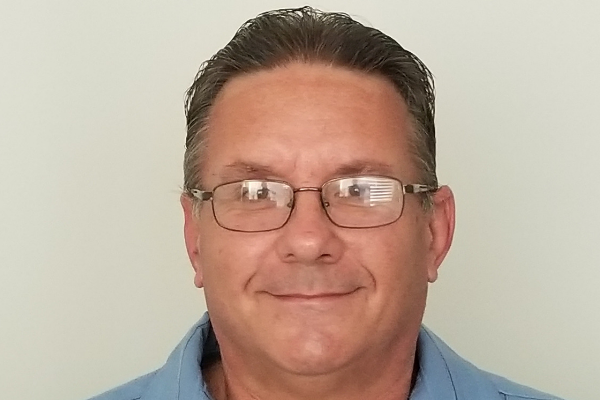 Did You Know That Training is the Responsibility of the Technician?
A hard-hitting interview on technician training with trainer, writer, and mobile diagnostic tech Edwin Hazzard, Owner of Southeast Mobile Tech who has a lot to say about the responsibility of training in the aftermarket.
Edwin Hazzard owns a mobile diagnostic company in South Carolina. He contributes articles to Motor Age and has instructed in many different capacities over the years. Edwin has been a dealership technician and taught at the high school level.
He enjoys what he does for a living and sees diverse age group in classes. He says investing in training is important just to be relevant and up to date with the recent technology. If you don't update, you evaporate.
Listen and view episode notes