Search results for: Jacquie Hower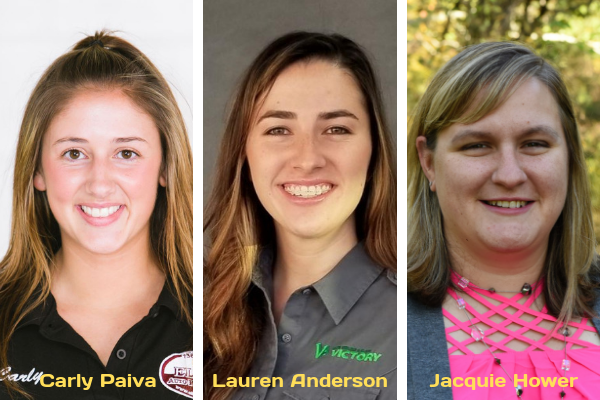 Family Succession Part 1 – Our Future Female Shop Owners
We are talking to three millennial ladies who are geared for the succession of the family business. Many of our aftermarkets family businesses want to retire knowing that the business they have built is in safe hands, is moving forward and continues to succeed. Grooming a family member to become the CEO is a big decision and challenging journey.
Our guests are young and energetic female successors; Carly Paiva from Elite Auto Repair, in Warwick, RI, Jacquie Hower from Zimmerman's Automotive in Mechanicsburg, PA, and Lauren Anderson from Victory Auto Service and Glass in Minneapolis. They understood very well the stakes and the responsibilities. They are not shying away and have shown maturity above their young age.
Carly Paiva has been actively participating in service advisory classes to better herself, Jacqui Hower recently graduated from Northwood and Lauren Anderson is finding ways and solutions to better equip her staff for success. The energy and passion of these three must make their parents proud.
Listen and view episode notes