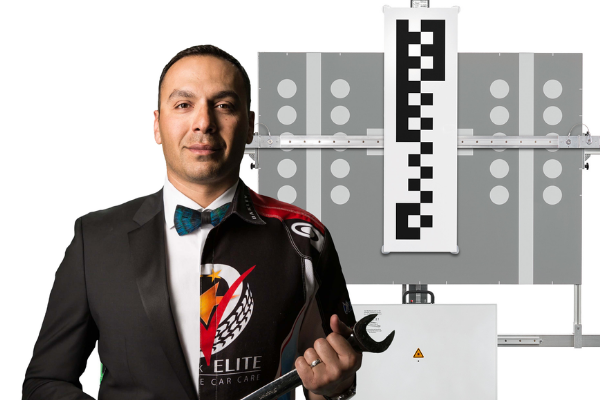 ADAS is the Next Big Thing. Advice from an ADAS Calibration Shop.
Matthew Roayaee is franchise owner of Auto Check- Cypress Station in Katy, TX. Matthew brings his insights as an ADAS calibration shop. Matthew made the investment in ADAS calibration and he shares his strategy and challenges for being an early adopter.
Learn why Matthew Roayaee decided to invest in ADAS calibration. You're going to get his perspectives on his challenges, what he recommends shop owners do to meet this head on and other wide open topics like barriers to entry, and training among other important issues.
Listen and view episode notes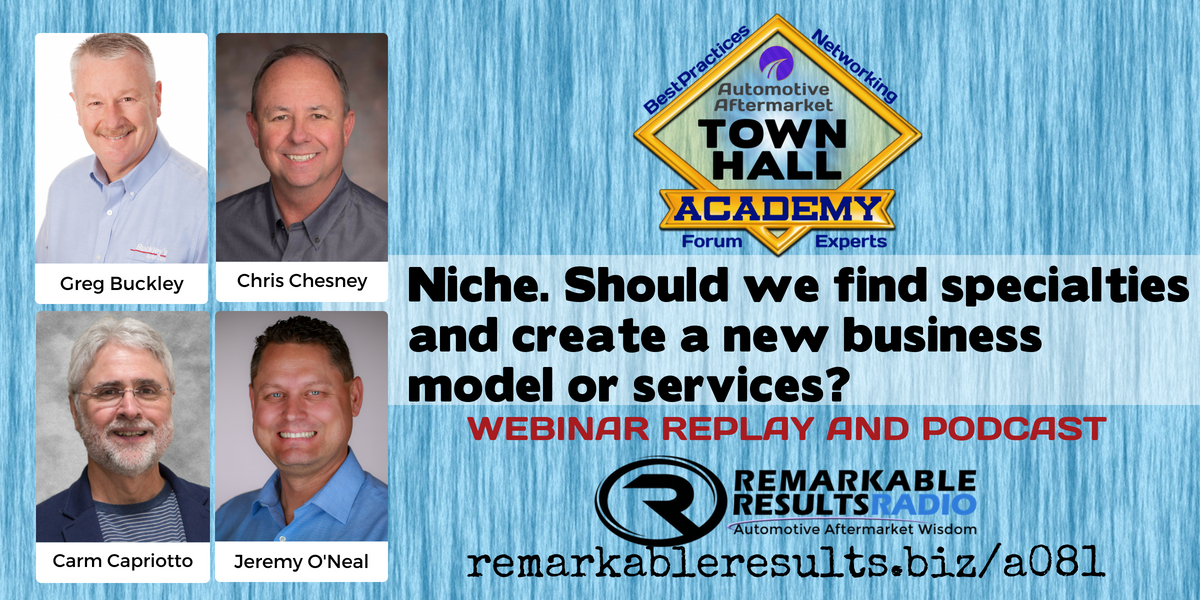 Niche. Finding Specialties to Create New Business Services.
A very interesting summit, a lesson for the forever student of the aftermarket. We're talking Niche or Finding Specialties to Create New Business Services. A vibrant discussion to challenge the use of your talent and facility and to listen to your customers and find out exactly what they want and need from you.
The panel warns you to keep your eyes open. The shift is coming. Toss out those unprofitable jobs. Clean out your closet. Review your current business model. We will not survive doing what we always have done.
The panel will help you understand How to consider a specialty, product based niche vs. service based niche; but an overlying theme is to be sure the basics are being done right. You cannot add a new service if you don't aren't fixing your customers' problem right the first time. Get your house in order before adding.
Listen and view episode notes