Posts Tagged 'ASE Educational Foundation'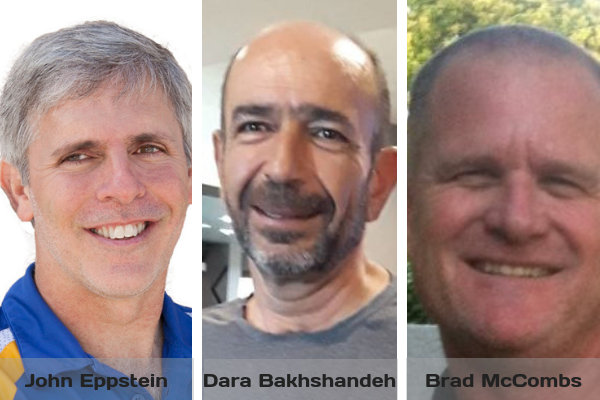 ASCCA Degree Program. First of Its Kind to Channel Students to Independents.
The ASCCA Degree Program at Cuyamaca College in El Cajon, CA was forged by a small group of independent shop owners and a dedicated educator. Kicked off by Dara Bakhshandeh of CD Auto Care, in La Mesa, CA with support from John Epstein of John's Automotive Care, San Diego, and Brad McCombs, instructor, Cuyamaca Community College.
The program was started to find qualified technicians and ASCCA (Automotive Service Councils of California) will be involved through their membership. One of their goals is to grow the program from an associate's degree to a bachelor's degree which can appeal to a student who dream of owning own business one day and want to work and learn from shopowner.
This program could be developed in other states but will need an association like ASCCA to oversee it. ASCCA also offers out-of-state memberships.
Listen and view episode notes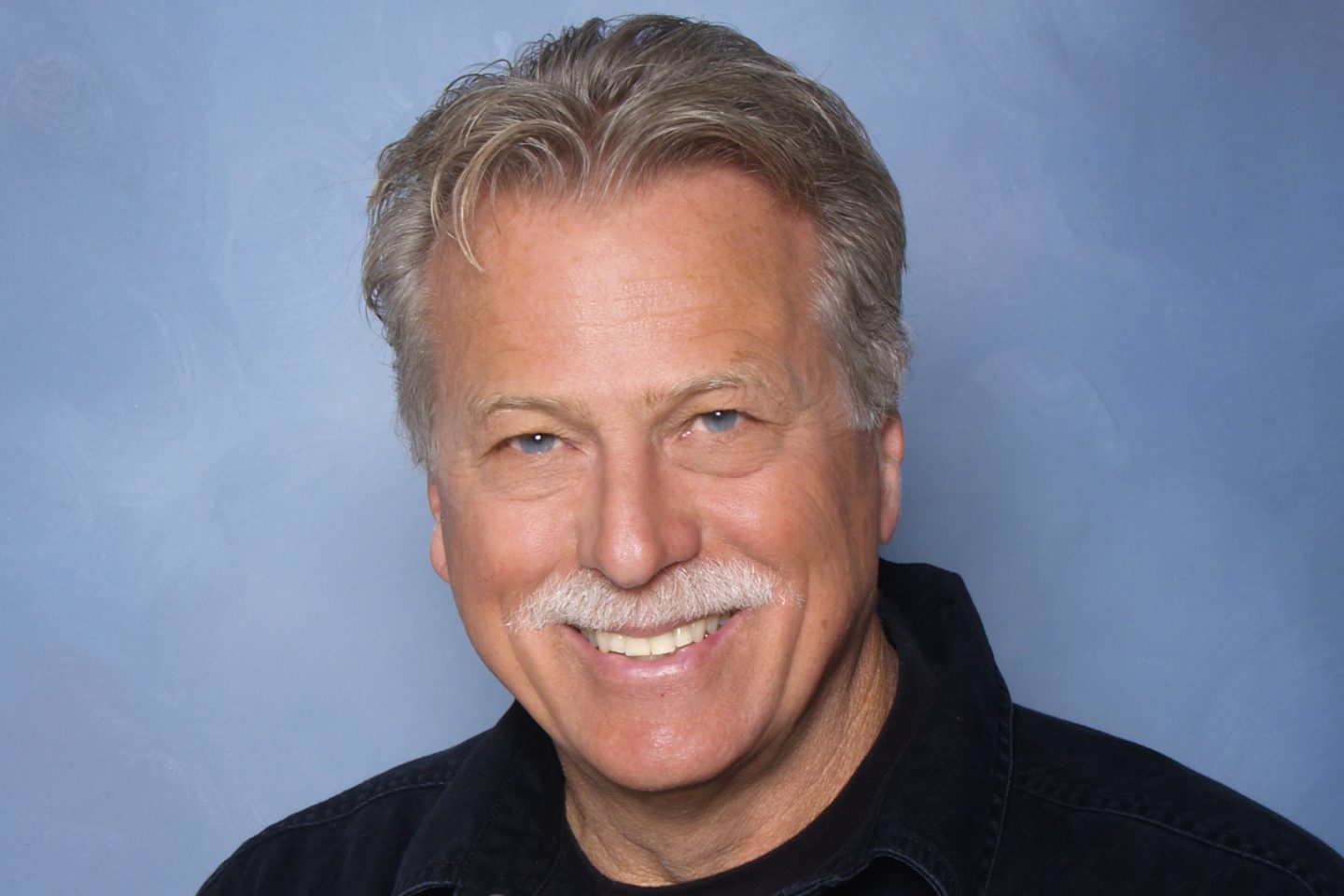 ATC: Synchronizing the Automotive Trades
John Gustafson is the president of Gustafson Brothers Automotive Repair, Huntington Beach, CA and the founder of the Auto Talent Co-Op (ATC). ATC is an independent non-profit organization whose vision is to effectively unite resources within the automotive industry, and establish clear career path standards for its users.
ATC's Mission is to build a synchronized and accessible platform, able to unite the automotive industry. To help refill the talent pool for all automotive job-related positions. To fulfill the technician shortage, and improve technician retention and to streamline career paths, bridge technician skills gap and improve recruitment.
Your support is needed. Find links on the show notes page.
Listen and view episode notes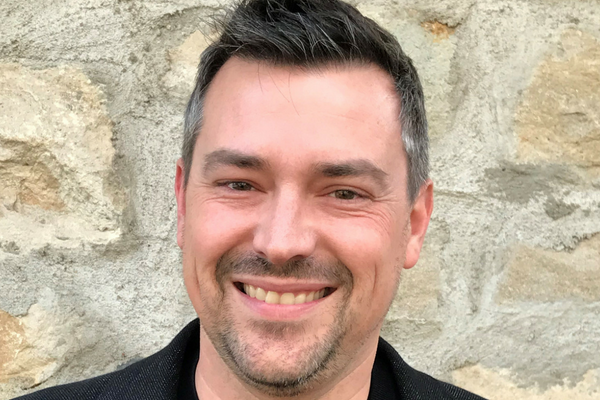 Kyle Holt. Helping Entry-level Technicians Enter And Stay In Industry.
Kyle Holt is the Co-Founder and President of S/P2. S/P2 serves businesses and career tech schools in the automotive service, collision repair, heavy-duty/diesel, welding, among others.
They are not just building careers, they are nurturing! Offering an innovative mentor training program which has its own Mobile website in which Mentors can log in, comment and grade a student based on the ASE task list. This would be good at retaining students within the industry.
Kyle is very passionate about providing businesses and schools the ability to utilize the technology that they have created to help improve the lives of the people they serve.
Listen and view episode notes