Posts Tagged 'Competition'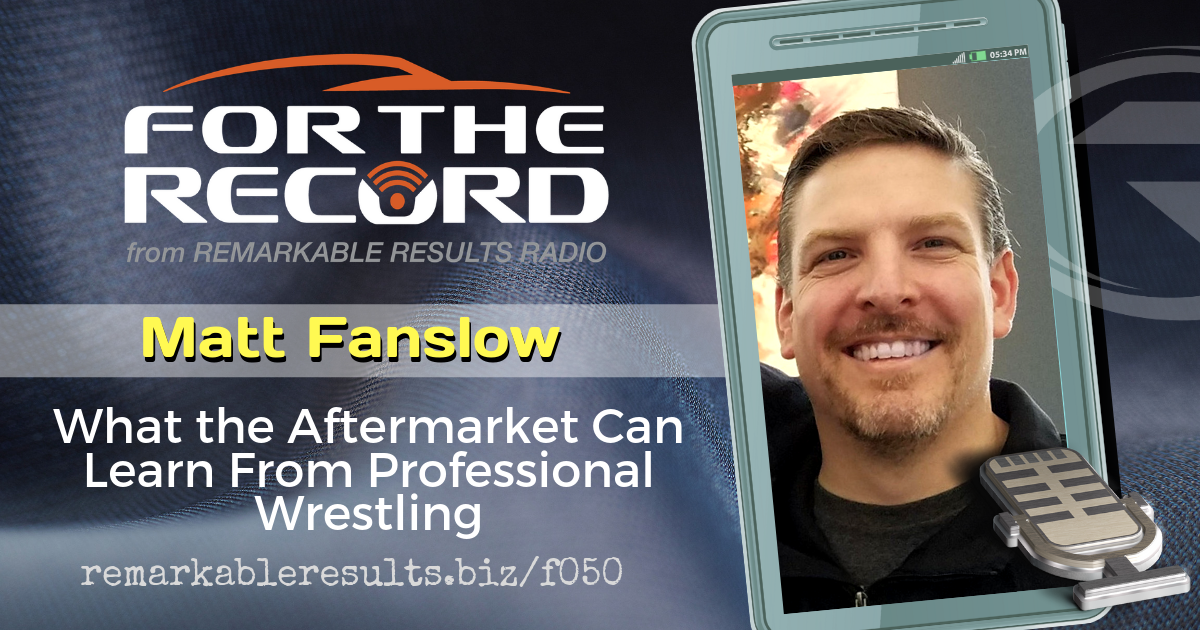 FTR 050: What the Aftermarket Can Learn from Professional Wrestling
Matt Fanslow threads a concept that we can learn from the way professional wrestling promotes themselves. Matt makes a strong point comparing the promotion of professional wrestlers to aftermarket shops. Matt likes to look outside the industry to learn and see new things. A stretch in thinking, I don't think so. I know one thing, this rant will make you think.
Listen and view episode notes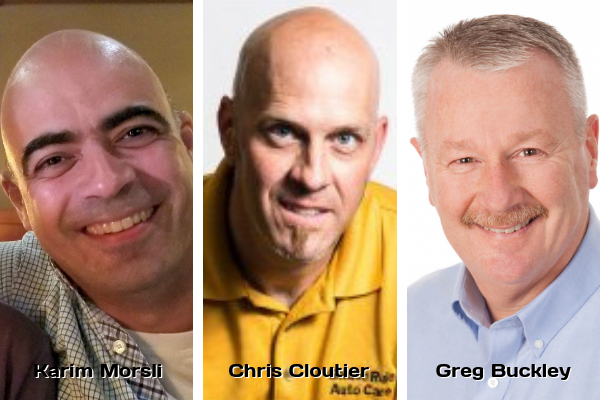 Geek Talk 2.0 Part Three – The Independents Biggest Competitor
This episode will enlighten and open your eyes to who are the biggest competitors of the independent shops; how to deal with them and how to market against them. Some important stats presented shows how market share is changing.
The panel includes Greg Buckley, CEO of Buckley Personalized Auto Care in Wilmington, DE, Chris Cloutier, co-owner of Golden Rule Auto Care in Dallas Texas and CEO of AutoText Me and Karim Morsli owner of Winkler Automomotive in Gaithersburg, MD.
Listen and view episode notes