Posts Tagged 'Culture of Learning'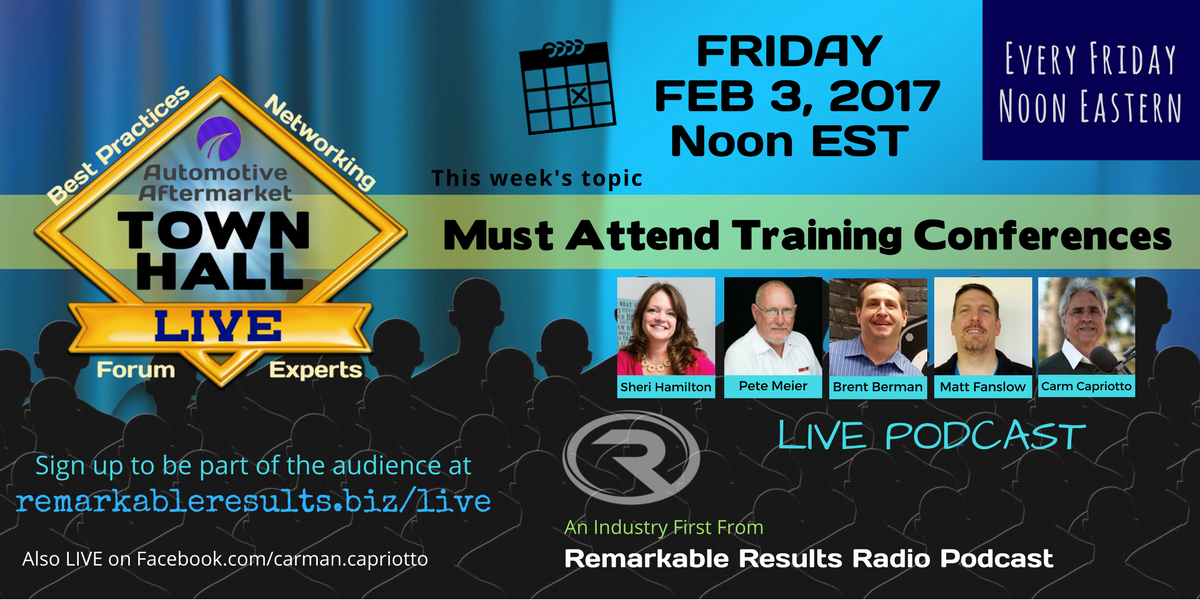 Having a strong training culture is an important discussion point in this Town Hall Academy.
There are many choices for aftermarket technical training. Technicians need to schedule a minimum one major event a year. Our panel of experts touch on the need for training policies, budgets and supporting the vendors that make these events affordable. Also discussion points on Vision Hi-Tech Training and Expo and Automechanika.
Listen and view episode notes