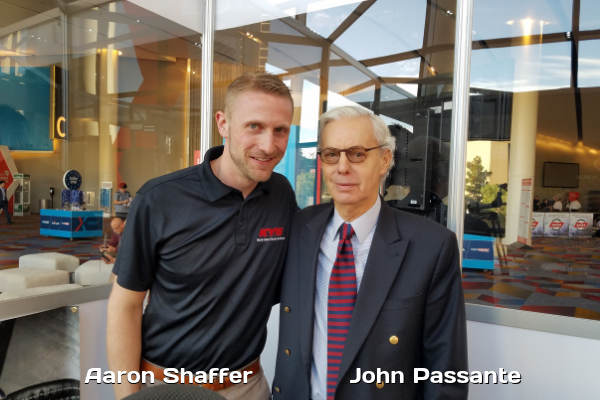 The Art of Successful Mentoring
Dr. John Passante is a well-respected mentor who has 35+ years of experience in human resource and organizational development. He is an author, a lecturer, a professor and prides himself in helping companies increase their effectiveness. Aaron Schaffer is well versed in sales, product, and marketing. He holds a BBA in Economics and a lifelong car enthusiast and has been active in motorsports competition.
This is episode brings you a full view of mentoring and the relationship shared as a mentee. The interview offers exclusive access to John and Aaron's 45+ Years of combined experience in their respective fields. Their take on mentoring will add quality and value when you become a mentor yourself.
Listen and view episode notes