Posts Tagged 'Millennials'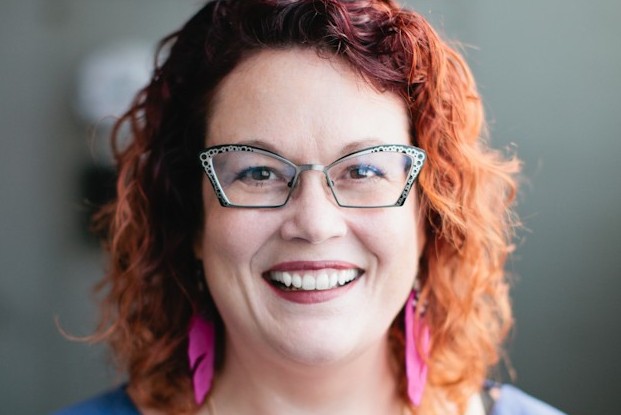 It doesn't take much for consumers to be disloyal to their repair shop.
Kathleen Long the VP of Customer Success and GM of the Shop Network at RepairPal shares results of their constant surveying of the automotive consumer. This episode is packed with quantifiable and conceptual strategies to improve the service professionals total customer service experience.
This data brings a perspective to what needs to be done by the service professional to accommodate the consumer's needs and perceptions that will grow their service business.
Episode highlights include warranty, reviews, pricing, the showroom or lobby, bathrooms, loaner cars, quality vs convenience, texting, and a good bedside manner. There is something here for everyone.
Listen and view episode notes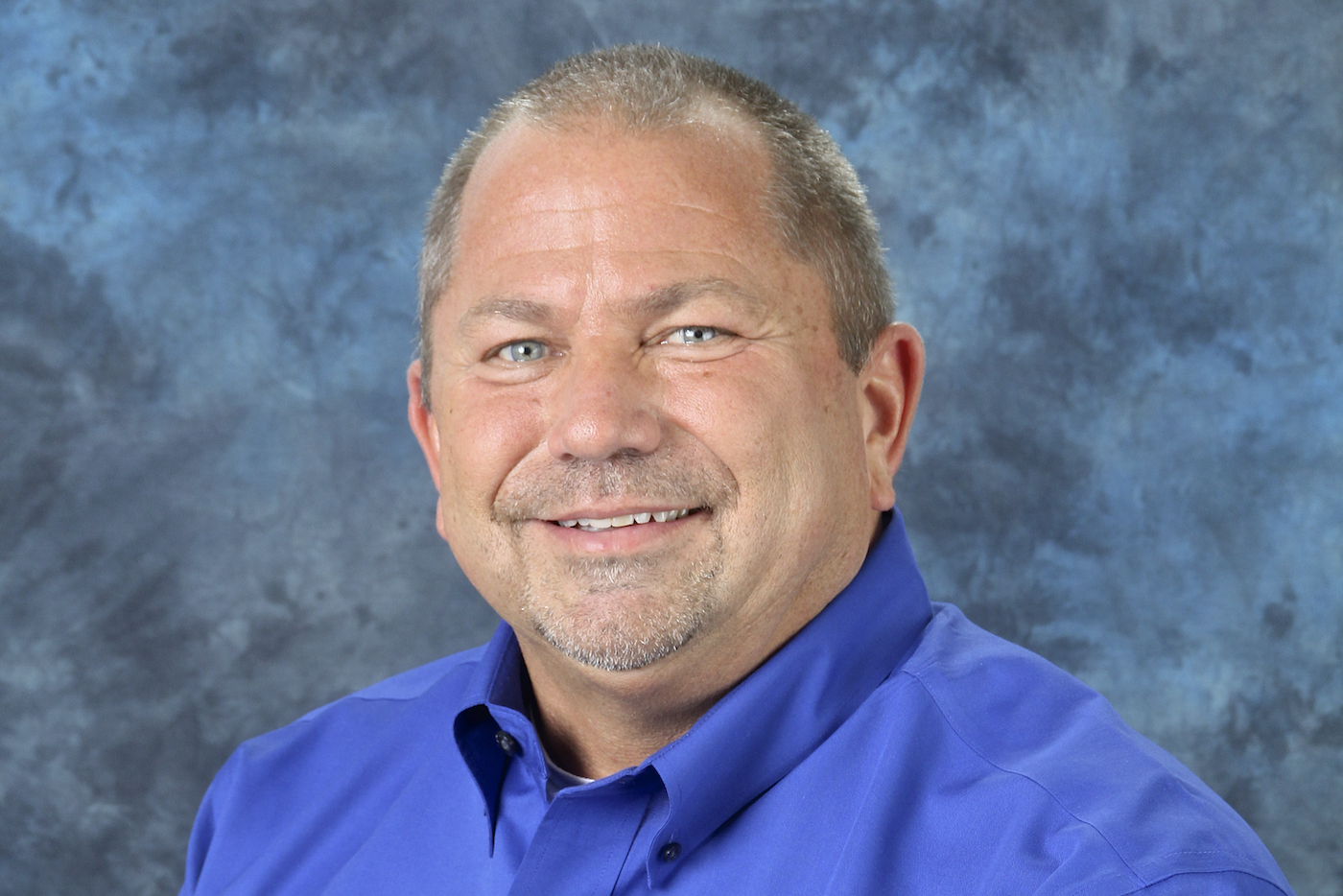 Ever lose your job? Here is a success story that starts out with the loss of a job. A life changing incident that sets up a business career. Ever take the biggest leap of your life and didn't know a thing about business? Ron Haugen gives a refreshing look back as he reflects on the adage that you can do just about anything you want if you put your mind and heart into it.
And Ron adds even if you don't know what you don't know; you can be successful. Does the term 'Short People Up Front' mean something to you?" This saying was a monumental life changing memory for Ron Haugen and had a huge impact on Ron's business and can for you. Over the course of the interview you will hear a blueprint for success. Ron will tell you many of his battle worn yet successful strategies that has brought great success to him and his team and can work for you.
Listen and view episode notes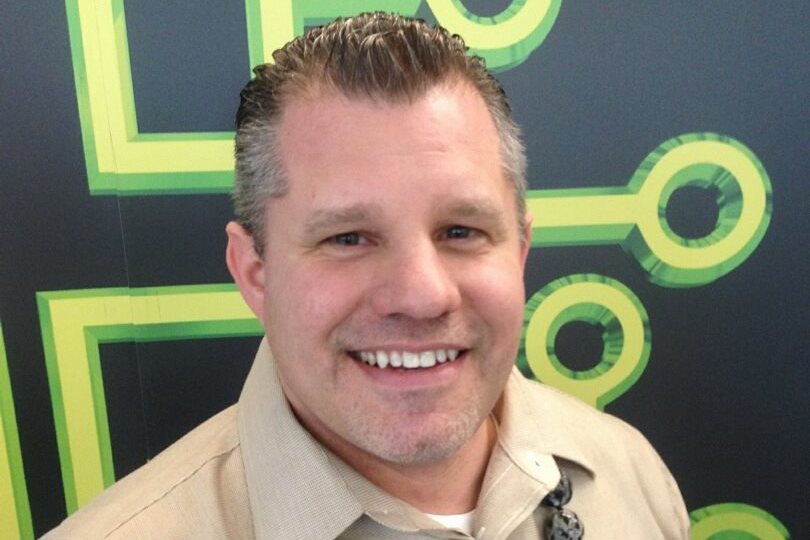 Do you want to further your uptake on how to communicate with millennials? Want to catch a discussion on 'gamificaton? (what's that … you are just a click away)
Kukui CEO Todd Westerlund and I sat down and had a lively talk that will fill up a yellow pad of ideas. This is not GEEK talk at all, just an enlightening and open discussion where will you will learn at least one new thing.
Audit the other discussion points on lifestyle marketing and taking advantage of social networks. Get your straight up talk on marketing to millennials here.
Listen and view episode notes