Posts Tagged 'Scholarships'
Education – Inside the Automotive Business School of Canada
Listen to the story of how one Automotive Business College prepares students for an Automotive Career.
Bob Greenwood, CEO of Automotive Aftermarket E-Learning Centre Ltd and Professor John Jackson from Automotive Business School of Canada.
This episode will motivate you to continue your strong message to the educators who are working hard to prepare students for a career in the aftermarket. There are great ideas in this episode to drive your inspiration to keep you or get you involved in aftermarket education.
We cover a lot of ground and I believe you'll be impressed with what the Automotive Business School of Canada is doing to educate, intern and place students into the aftermarket.
Listen and view episode notes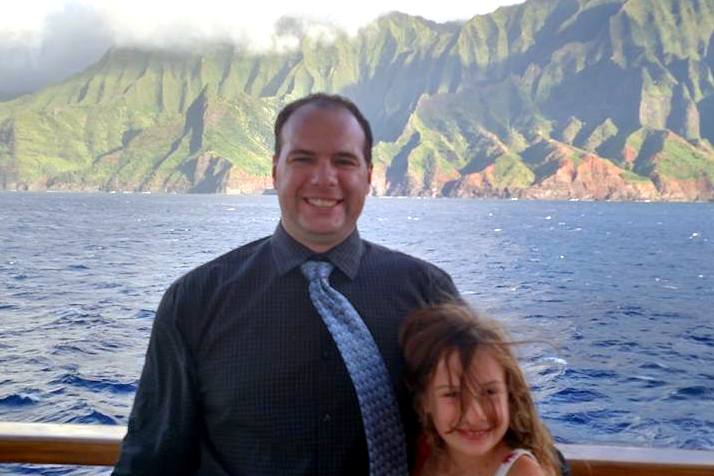 Ready To Create Your Own Scholarship Endowment for Automotive Tech Students?
Seth Thorson from Eurotech Auto Service, New Brighton, MN, has specialized in the service of European automobiles since 1999.
Seth made a bold move this year and created a $25,000 endowment scholarship to Century College. The Thorson Automotive Scholarship which is sponsored by Eurotech is an eye opener for the entire industry.
Seth points out that parents and students need to view an automotive career as a valuable and viable career opportunity. We need to reach out to help students afford college through scholarship programs.
Recruiting into our automotive tech colleges starts with talking to school boards, meeting with school superintendents, joining advisory boards and creating endowments.
Listen and view episode notes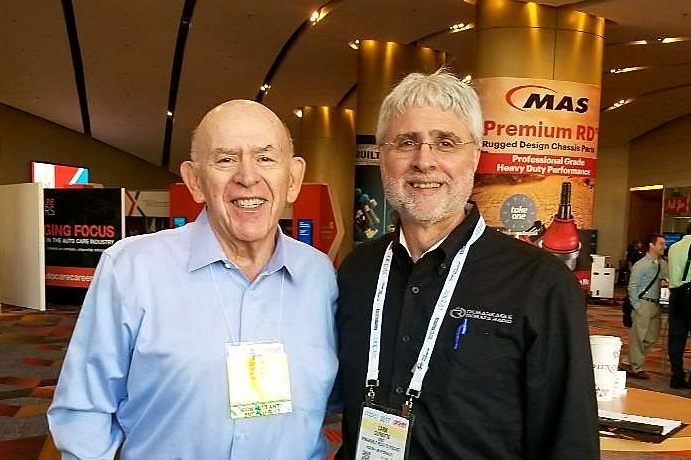 Legacy Aftermarket Leader is Passionate for Educating Our Youth.
Mort Schwartz is a legacy leader in the automotive aftermarket. He brought vision to many exciting programs and companies that are stoic brands of our industry.
For years, Mort had a large influence with the way parts got to market. He was one of the original founders of Carquest, former Chairman, and CEO of Strauss Discount Auto, Import Parts of America, Thermo King of Northern California and Chanslor & Lyon.
He is currently a Trustee of the University of the Aftermarket Foundation that awards scholarships to students who show a desire to work in the automotive.
He was a past Director of WORLDPAC, past Chairman of the APAA, AWDA and CAWA and founder of the Global Automotive Aftermarket Symposium (GAAS), and inducted into the Automotive Hall of Fame. I've listed more distinguished positions and honors of Mort's on the show notes page.
Mort Schwartz realized years ago that the service professional needed the support, marketing, inventory, service, and training, from their supplier, to drive their success; and he set out to deliver just that.
Listen and view episode notes