Posts Tagged 'Social Media'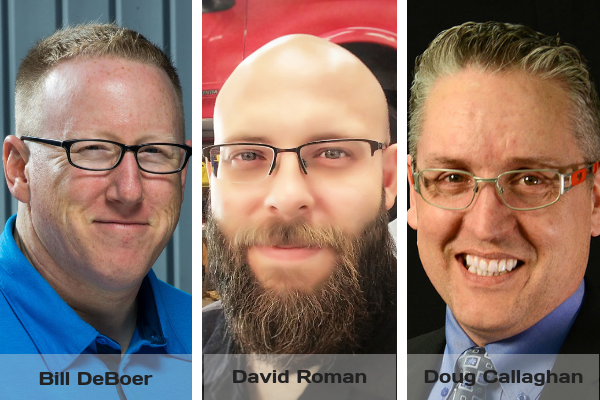 Gaining New Customers Through Marketing Automation
Shop Talk 4 brings Doug Callaghan from Vic's Service Centre, David Roman Done With Care Auto Repair, and Bill DeBoer Jr, AAM from DeBoer's Auto Sales and Service together for an open discussion.
The big storyline here is Gaining New Customers Through Marketing Automation. We're talking lead generation, email automation, sales funnels and creating fresh organic content. And so much more.
These owners are looking to find their new customers before they need their services. is what propels them to be better at service.
Listen and view episode notes