Posts Tagged 'Specialization'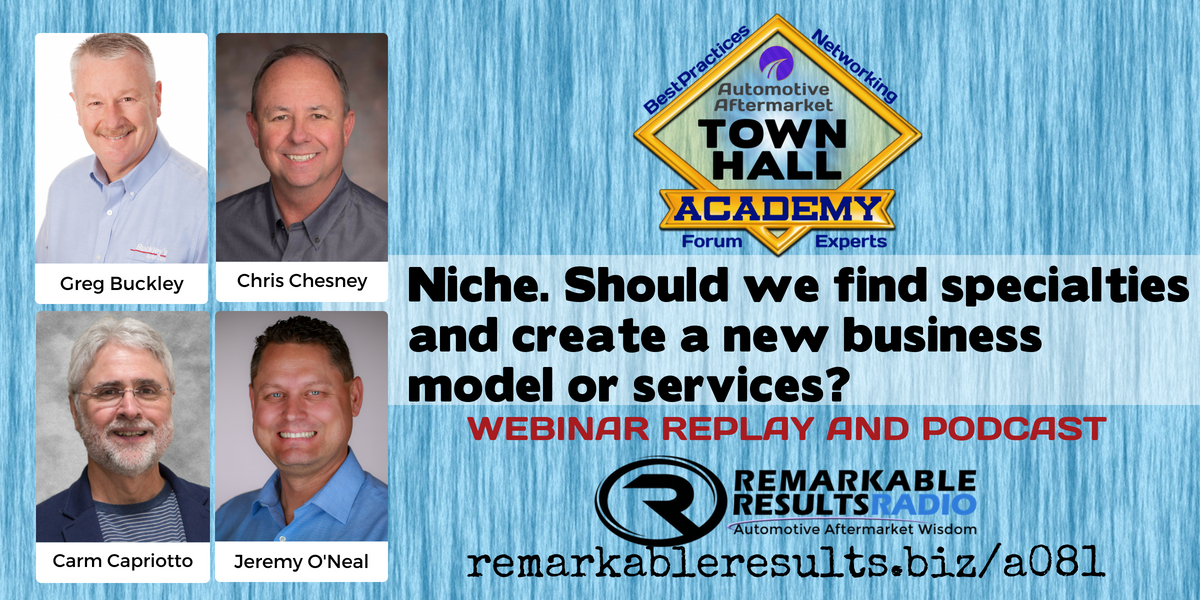 Niche. Finding Specialties to Create New Business Services.
A very interesting summit, a lesson for the forever student of the aftermarket. We're talking Niche or Finding Specialties to Create New Business Services. A vibrant discussion to challenge the use of your talent and facility and to listen to your customers and find out exactly what they want and need from you.
The panel warns you to keep your eyes open. The shift is coming. Toss out those unprofitable jobs. Clean out your closet. Review your current business model. We will not survive doing what we always have done.
The panel will help you understand How to consider a specialty, product based niche vs. service based niche; but an overlying theme is to be sure the basics are being done right. You cannot add a new service if you don't aren't fixing your customers' problem right the first time. Get your house in order before adding.
Listen and view episode notes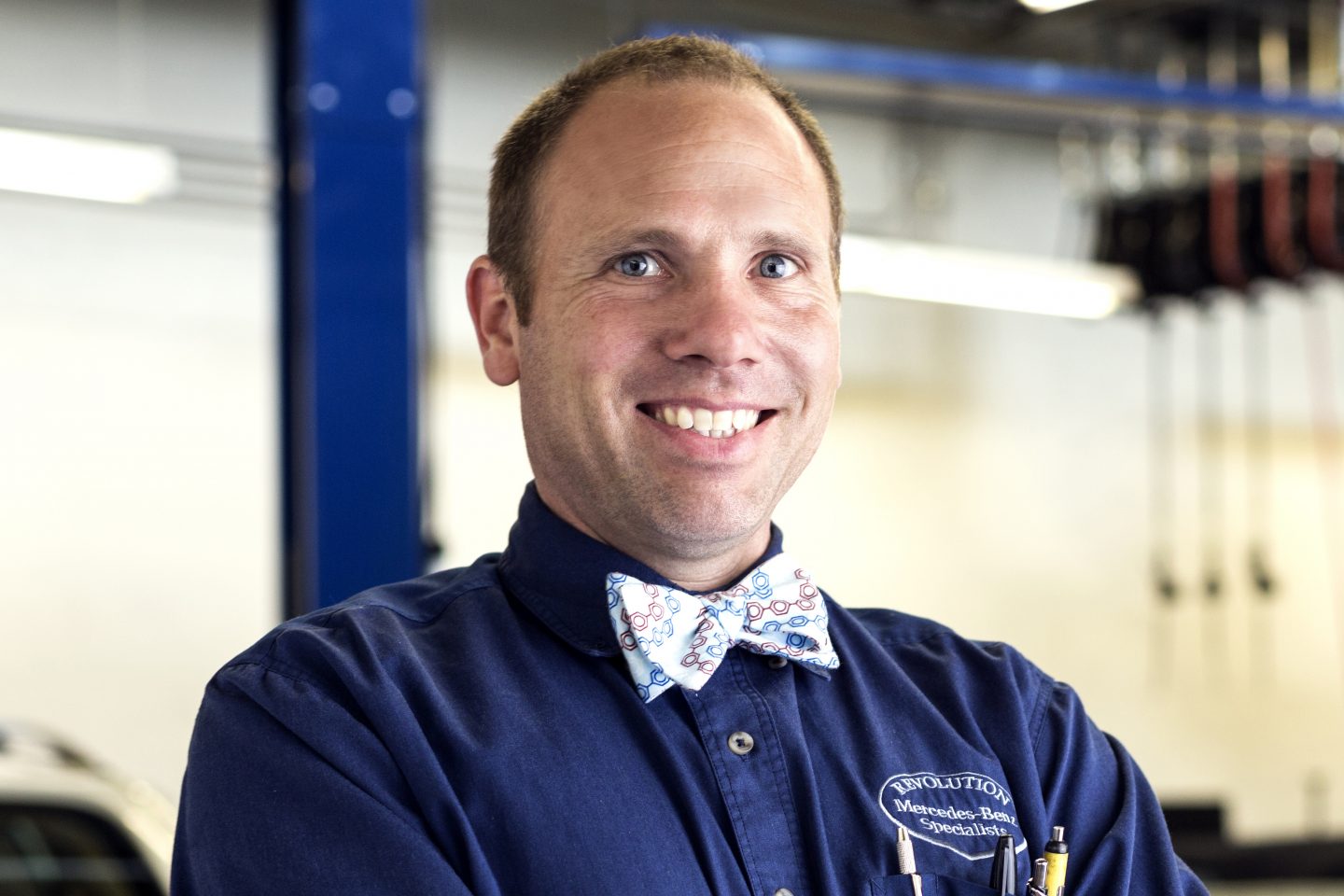 Treat every customer like you would your mother.
Matt Pursell the guy with the bow tie owns Revolution in Decatur, GA. As a Mercedes Benz and smart specialty shop his customers expect a level of service indicative of the brand of car they drive. Matt shares how they deliver exceptional customer service. The growth rate in the business is 10% with no advertising budget for new customers and referrals has driven his success.
Matt also stands out as a differentiator in other ways. Imagine if you will it is July and you are a customer, you just may go home with a vegetable right from the Revolution garden. How cool is that? Matt explains they grow their customers like they grow their vegetables. His culture and customer service in his company is built upon this premise: Treat every customer like you would your mother.
Listen and view episode notes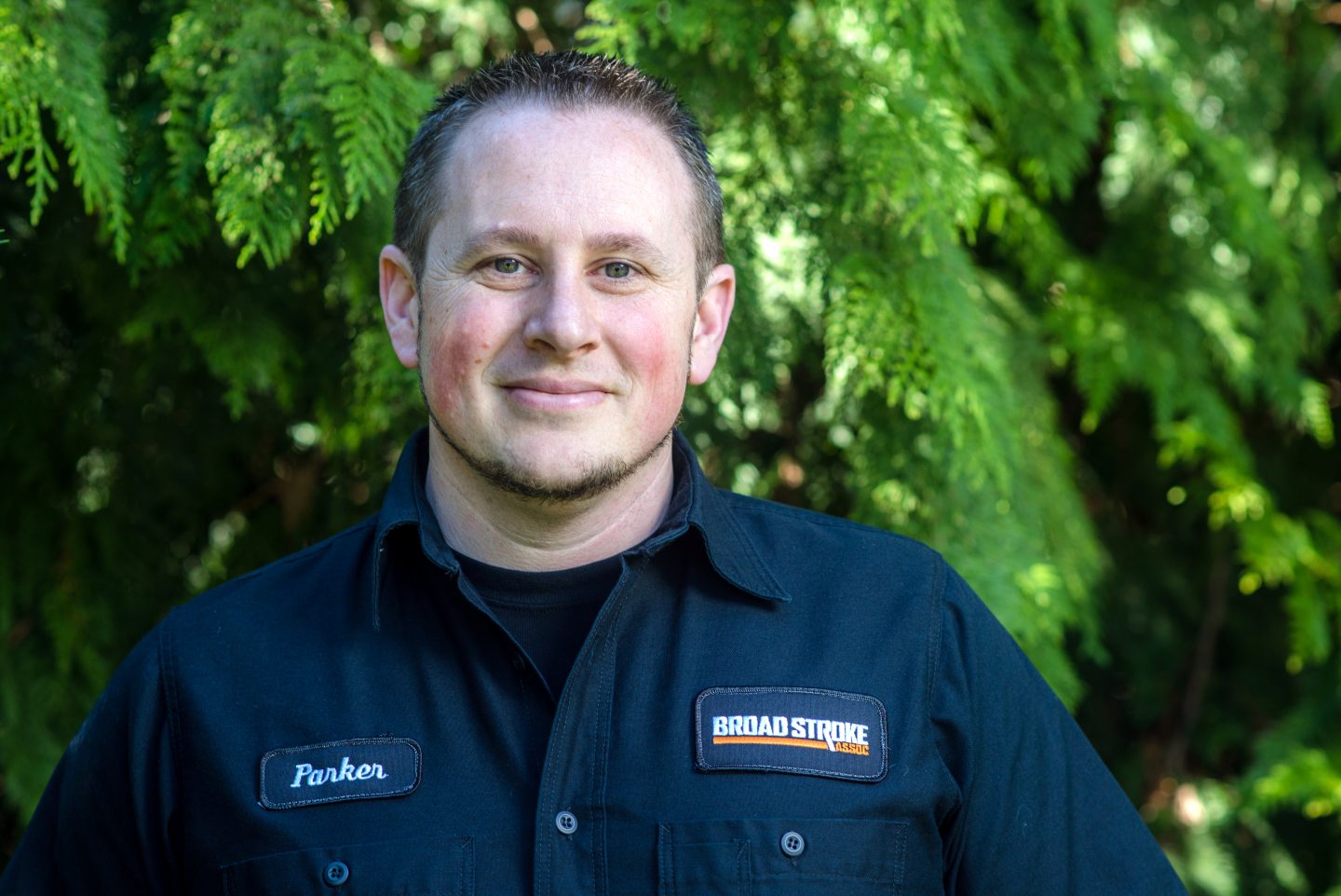 A strong Dealer Alternative Strategy for this BMW/MINI Service Professional
Parker Davis, President of Broad Stroke Associates has been a BMW specialist for the last ten years. He been in the industry for eighteen years and started Broad Stroke to offer his customers a strong dealer alternative.
Parker shares his strategy in customer service, training, and the ARO results of implementing his digital vehicle inspection program. Parker sees more specialization in the industry with more shops working on specific platforms. He explains how shops will evolve to be specialists.
Listen and view episode notes