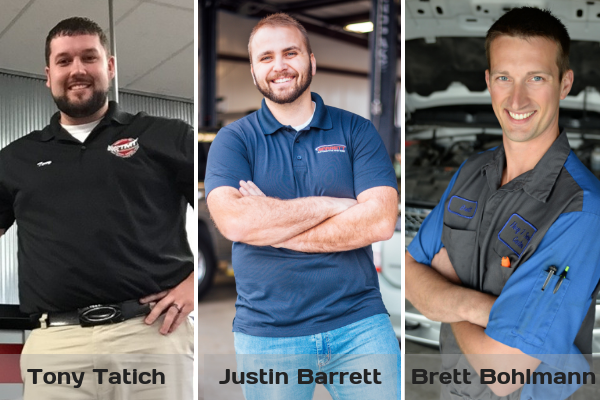 Shop Talk: Volume 3 – Millennial Shop Owners.
Young, energetic and committed to becoming great leaders. The panel consists of Justin Barrett of Barrett Automotive, Cornelia GA, Brett Bohlmann of HWY 7 Service Center, Newel, IA, and Tony Tatich from TMT Complete Auto Service Center in Bremen, IN.
Listen to these great young professionals discuss their current challenges and the advantages and disadvantages of being a young leader. This episode also addresses how maintaining a shop culture, hiring people that complements that culture, building relationships with customers and offering a unique experience.
Listen and view episode notes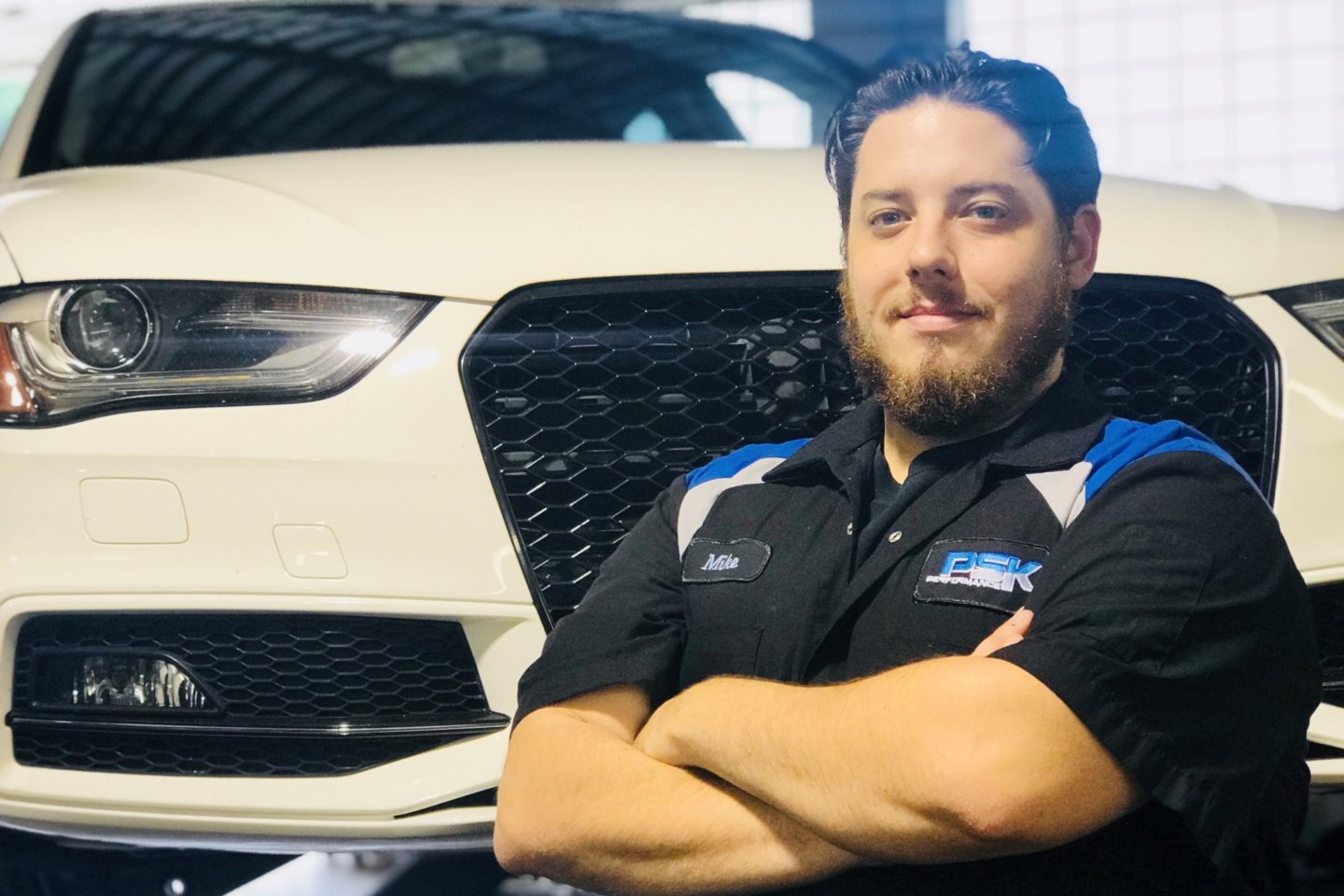 Underappreciated So He Opened His Own Shop.
Mike Maleski is the Owner of PSK Performance in Pittsburgh, PA. He is a Highly Certified Factory Honda Technician that also holds multiple ASE, STANDARD, MECP, And Pennsylvania Certifications and Licenses.
He is a forever student who seeks to address some of the issues that have been plaguing the industry such as the technician shortage, sub-par labor rates and keeping the dreams of underappreciated technicians alive.
He shares his insight into the life of an automotive technician as they climb through the ranks.
Listen and view episode notes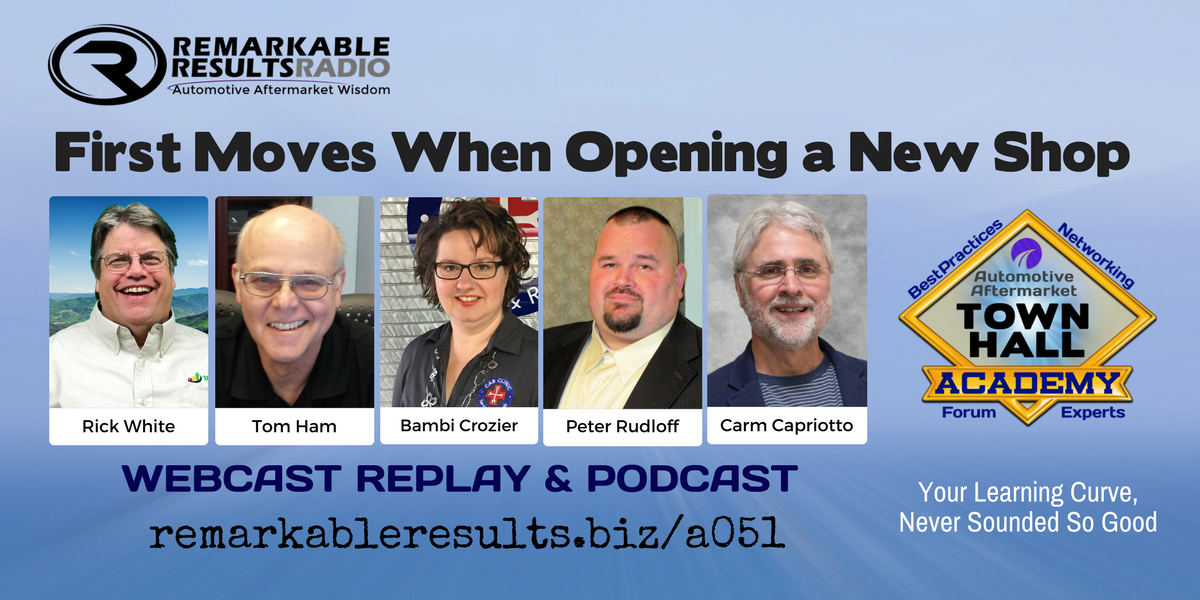 Find A Blue Print Outlined For Finding Success If You Are Going To Open An Automotive Aftermarket Service Repair Shop.
There is some secret Sause shared here including a few preferred methods on how to start, setting up your spending plan, how important location is and the need to know the demographics of that local community. Is the income level such that money can be spent on vehicle service and maintenance?
We talk financial, (knowing your numbers) debt, cash flow. All very important parts of a CEO's responsibility. May great technicians, who are unemployable, strive to start their own business because they want to do things their way. Most find out it is not an easy task. There are responsibilities beyond financial and cash flow like, marketing, the tax man, HR laws and that is just the tip of the iceberg.
This panel does a great job of explaining the challenges you'll need to deal with, so you can find your successes sooner rather than later. It is a slow process, but success shouldn't take years to achieve.
Listen and view episode notes