Posts Tagged 'Twenty Group'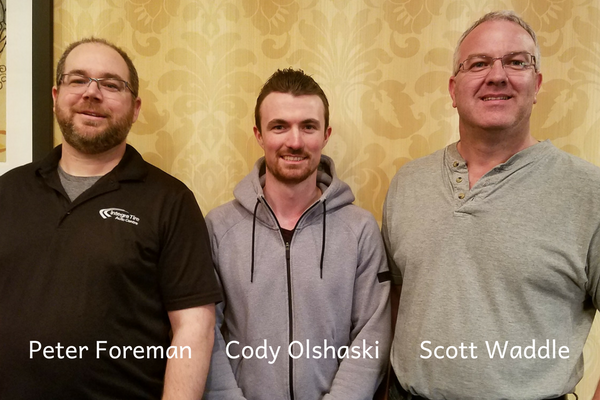 Finding Momentum and Camaraderie in the Canadian Aftermarket.
Three members of the Momentum group from British Columbia, Canada, Peter Foreman, Cody Olshaski and Scott Waddle are in Seattle for the ATE Show in March 2018 and we sit for a roundtable interview.
Canada has the same opportunities, challenges and struggles as the US aftermarket. Yet they do have a few rules and regulations that are different. They also have nationwide technician licensing and an apprentice program that requires a four-year automotive degree.
It is obvious that these shop owners are competitors but help each other out whenever they can. As members of the Twenty group, Momentum, they are serious about supporting each other.
Listen and view episode notes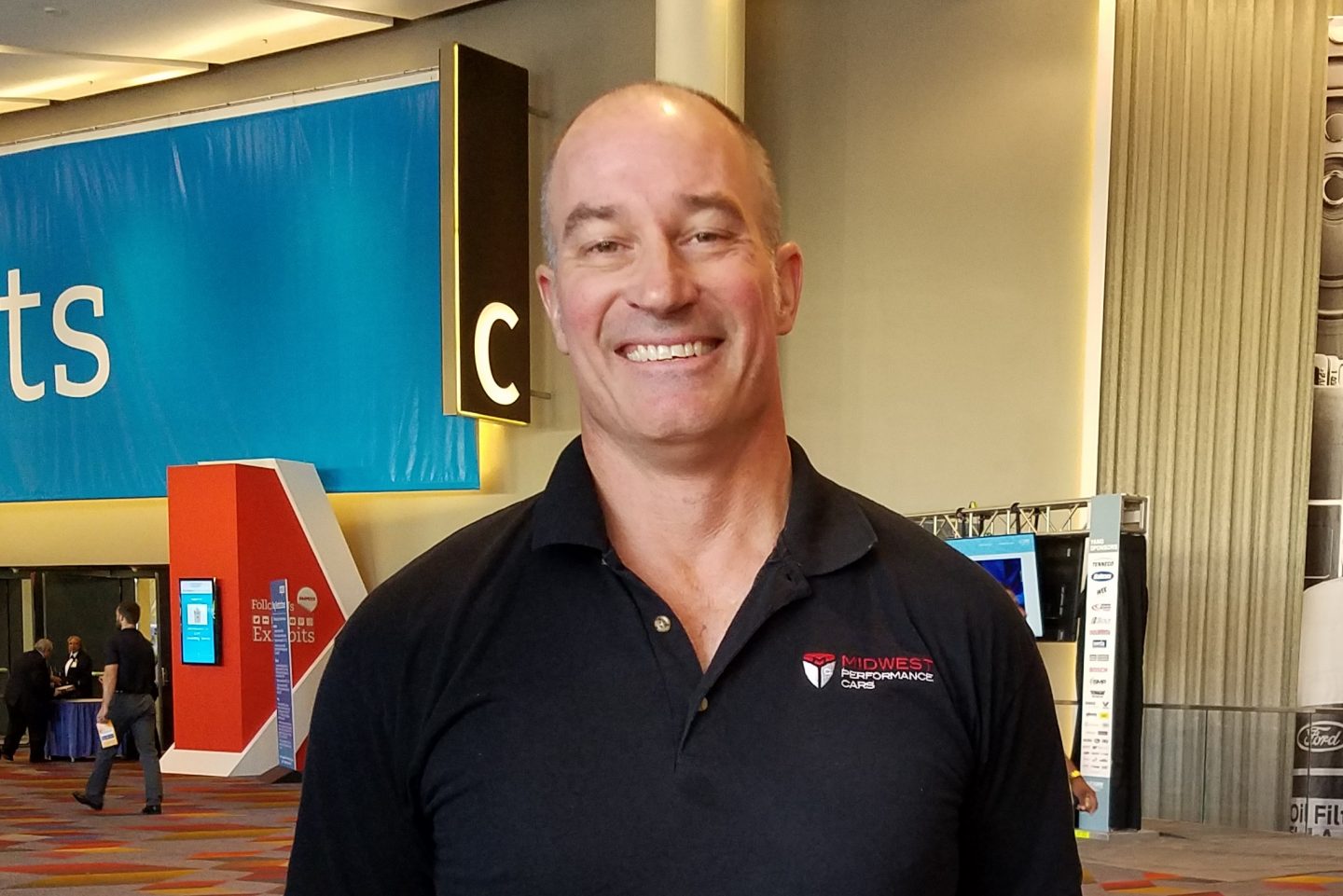 There Should Never Be A Year That You Don't Make More Than The Year Before.
Andy Bizub purchased Midwest Performance Cars in Chicago, IL after 25 years as a commodity trader. He was a customer of Midwest and needed a change in his career, so he purchased the Porsche, BMW, Audio specialist.
His love of cars and his passion to build a growing successful business eclipsed his lack of experience in the industry. Andy shows that being a good CEO and leading your team to greatness is what it takes to be successful.
Andy is the perfect example of taking a commitment to culture, relationships, leadership and problem solving and transforming a business that is adding its second branch.
Listen and view episode notes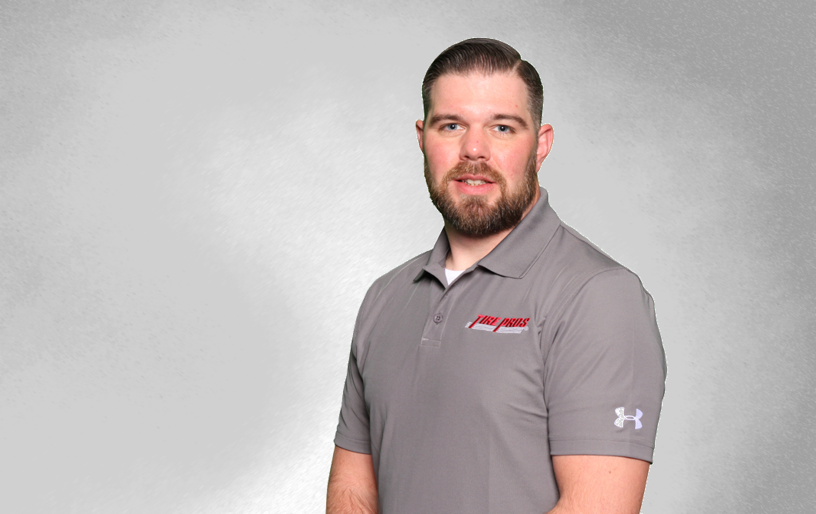 Fourth Generation Millennial in Partner With His Dad Speaks to the Challenges of Succession, Debt Management and the Changing Industry.
Nick Lenhart from Lennart's Service Center Tire Pro's brings a very honest and transparent discussion to the table. On top of the legacy customer service that Lenhart's is known for they are big in community philanthropy. Nick shares the story on one key tool they use to do community outreach.
Nick shares why they made a move to Tire Pros and that their move to DVI was important and rewarding. He explains the strategy he uses on social media why improving his balance sheet is important to his dad's succession plan with him and the value he places on networking and twenty groups.
Listen and view episode notes