Erik Mortensen – Former Technician Now Automotive Educator [RR 497]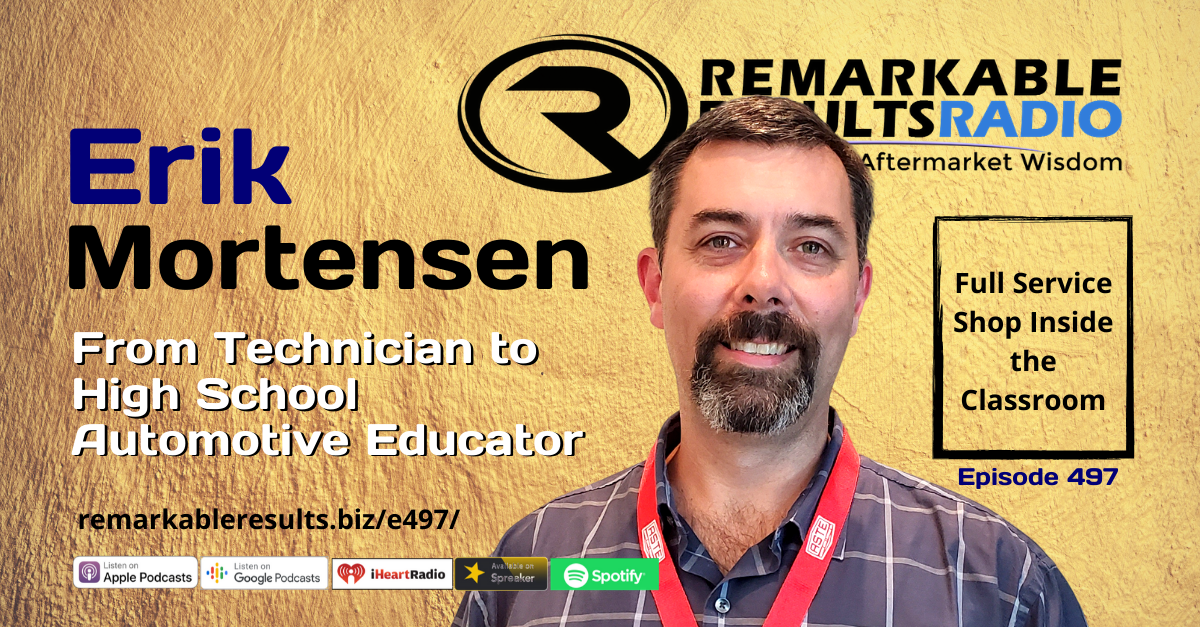 Erik Mortensen, an Automotive Instructor at Watauga High School, transforms his classroom into an automotive service shop.
Key Talking Points:
A former technician that runs an automotive

An automotive service shop in the classroomFive bays

Parts room

Toolroom

Alignment rack

All the equipment you would need

He took an existing program and made it his own with an open book

The program is growing and his classes are full

A goal of his is to get the students to find their self-worth and a skill they may be good at

Watauga High School has a large CTE program (Career and Technical Education)

Students are assigned roles within the 'shop'

He believes that working on 'live' teacher vehicles vs doner cars brings a greater responsibility of importance and safety.

Start the students off with a 'mechanic' mentality and understand the learning never stops and 'diagnostician' is in their future

If being an educator is your passion, then do it
Resources:
Thanks to Eric Mortensen for his contribution to the aftermarket's premier podcast.
Link to the 'BOOKS' page highlighting all books discussed in the podcast library HERE. Leaders are readers.
Leave me an honest review on iTunes. Your ratings and reviews really help and I read each one of them.
Love what we do, buy a cup of coffee HERE.


Be socially involved and in touch with the show:
Facebook Twitter Linked In Email Events Speaking
Subscribe to a mobile listening app HERE.


Since 1989 TRACS has been the industry's leading shop management system. And in the last 30 years it's gotten better and better. Today TRACS Enterprise offers even more of the features AutoCare Center owners want—things like a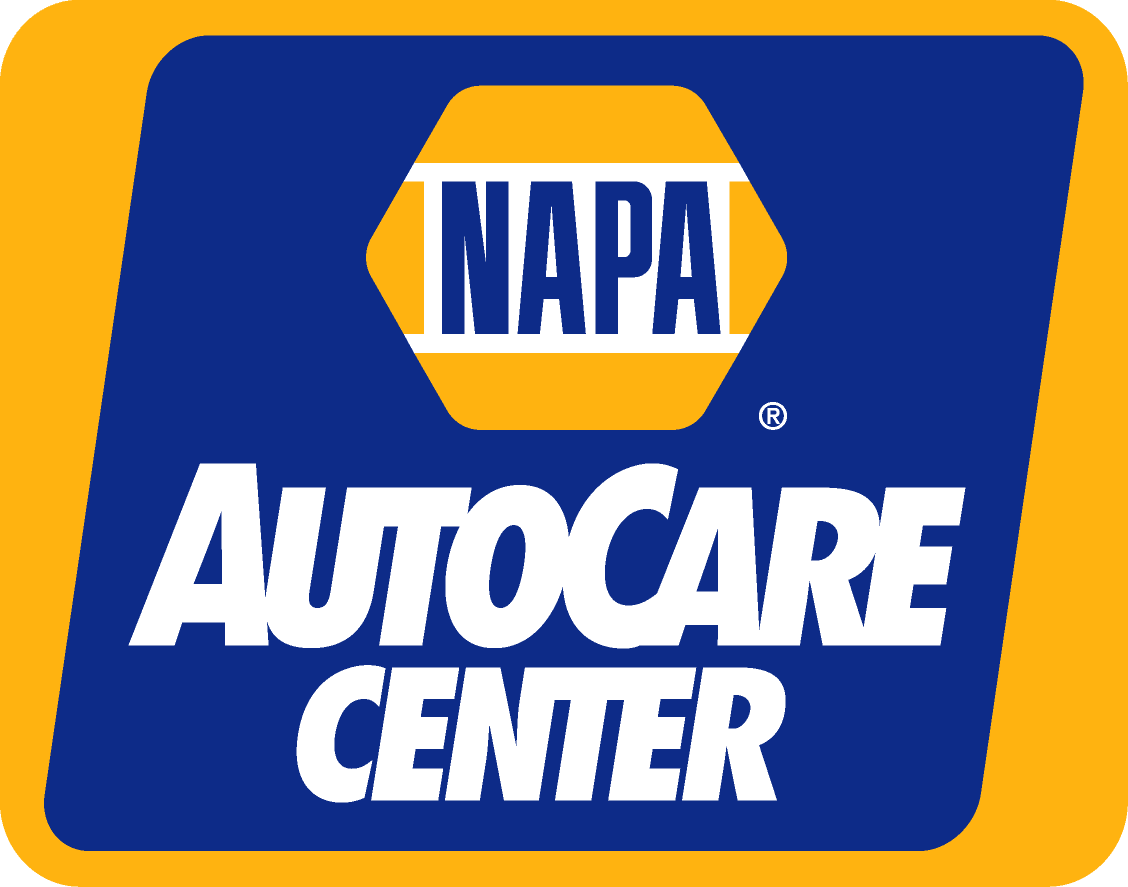 powerful interactive scheduling calendar, faster and streamlined workflow, plus streamlined parts ordering and purchasing options. And there's more—Punch-out to Mitchell ProDemand, mobile VIN capture, and multi-shop capabilities. That means you can count on TRACS Enterprise to help drive your success today and well into the future.
Learn more about TRACS Enterprise and the hundreds of other benefits the NAPA family has to offer. Talk with your servicing NAPA store or visit www.NAPAAutoCare.com.