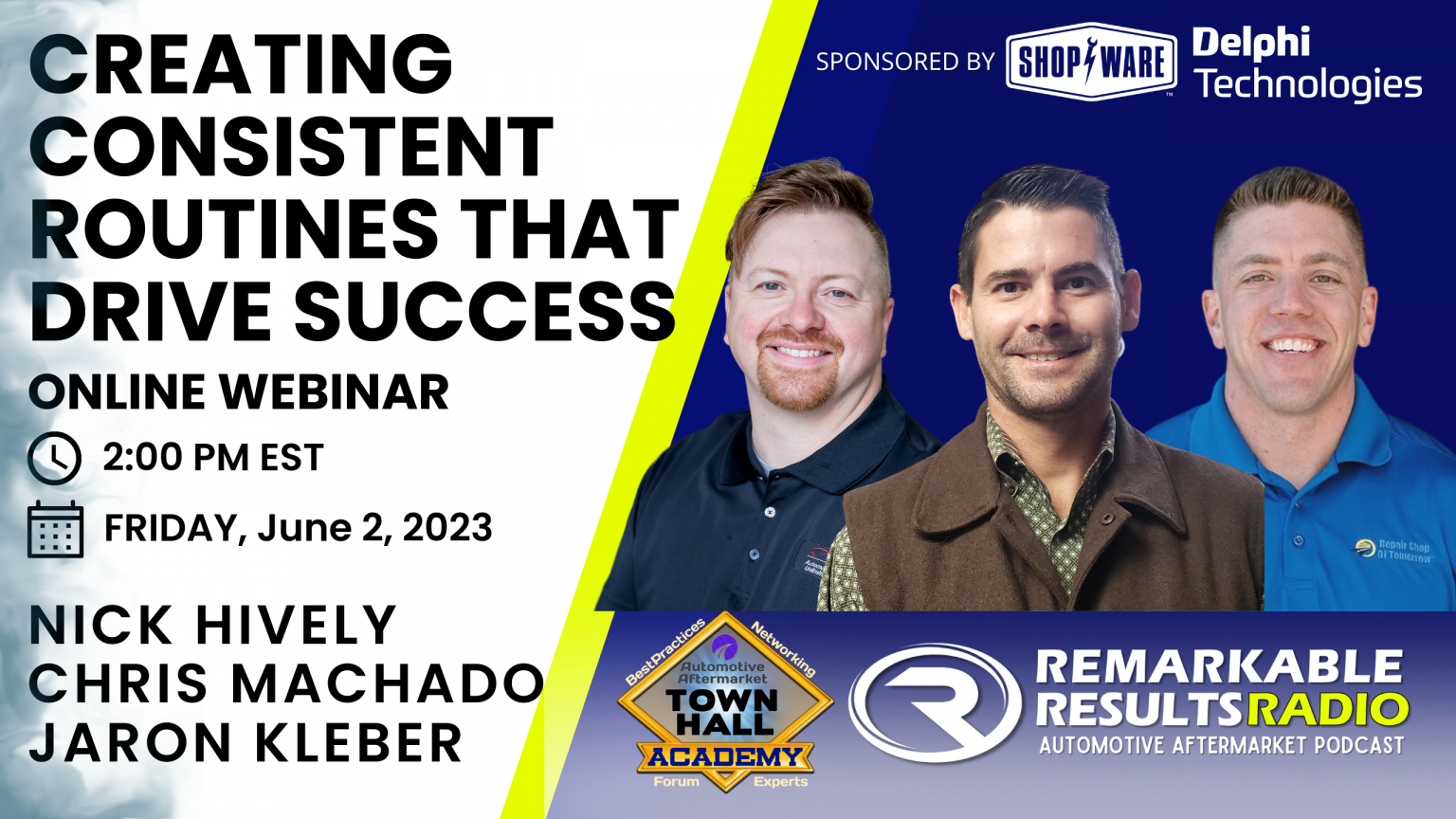 Share this... Do you find it hard to create consistent routines that drive success? This episode discusses the importance of standard operating procedures (SOPs) and how they can help businesses achieve their goals. Our guests, Jaron Kleber, Chris...
Read More
The Voices, Ideas and Insights that are Shaping the Future of the Automotive Aftermarket.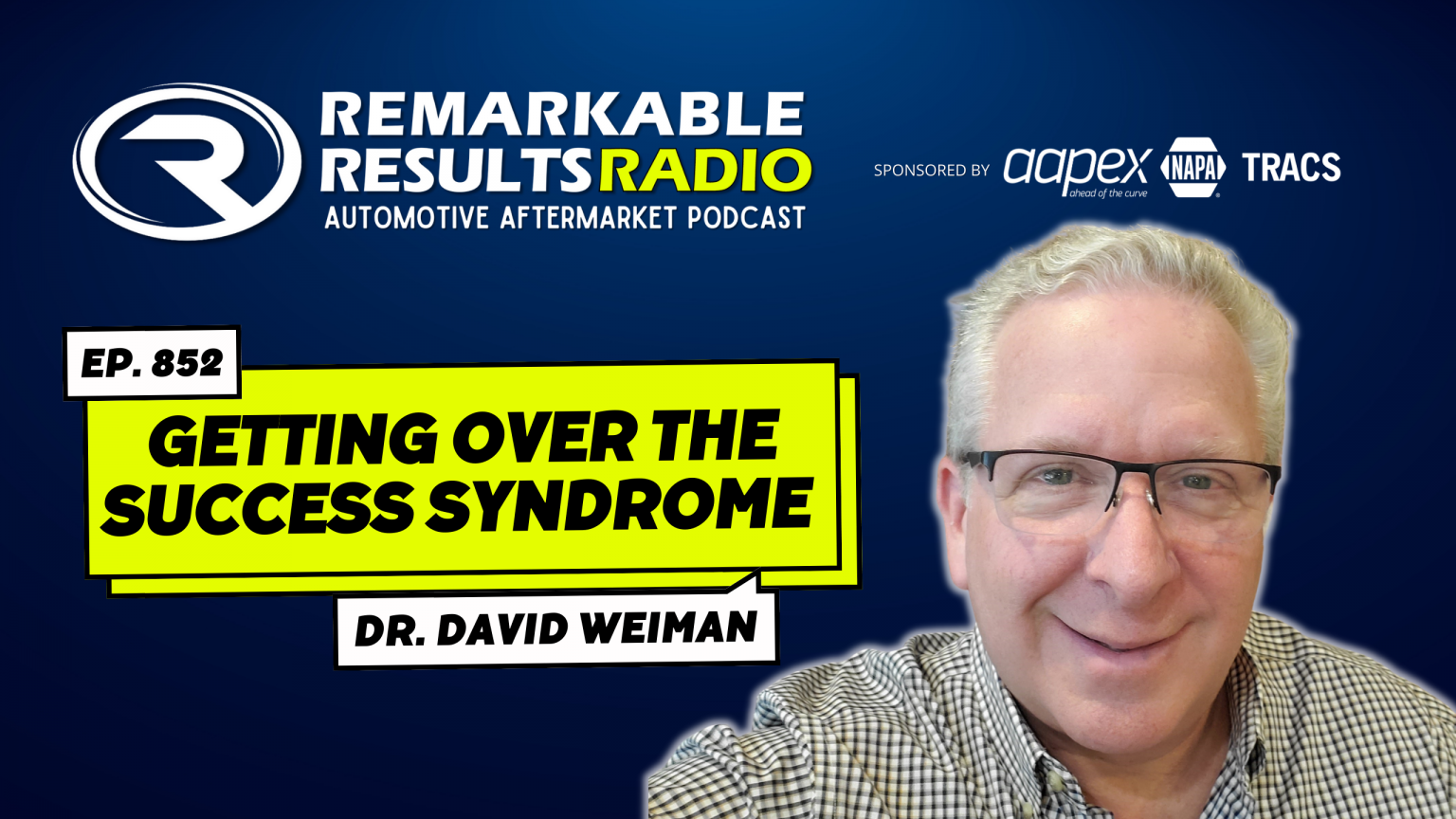 Share this... Dr. David Weiman discusses the concept of success and how it can hold entrepreneurs and business people back. He emphasizes the importance of defining success on a personal level and not being held back by societal expectations or comparisons to others. He also touches on the importance of...
Read More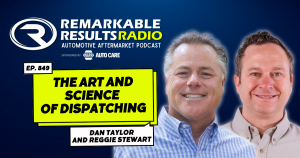 Share this... Dan Taylor and Reggie Stewart to discuss the art of dispatch in the automotive repair industry. They emphasize the importance of efficiently dispatching and scheduling jobs, using the team's strengths and weaknesses, the need for accountability, daily tracking of labor inventory to ensure goals are met, and the challenge of...
Read More