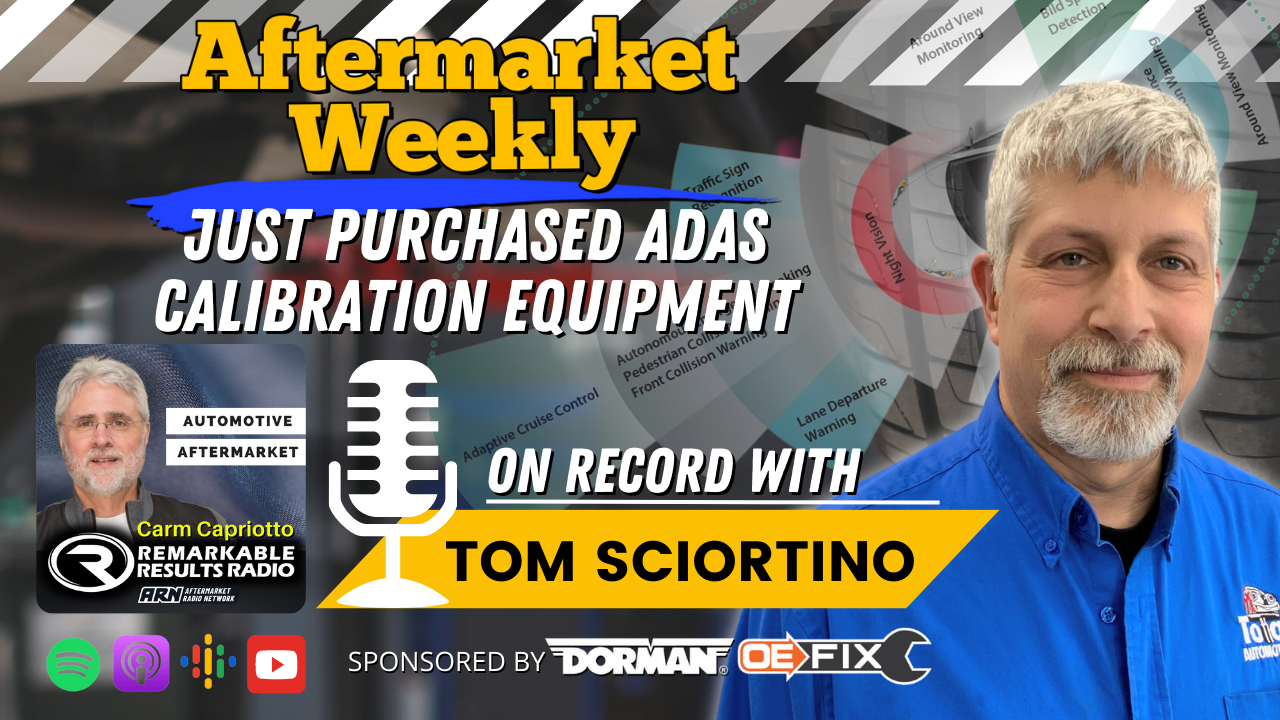 Share this...Get a behind-the-scenes look at shop owner Tom Sciortino's new ADAS unit. Find out why he waited until now to purchase it, the learning curve with service information, why it is important to educate both the customers...
Read More
The Voices, Ideas and Insights that are Shaping the Future of the Automotive Aftermarket.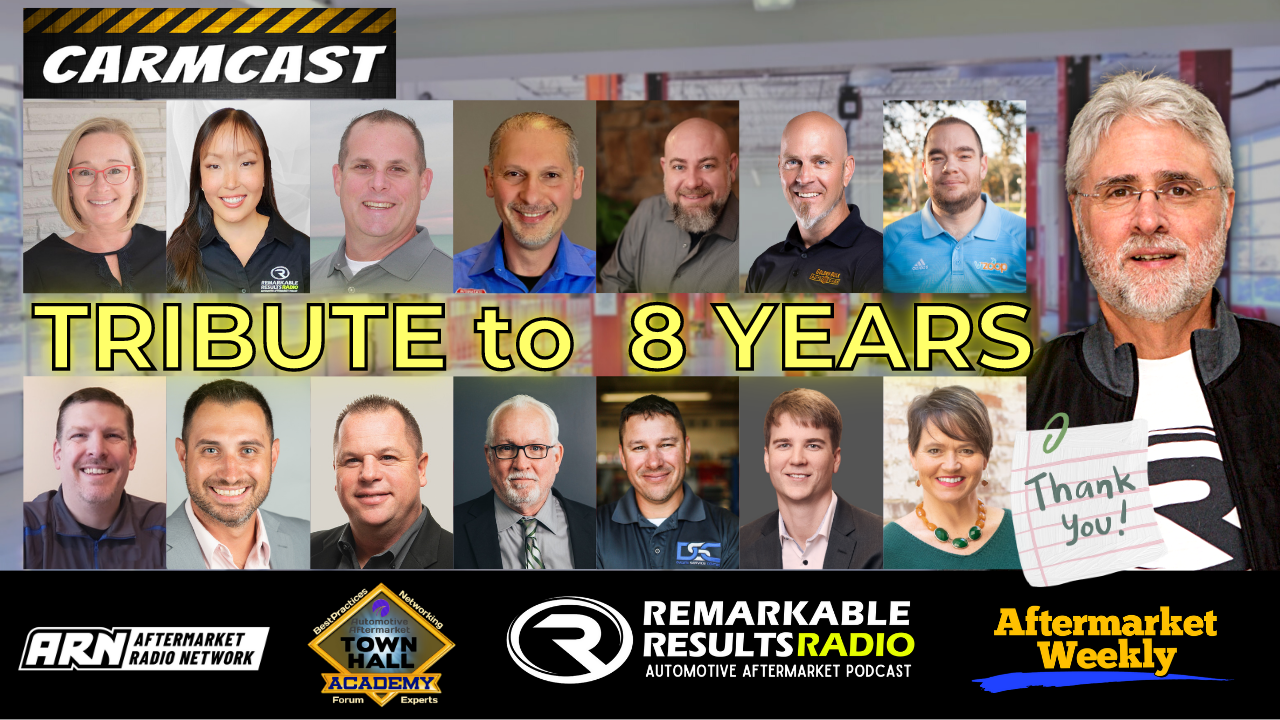 Share this... A surprise taping of a tribute to the eight years since starting the service aftermarket's premier podcast. We also want to express gratitude to the hundreds of guests that have enriched over 1,100 episodes of the collection of Remarkable Results Radio, the Town Hall Academy, and Aftermarket Weekly...
Read More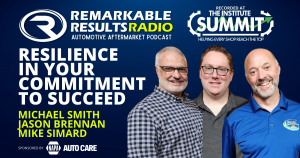 Share this... Recorded Live at the 2023 Institute Summit, Michael Smith, Jason Brennan and Mike Simard discuss leadership, growth, culture and the resilience needed to commit to succeed in your business. Michael Smith, Managing Partner, Herzberg Smith and Co, Michael Smith's previous episodes HERE Jason Brennan, Fine Tune Auto Service, Lansing, IL and Hobart,...
Read More