Here are the two most recent episodes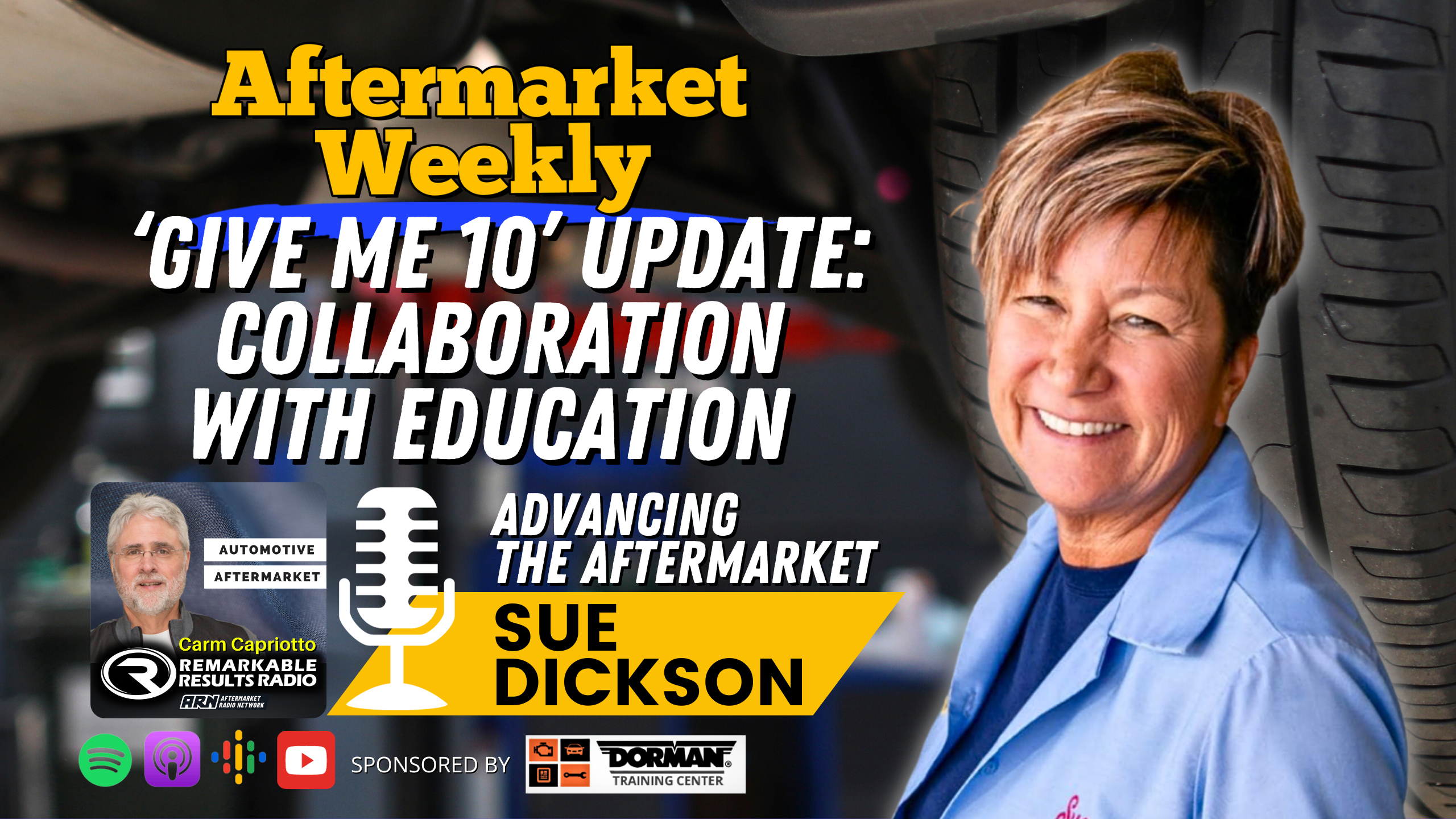 "Give Me 10 Mission: To provide a work-based learning model that any industry can utilize to bridge the skills gap. Combining classroom instruction with on the job work based learning opportunities. This program integrates the classroom with employers to create an introduction to a career path of the student's choice. 
The program simplifies the relationship between an industry lead business and vocational education that can lead into a career path. We ask for no money. Our "ask" is for your time. Time to integrate a student into your business to create a career fit. It starts with 10 hours and can grow into a new employee. Can you "Give Me Ten?"
Sue Dixon, the creator of the "Give Me Ten" program, discusses the importance of collaboration between the automotive industry and education. The "Give Me Ten" program, which exposes students to the automotive industry and helps them explore potential career paths, is highlighted. The discussion also covers the need for updated curriculums, industry involvement, and the success of the "Give Me Ten" program in providing work-based learning experiences.
remarkableresults.biz/aw186
Read More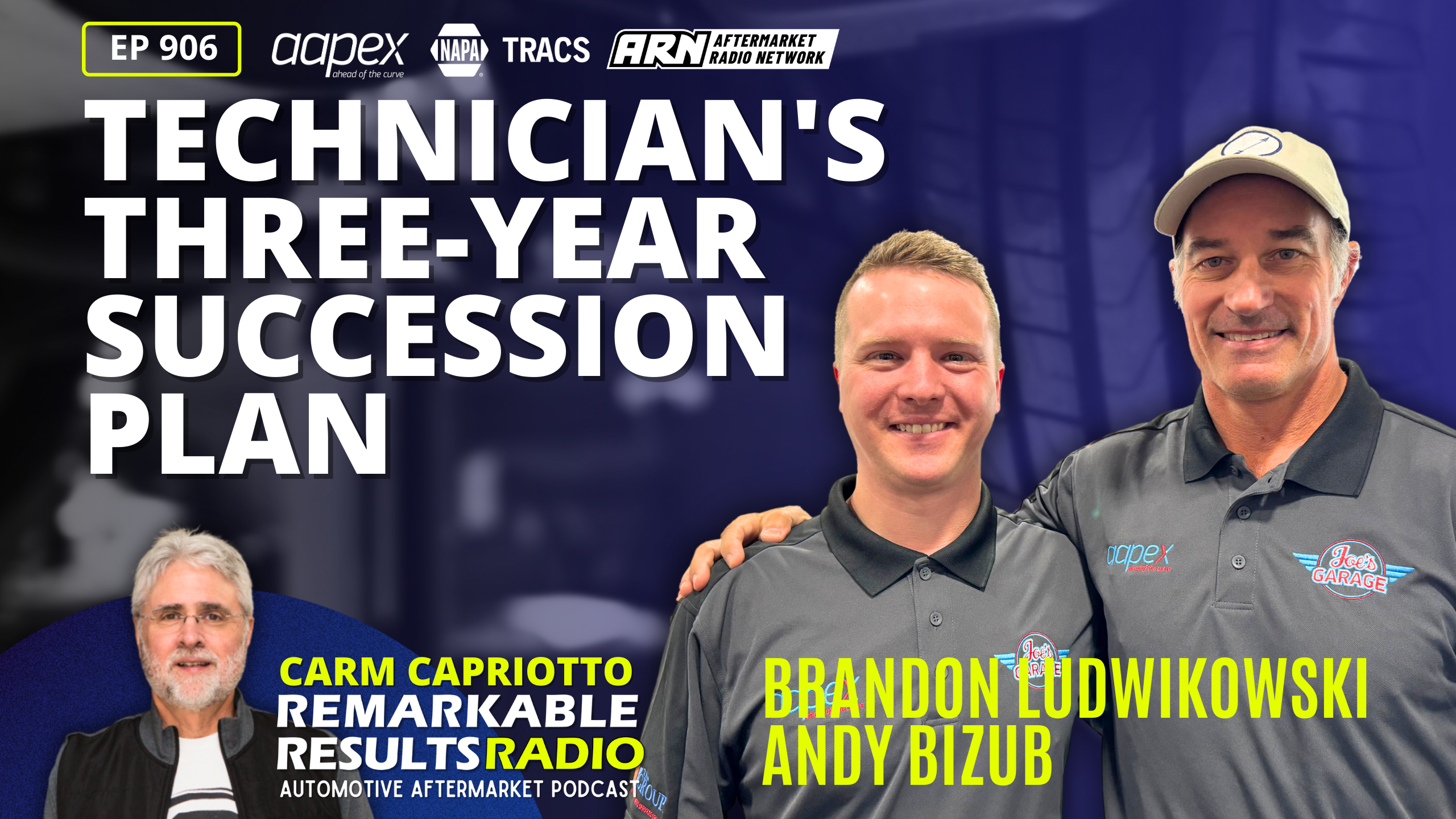 Andy Bizub and part owner Brandon Ludwikowski discuss the transition from technician to business owner, the importance of a positive attitude, and the tools and knowledge required for technicians. The conversation also covers the division of responsibilities within the company, decision-making processes, and the importance of understanding business fundamentals and financials. 
remarkableresults.biz/e906
Read More
Invest in the Industry's First Rate Content From the Premier Aftermarket Auto Shop Podcast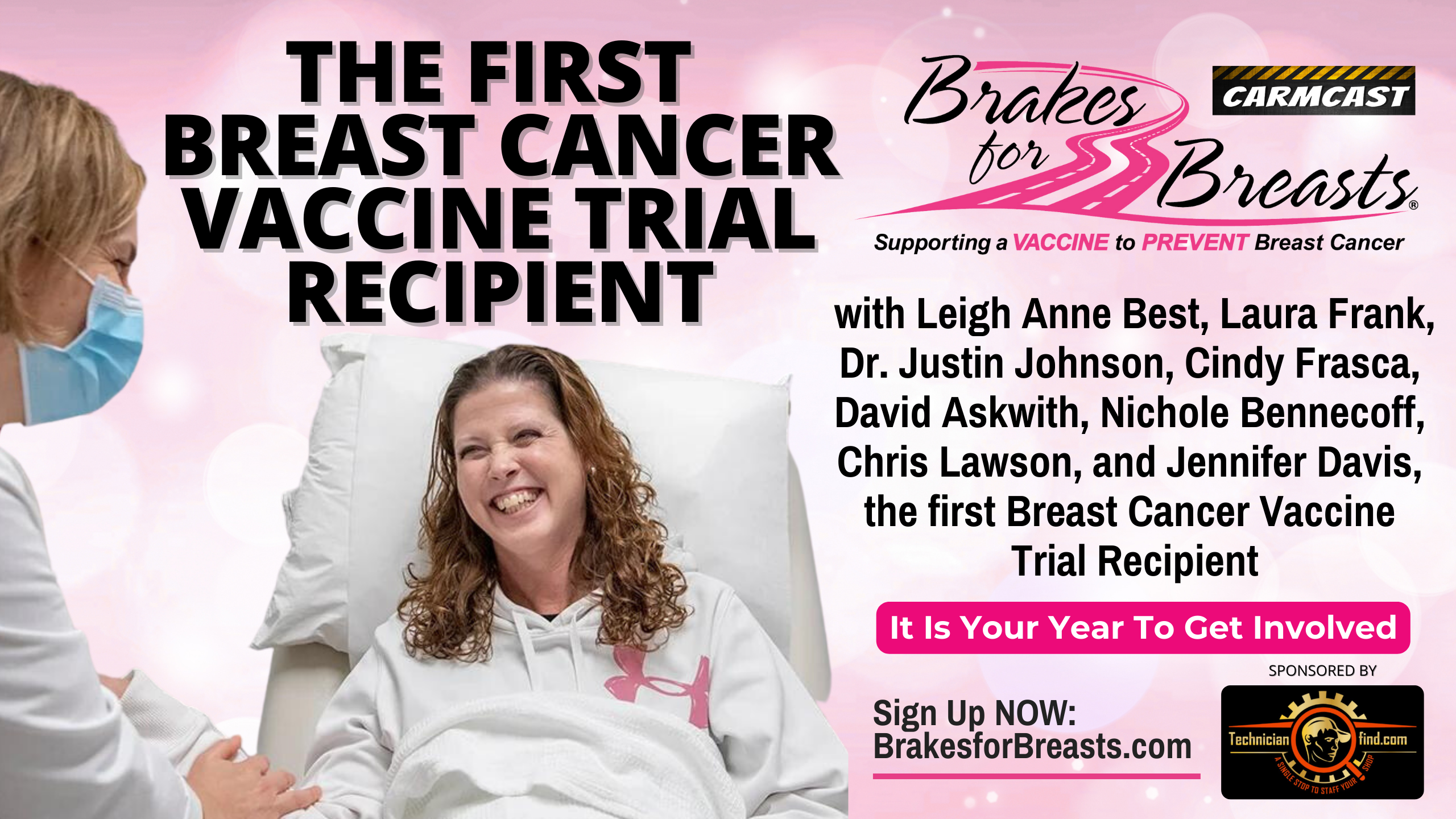 The Brakes for Breasts campaign, every October, supports breast cancer vaccine research at the Cleveland Clinic. The co-founders of the campaign, Leigh Anne Best and Laura Frank, discuss the importance of finding a cause that aligns with their values and the challenges of funding vaccine research. They discuss the initiative and how it raises funds for breast cancer research by offering free brake pads to customers in October. Dr. Justin Johnson from the Cleveland Clinic talks about the importance of a vaccine trial for triple negative breast cancer. Jennifer Davis, the first recipient of the vaccine trial, shares her experience. Our panel emphasizes the importance of community support and the potential of the vaccine trial to revolutionize cancer treatment. 
We are challenging the industry to reach a goal of $369,000 or even $400,000 for this year and to involve at least 500 shops. This is a simple and effective program to offer to your customer and to anyone involved to tour the lab and see the impact of their contributions.
remarkableresults.biz/cc111
The Voices, Ideas and Insights that are Shaping the Future of the Automotive Aftermarket.