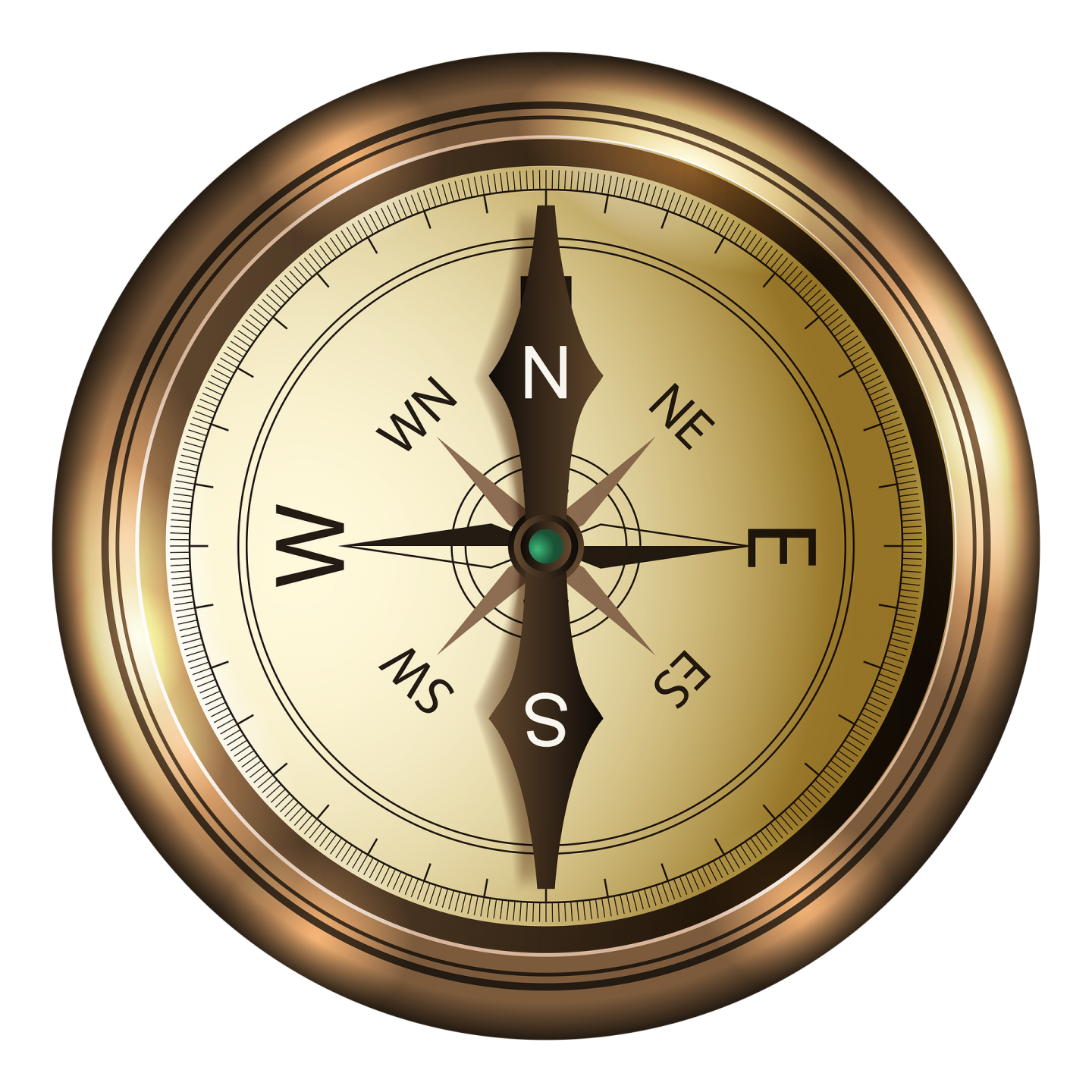 Through Story Telling, I'm connecting aftermarket professionals willing to share their wisdom so we all rise to new levels of success.
If you earn your living in the automotive aftermarket and are always looking for great new ideas or to affirm your current strategy you've come to a perfect resource.
Are you a successful business person who is 'always learning'?

Are you in a tough spot and need to learn and understand the steps it takes to re-invent and change your business?

Are you ready to own your own automotive service repair business?

Are you a member of the $390B Automotive Aftermarket who needs to keep in touch with trends and hot topics?

Are you looking for fresh ideas you will find nowhere else?

Are you looking to supply your 'desire to learn' with genuine advice from your peer?
 I help aftermarket professionals Achieve Remarkable Results.  It's About Education Through Story Telling.
We are also bringing like minded people together who want to pay it forward. A rising tide lifts all ships.
The Site and the Different Ways to Listen
The Remarkable Results Radio website holds the latest and archived podcasts centered around improving results in your company and your personal life.
You are busy; moving at the speed of business. There are many great  ways to listen to the podcast so you can fit them into your routine. Some listeners download episodes on their computer, tablet or USB drives for listening on planes when there is no WIFI. One of the best places and times to listen is on your commute to and from work or meetings.
IMPORTANT: There is also an Remarkable Results Radio APP available for your smart device on the Apple APP Store or on Google Play; just search for Remarkable Results Radio.
On your daily commute connect your smartphone to your car's Bluetooth and use that time to catch up on the latest epidoe. You can listen during lunch, while exercising or during your daily 'learning' time as you build your knowledge base each day. Substitute your reading time with listen time!
Three listens to give you the value of the wide range of content.