Covid-19. Podcasts and CarmCast's that cover the pandemic.
Links and download's to articles, documents, and sites for information from the government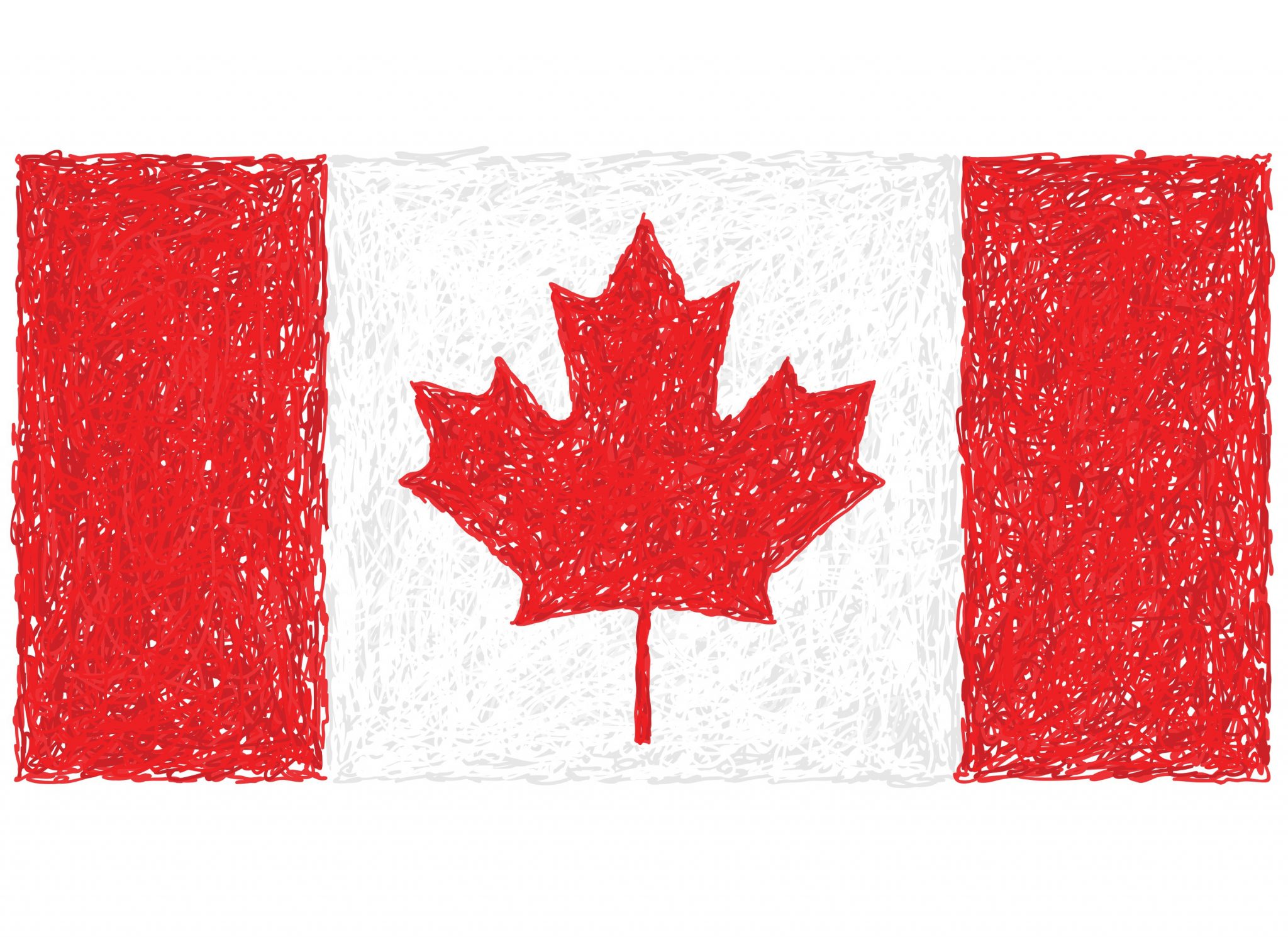 Support For Our Canadian Friends During Covid-19
Three Shows to Get Your Aftermarket Insight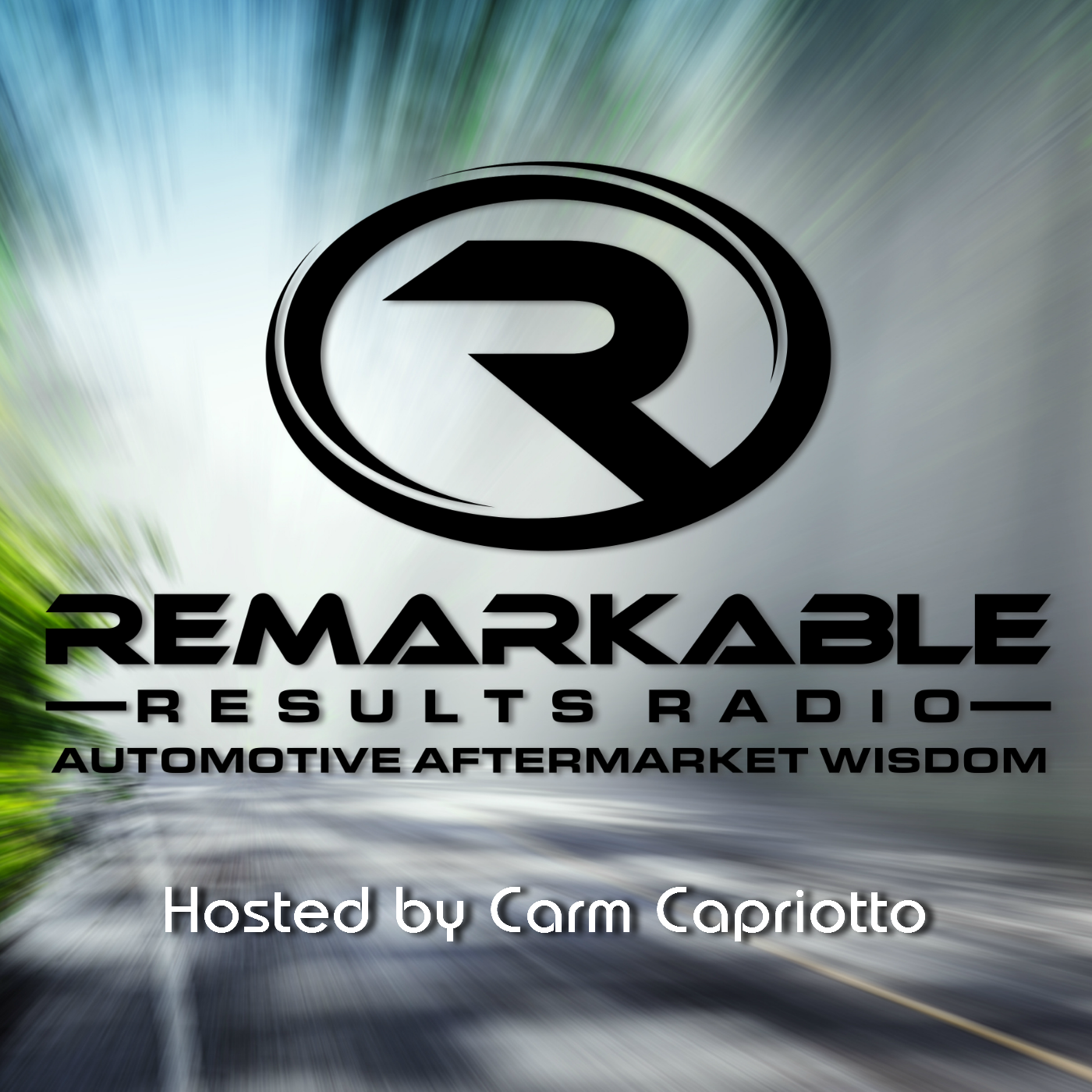 REMARKABLE RESULTS RADIO
Interviews from service professionals, technicians, trainers, and industry thought leaders, among others.  Powerful interviews and enlightening series on every major trend that is shaping the automotive aftermarket. The Voices, Ideas and Insights that are Shaping the Future of the Automotive Aftermarket reside here.