Our Purpose is to Advance the Aftermarket by Facilitating Wisdom Through Story Telling and Open Discussion.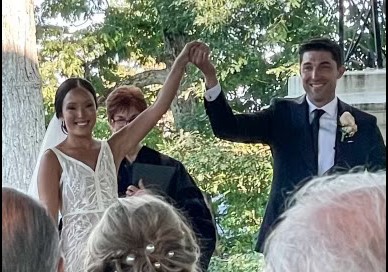 On September 15, 2023, my daughter Tracy was married. You know that Tracy is my Director of Content and Producer, and it is an honor to be working with her. Have you ever had a series of days that blur together in a happy place, and your feet never touched the ground?  I'm working to…
Monthly Archives
Dig into the vault and review how the episodes have been segmented and cataloged so you can find just what you are looking for
Newsletter
Subscribe to our Free Insider newsletter to be up on every new episode releases and live events.
Books Page
Guests mention or talk about books that have made an impact on their life or business listed here
The Series
Every episode segmented into venues. Easily filter an area of interest.