Posts by Carm Capriotto, AAP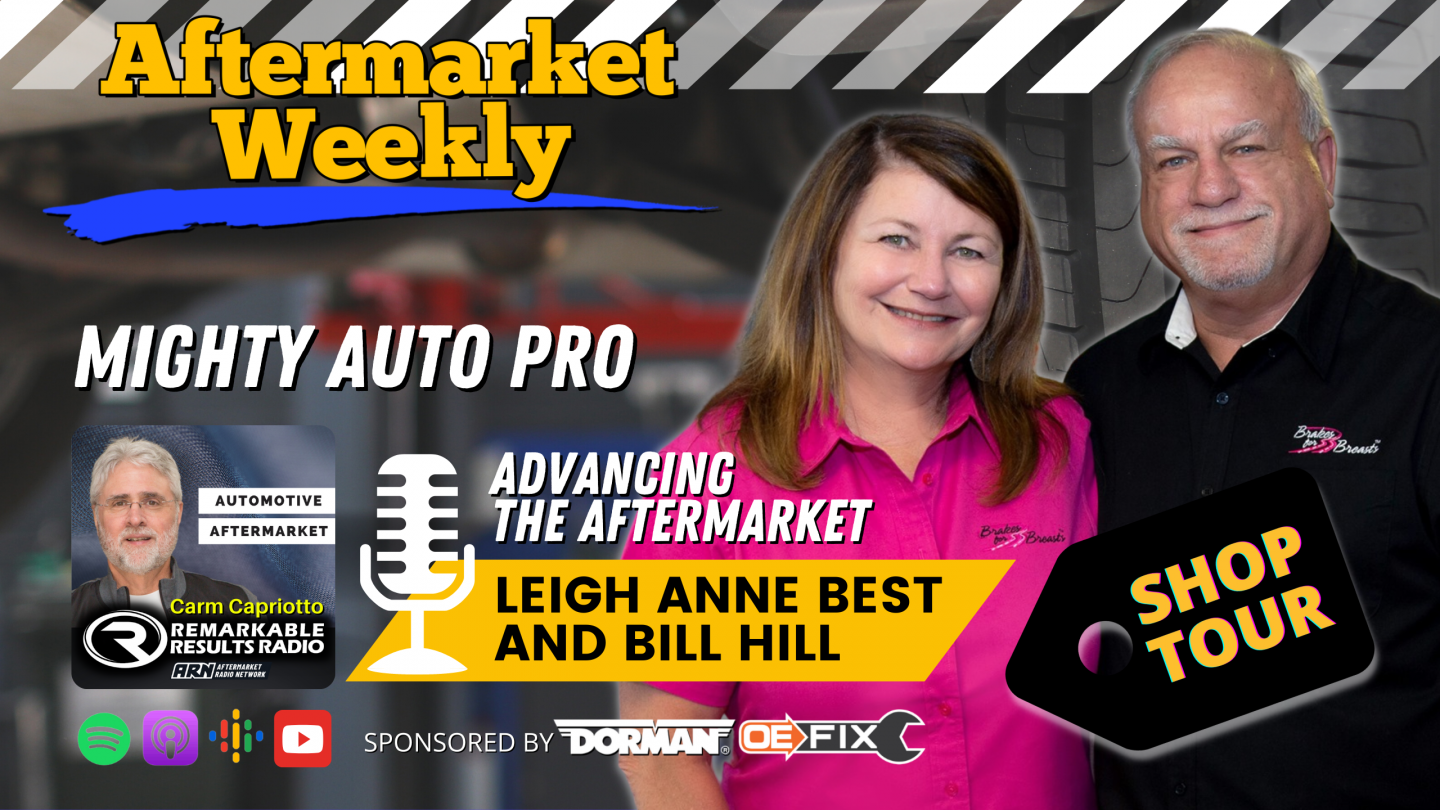 If you're in the automotive industry, you know it's not just about fixing cars; it's about providing exceptional customer service, too. Leigh Anne Best and Bill Hill, owners of Mighty Auto Pro, discuss their marketing strategies that have helped attract and retain customers. They've created a customer-friendly environment, providing loaner vehicles, shuttle services, and free towing up to $50.
But it's not just about the extras. Mighty Auto Pro also emphasizes continuous learning and growth, requiring a minimum of 40 hours of training per year for their technicians. They encourage their employees to pursue their interests and hobbies, even if they are not related to auto repair. This culture of training has grown beyond anything Leigh Anne and Bill could have imagined, with technicians pushing each other to attend classes and improve their skills.
So, what can you learn from Mighty Auto Pro's marketing strategy? Personalization, exceptional customer service, and a culture of continuous learning and growth can go a long way in retaining and attracting customers. Make everything effortless for the customer, and they'll keep coming back.
remarkableresults.biz/aw160
Listen and view episode notes