Search results for: constantin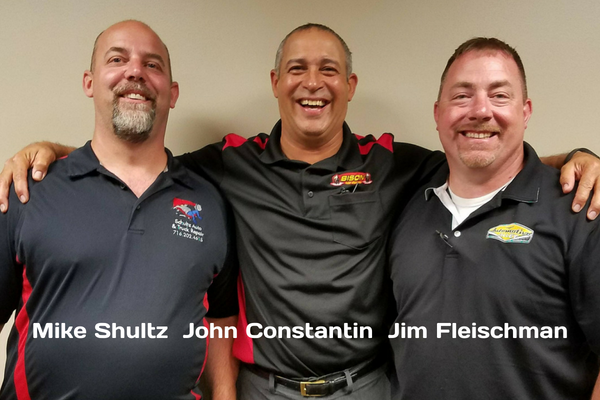 Shop Talk: Time Management and Digital Inspections
Shop talk with three shop owners; John Constantin, Jim Fleishman and Mike Schultz talk time management and digital inspections.
Systems for time management will either make our lives easier or without them, our stress level could be at Defcon 2. You may use post-it notes or digital software to stay on track and more organized.
This episode was recorded live and was an 'open mic' format. You enjoy the dialogue between these shop owners from the Western New York area near Buffalo.
Listen and view episode notes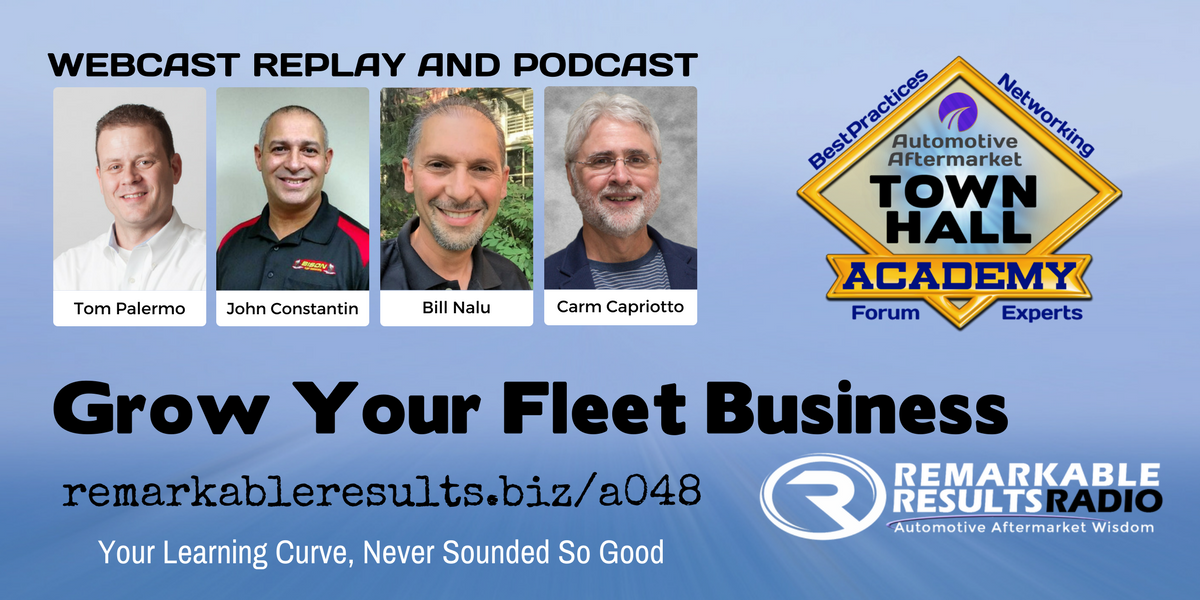 Growth Strategy: Fleets
Fleet business can sustain your revenue during the up and down times of the year. Get started and be willing to change and adjust as you move along. These three experts agree that it may be time for you to 'Get out of your comfort zone' and jump into the fleet business.
Learn from Tom Palermo from Preferred Automotive Specialists in Jenkintown, PA, John Constantin from Bison Fleet Service in Buffalo, NY and Bill Nalu from Interstate Auto Care in Madison Heights, MI.
We talk how to recruit fleet customer, obvious reasons to get into fleet business, the how and the challenges of implementing and growing fleet revenue.
Listen and view episode notes