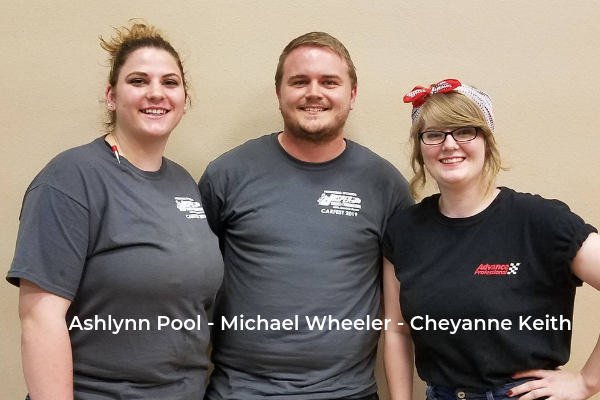 Young Careers In The Making – Automotive College Student Panel at CarFest 2019
This episode with Ashlynn Poole, Cheyanne Keith, and Michael Wheeler is proof that Carfest is doing some great things by reaching out to automotive colleges to further enhance the awareness of independent aftermarket professionals. These students volunteered and worked hard in their assigned bays working with professionals to further engage their technical hunger.
There are some huge learning moments for you as you'll hear what is on the mind of potentially the kind of young new hire you will make in the not too distant future
CarFest is a production of the Community of Automotive Professionals (CAP); a 501c3 non-profit organization dedicated to the improvement and revitalization of both the automotive industry and South Texas communities. They have done a tremendous job in going to secondary schools to raise awareness and motivate our youth to volunteer and learn how to become a tech in the industry.
Listen and view episode notes