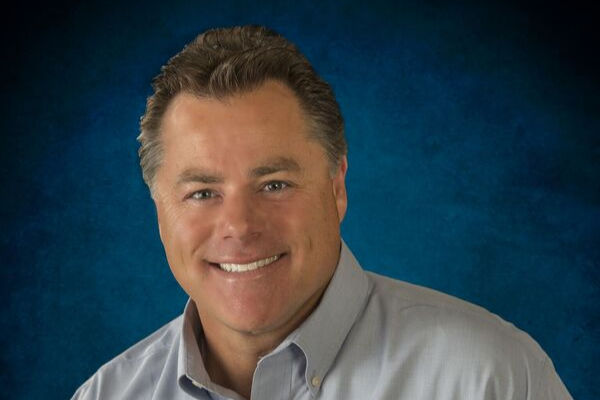 RR 486: Dan Taylor – Emotional Intelligence (EQ) Leads to High Performing Companies – Part 3
There are 4 pillars that make our discussion stand today. These pillars are the ones that solidify the company's cultural EQ. These are personal behavior, empathy, accountability, and training.
I'm once again with Dan Taylor on our 3rd episode on the power of emotional intelligence or most commonly called EQ. This is a big topic. Welcome to the third part of our emotional intelligence series.
So glad to bring you episodes that make you think and self evaluate. If you have any type of leadership role these EQ episodes are for you. Also, see Part 2 in Episode 474 and Part 1 in Episode 461.
Listen and view episode notes