Search results for: "BJ Lee"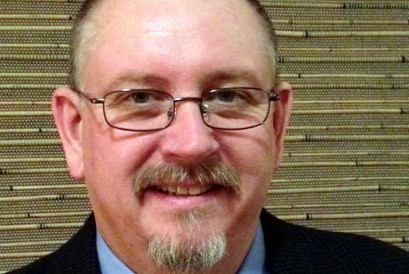 B. J. Lee is a business coach, consultant and VP of Client Services at the Institute for Automotive Business Excellence. A great episode with a smart guy who has all the battle scars to prove his wisdom. Throughout the years, B. J. has managed, owned or partnered in several repair shops and has gained a…
Listen and view episode notes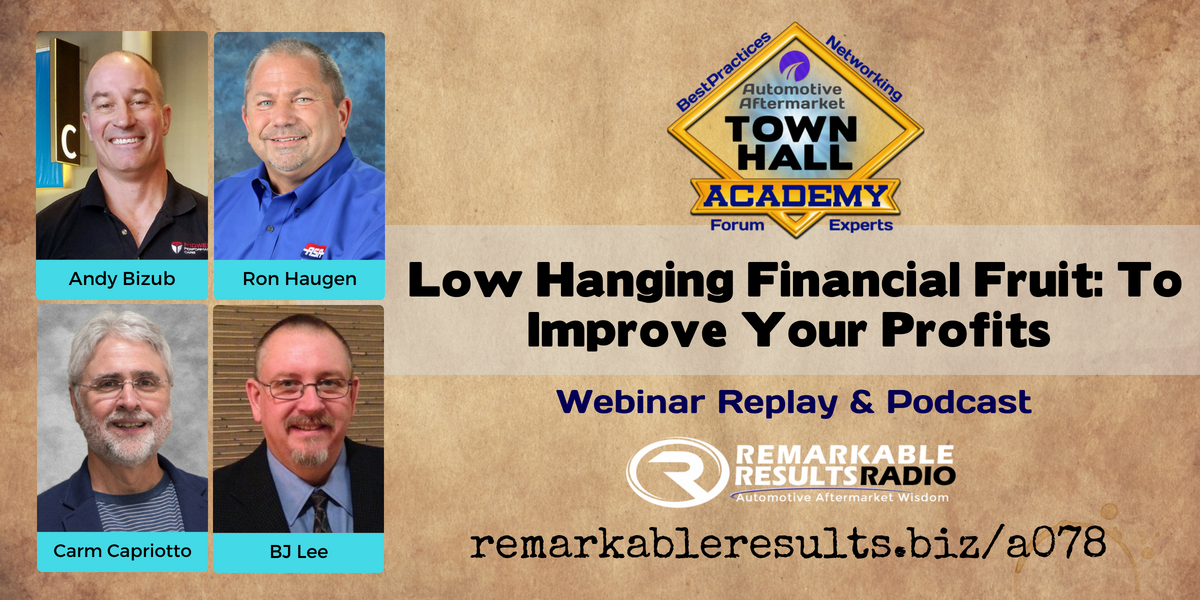 Low Hanging Financial Fruit That Will Improve Your Profits
The cost of doing business rises each year. Net profits that are necessary to move your business forward are challenged each day.
Our panel talks about the value of inspections on your sales, association membership, and billing for all parts and fluids used on a repair. We get into some cost savings ideas and using the power of a company credit card to help with training costs.
Listen and view episode notes