RR 064: BJ Lee from Institute of Automotive Business Excellence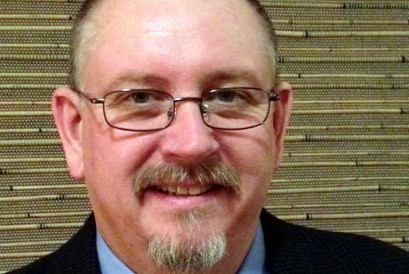 B. J. Lee is a business coach, consultant and VP of Client Services at the Institute for Automotive Business Excellence.
A great episode with a smart guy who has all the battle scars to prove his wisdom. Throughout the years, B. J. has managed, owned or partnered in several repair shops and has gained a wealth of experience in which he calls upon to train others within his own organizations as well as abroad.
Whether working in a high-end store or a small rural community, B. J. can easily adapt to any challenges quickly. B. J.'s success and experience has given him the opportunity to partner with Cecil and the Team at The Institute of Automotive Business Excellence and to be a Consultant to other shop owners and service advisors. Moving up quickly in the field of Business Consulting, he is making a name for himself and loves to see the positive changes within the auto repair industry.
Carm intentionally took the interview in a different direction from the previous coaching episodes, excellent in their own right, however we wanted to to a deep dive on issues like work life balance, barriers to engagement and what personal disciplines are needed for accountability. B. J. has also written monthly Shop Smarts columns for Ratchet + Wrench Magazine.  B. J. and his wife Rachel frequent Hawaii and plan to retire there. Now that is a great goal.