RR 065: Darrell Marx from Darrell's Firestone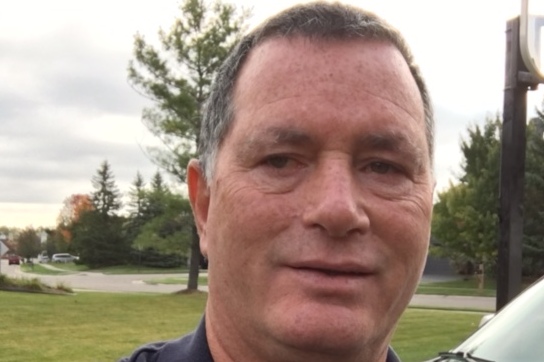 Darrell Marx from Darrell's Firestone from Farmington, MI joined the family business at 12 … not uncommon for most families to engage the children at an early age. At 16 he was certified in auto repair and began his career repairing cars.
He bought his Firestone stores in 1999 and 2000 and his sister Pamela is his partner. They now operate two locations with eleven bays and six technicians. Each location has full service gasoline and complete auto repair.
Darrell is a board member of the service station dealer association and a Bridgestone Tire certified retailer and is on Shell's marketing advisory board.
He gives back in big ways to his community. Darrell has hired from a shadowing program he's facilitated with local high schools and has spoken about business to students in his communities. He even offers free oil changes to local high school seniors and embraces senior homes with gift certificates for auto repair or to Kroger.
Darrell has also given away more than 300 copies of a book called Attitudes of Gratitude by MJ Ryan. You're going to enjoy Darrell Marx's success story as he is all about being the pillar of his community and giving back.