RR 066: Tony Molla from the Automotive Service Association (ASA)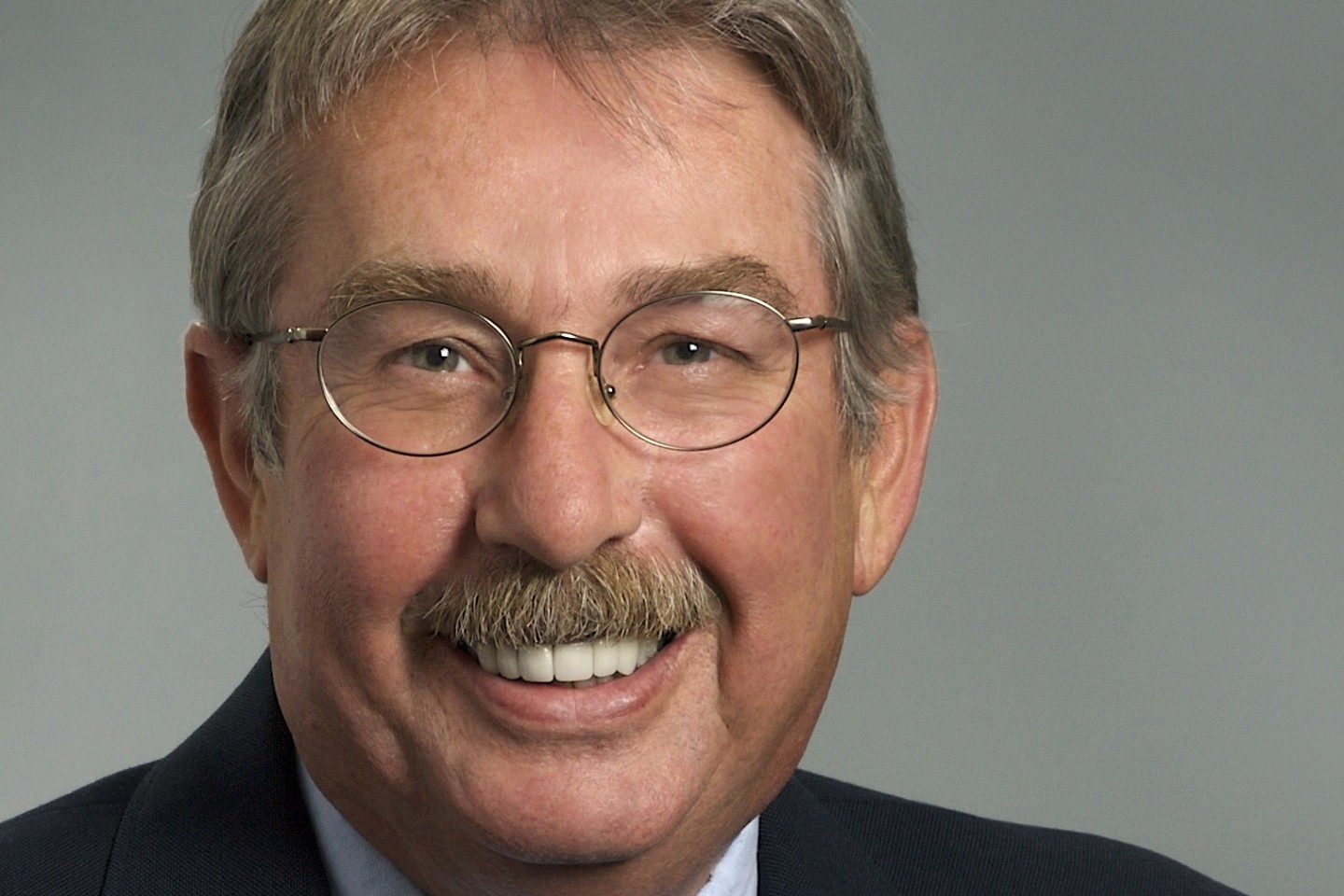 Industry veteran Tony Molla, Vice President of ASA (Automotive Service Association) brings an enlightening discussion to the Remarkable Results Podcast tribe. Tony has over 35 years' experience in the automotive service industry and has held positions at all levels, including technician, service manager, parts store manager, new car sales and automotive technical editor writing service manuals for the Chilton Book Company. He has authored more than a dozen technical and car care manuals for both professional technicians and consumers.
Prior to joining ASA in May, 2015, Tony spent fifteen years as the Vice President, Communications for the National Institute for Automotive Service Excellence (ASE). He also spent nine years as the Editorial Director of Motor Age magazine and Automotive Body Repair News (ABRN).
He is an ASE certified automotive technician, past president of the Automotive Communications Council, and a regular presenter and moderator at many industry events annually.
Tony and I spend some quality time talking about his responsibilities at ASA, the value of association membership, and his poignant views of the industry. Tony's honors include:
• Honorary lifetime member of the Mobile Air Conditioning Society Worldwide (MACS)
• Collision Industry Conference Q Award,
• Ten Chilton Outstanding Editorial Achievement awards
• Chilton Editor of the Year award
• Two Society of Automotive Journalists MOTO awards
• The Jesse H. Neal Editorial Award for his editorials in Motor Age Magazine
• Honored with the Northwood University Automotive Aftermarket Management Education Award in 2012.