RR 067: Joe Valind from Auto Safety Center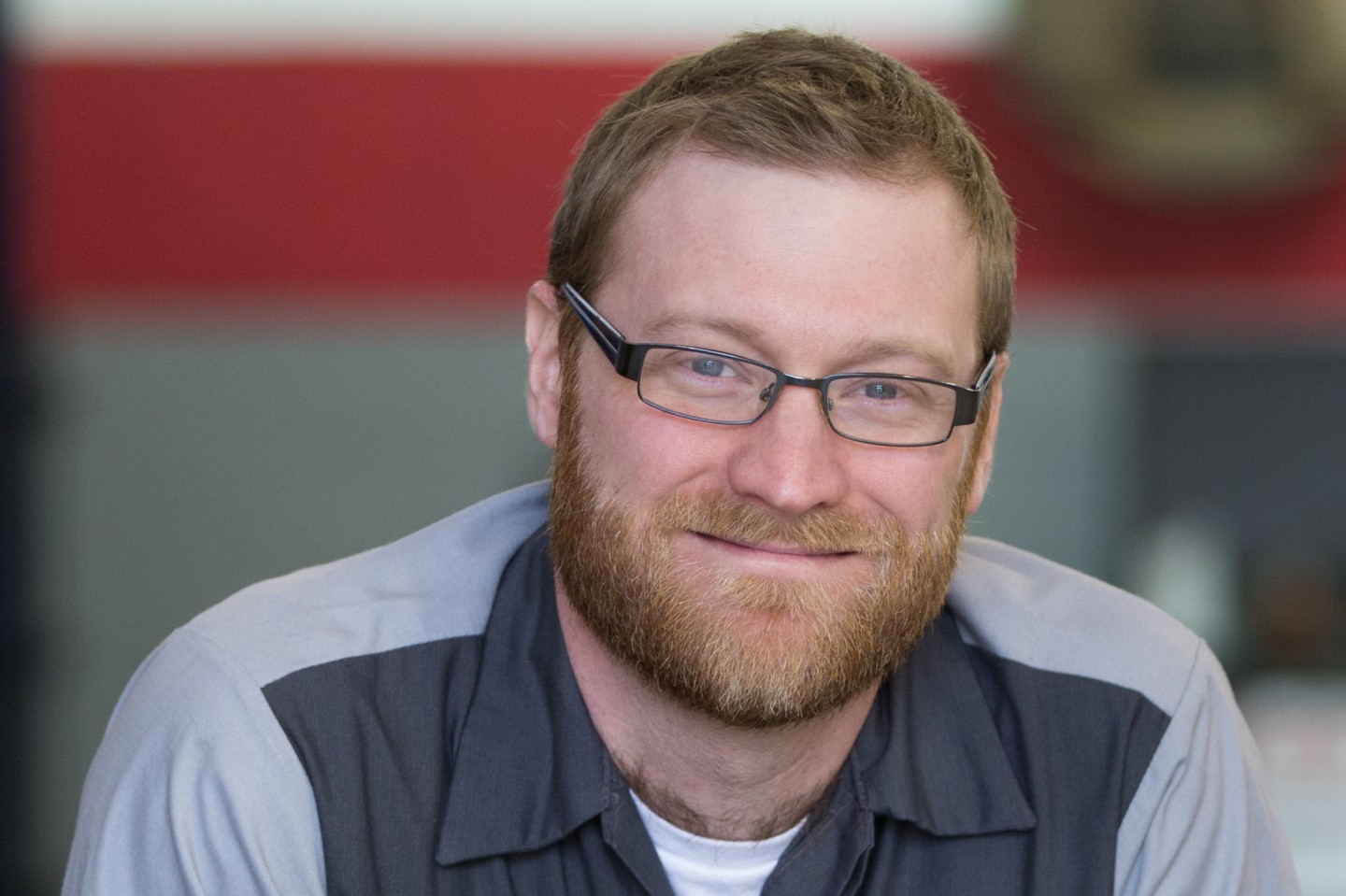 As a high school senior Joe got his first automotive mechanic job in September 1995 through his high school co-op program. As the Lord's providence would have it, the placement was with Roger Berth at the Auto Safety Center. (The shop he owns today)  In January 1996 Joe graduated from West Bend East High School and began working full time at Auto Safety Center.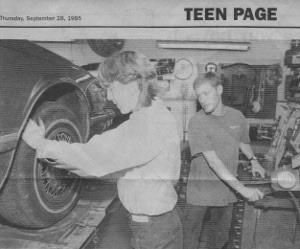 Roger was a great mentor and Joe learned a great deal during his time there. Joe quickly recognized his obsession with cars and a personal goal to own his own shop. He attended Moraine Park Technical College of Fond du Lac and received a degree in Automotive Technologies. At the time Auto Safety Center did not do all aspects of auto repair so Joe moved to another shop to broaden his repair skills.
After a few years of gaining experience Joe decided the time was right to own his own business. He pursued purchasing a shop in West Bend but the deal fell through after several months of negotiations. The shop Joe was working at was closing and his hope of purchasing a shop was put on hold as he focused on finding a job.
Joe heard Roger at Auto Safety Center was looking for help and dropped in to see if the job was available.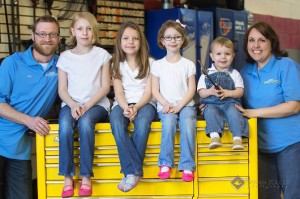 They hit off just like before and 15 minutes into their conversation Roger asked "Have you ever thought of going into business for yourself?" Joe replied "Funny you should ask". It took another year and half to finalize the transaction but in May 2005 Joe and wife Jessica became the next proprietors of the Auto Safety Center.
The common characteristic throughout all the years and changes of ownership has been a commitment to customer satisfaction. From Ralph, then Roger, and now Joe the values of quality work, honesty, and integrity have remained unchanged. The business has 9 bays, 5 lifts, 3 technicians and specializes in Honda/Acura, Toyota/Lexus however services most makes and models.
This interview is jammed with great wisdom from Joe to include the inside on his strong culture. At the time of the interview Joe is searching long and hard for a quality A Tech, he talks of his challenge. He says that 'leaders are readers', and he shares two books that are very powerful reads for him. … see the show notes for the titles and authors.  The episode is has a lot of perspective from Joe on success, advice, how he makes work/life balance happen, on developing people and corporate culture.
Books mentioned on the show:
God is my CEO by Larry Jullian
Mover Of Men And Mountains by R.G. Le Tourneau