Search results for: "Reto Filli"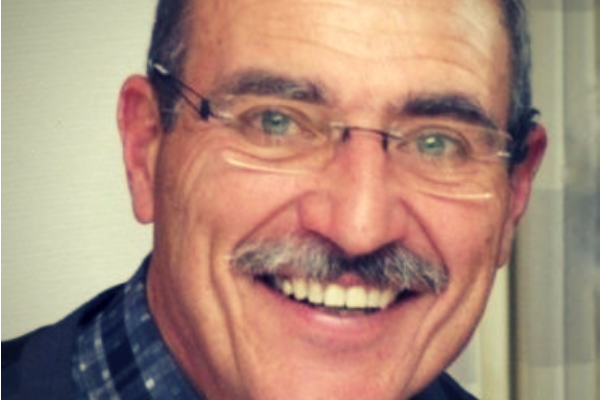 Shop Owner Sold His Business and Became an E-Myth Business Coach
Reto Filli came from Switzerland and is a trained mechanic. He and his wife ran a successful Auto Repair business for over 26 years that he sold and retired from.
His business took off when he read the E-Myth Revisited from Michael Gerber. He never looked back and he is now enjoying his next career as a E-Myth Business Coach.
We cover concepts of the E-Myth, preparing your business to sell, stop being a know it all, and apprentice programs that are needed to move our industry forward to recruit your youth into our trade.
Listen and view episode notes