Search results for: "jeff Buckley"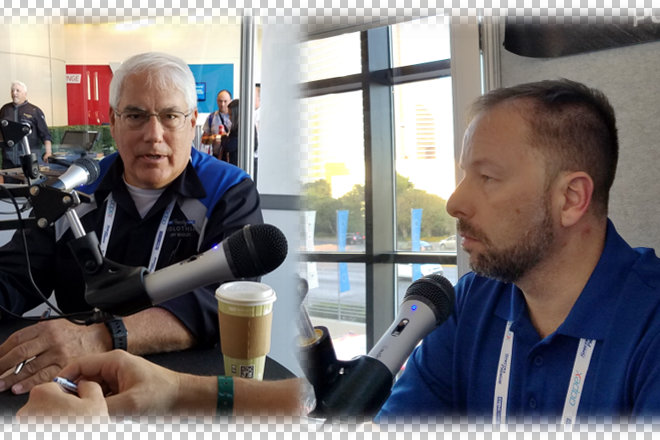 Social Media: A contrast of Two Strategies to Engage your Customer
This is a contrast in social media strategies. Jeff Buckley has his style and methods and Jeff Matt is the opposite. Both great companies, both strategies work.
Jeff Buckley from My Fathers Shop in Midlothian, TX and Jeff Matt from Victory Auto Service a five-branch operation in Minneapolis. MN, share their different approach.
Each of their methods work and they both feel their ROI is worth it. Listen to find out which is your best approach.
Listen and view episode notes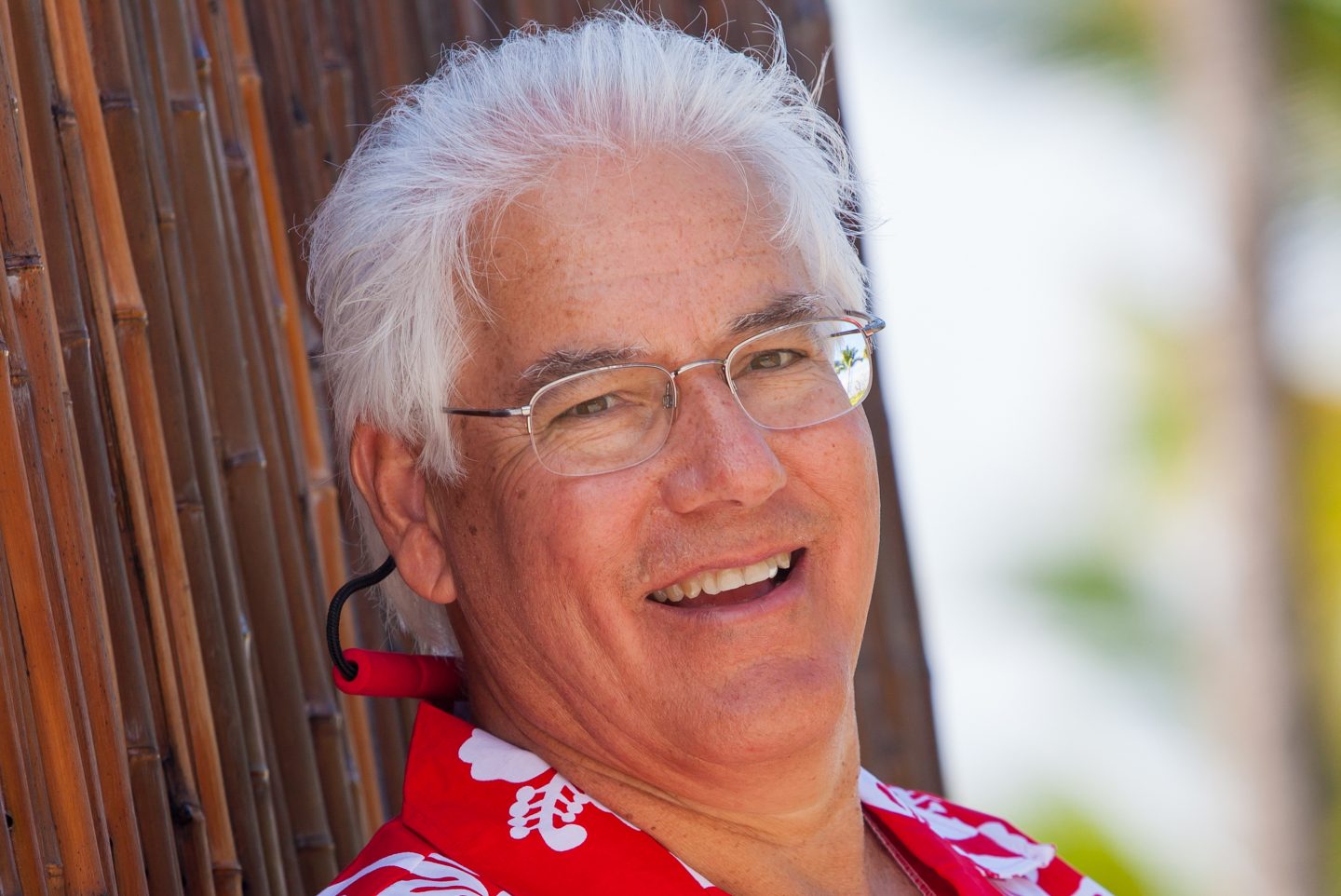 Jeff and Candace Buckley, a husband and wife team, have been providing services to their customers in Midlothian, TX for over 20 years at their service business called 'My Fathers Shop'. This episode is all about the 'Little Shop that Could'. Why, because the entire team at My Fathers Shop is Jeff and Candace. How…
Listen and view episode notes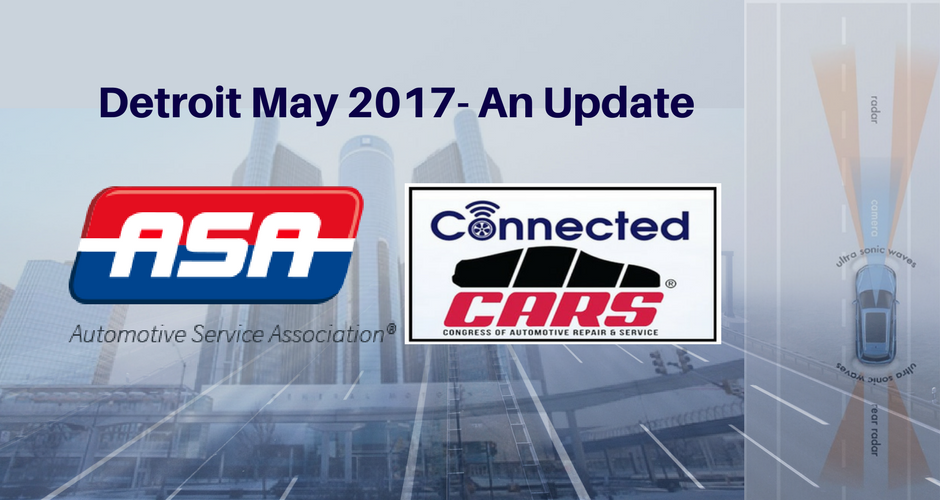 The Future is Now. Are You Preparing for the Future of Automotive Repair?
Held in Detroit on May 18th & 19th, 2017 and presented by ASA, Automotive Service Association, Connected CARS (Congress of Automotive Repair & Service) and organized by Donny Seyfer. This training conference brought industry trainers, automotive engineers and service professionals from all parts of North America to learn about rapidly advancing vehicle technology. Participants got an important glimpse into the world of the connected car with in-depth and detailed looks at ADAS, Next Gen Vehicle Networks and the future of diagnostics.
Listen to a compilation of seventeen of your industry peers as they discuss their reaction to this top industry event. There is no time like now to best understand the speed and gravity of technology. This conference helped serve up the enormous opportunities that lie ahead for the 'connected' service professional.
Listen and view episode notes