Search results for: "tom meyers"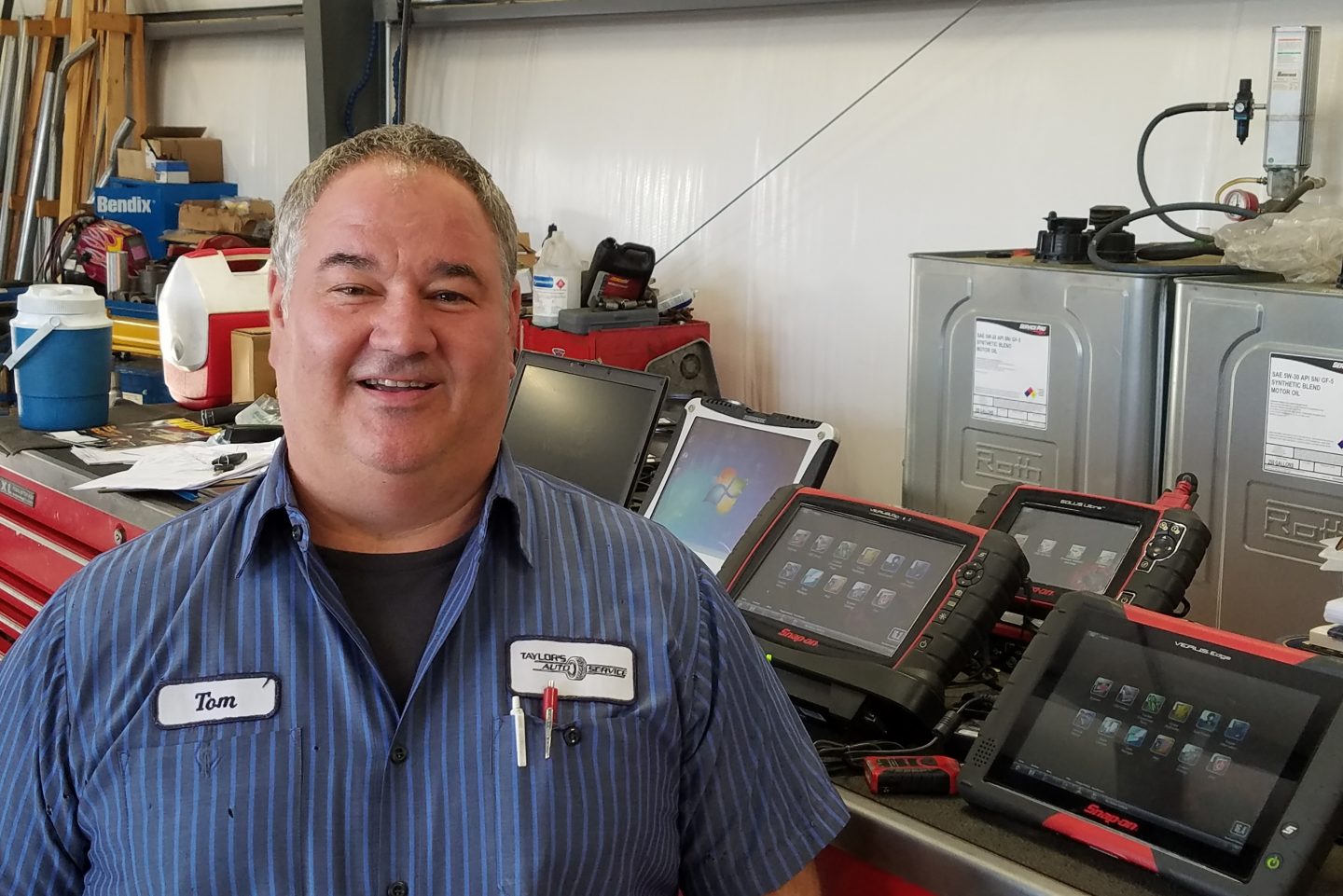 NAPA ASE Technician of the year, 2009, in Chicagoland has a career that spans 40 years and still does it all; but loves diagnostics.
In 2009 Tom Meyers was selected as the NAPA/ASE Technician of the Year for the Chicagoland area, a first for a non-owner technician. He is an ASE Master Certified with L1 Certification and works on everything from computer diagnostics and engine performance to engine installations and rebuilding differentials. In the past 40 years he has always focused on repair quality and the latest automotive technology.
Listen and view episode notes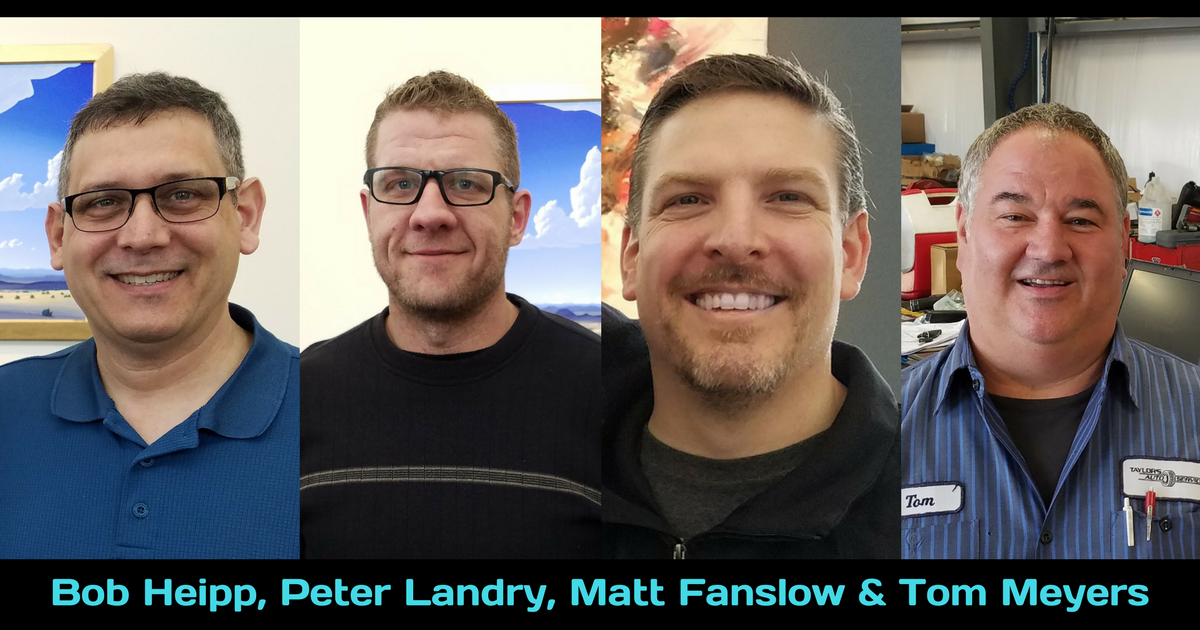 Wide Open Discussion from Three Aftermarket Technicians and One Who Left the Industry.
As usual, these guys brought their opinionated selves to the interview, yet spoke from the heart about topics they are passionate about. Some no holds barred discussion points. There are times where there is no sugar coating and that is good to embrace all sides of an issue.
Matt Fanslow, Bob Heipp, Peter Landry and Tom Myers openly discuss some very hot and touchy subjects that affect all aftermarketer's.
Just a few of the topics we discussed, shops charging for diagnostic time, opinions on social media, a discussion on augmented reality. They discuss that techs need to help the business owner make money, and therefore owners should share in the wealth. We talk about shop owners training their top and best-vested technicians and talk pay and benefits.
Listen and view episode notes