A Rolling Billboard Got Me Thinking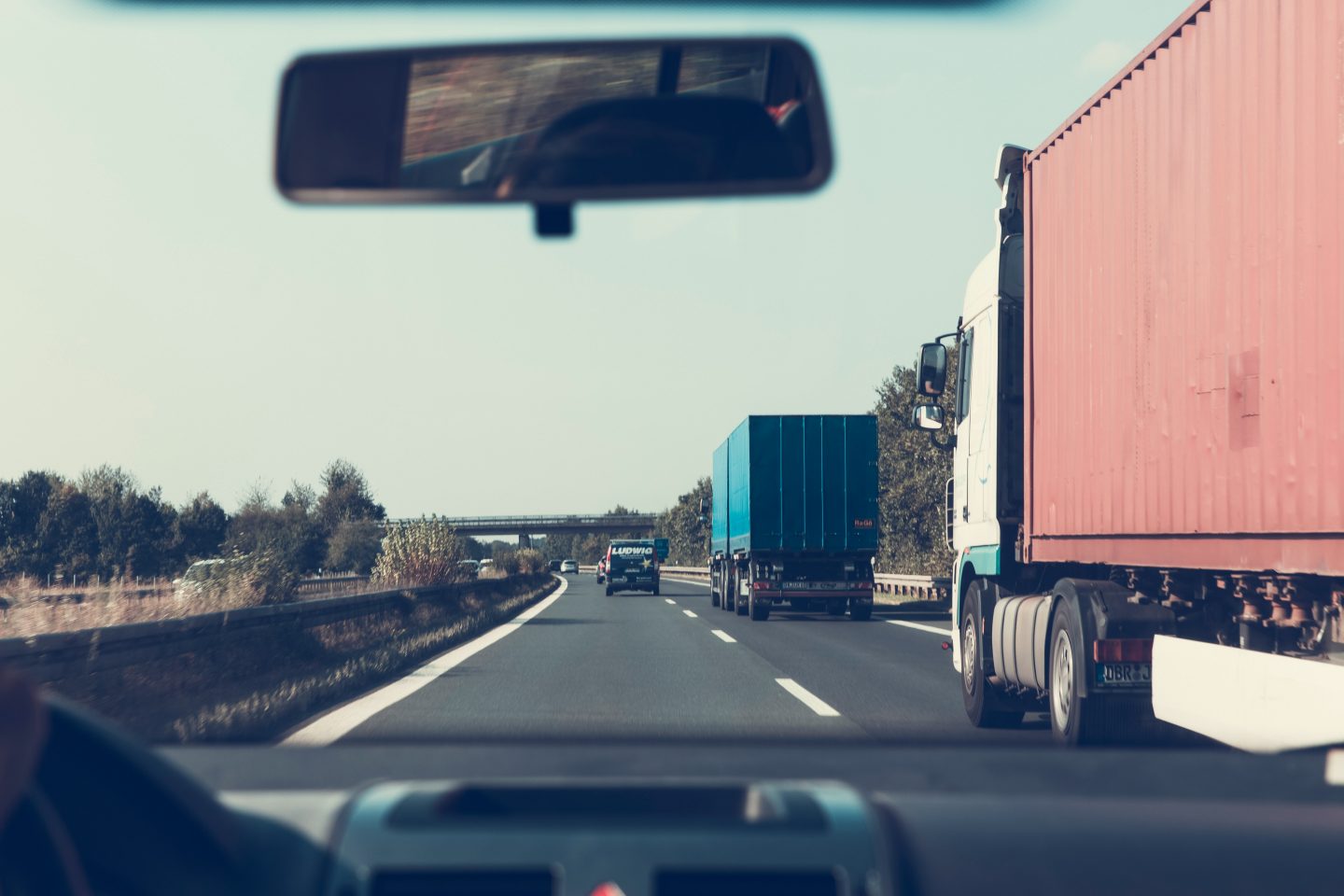 Traveling on the New York State Thruway I came upon a semi with a massive ad, on its back door, that spoke to me. It said, 'Become A John Deere Technician.' I'll let that sink in for a moment. Did it hit you as it did me?
So many thoughts scurried through my mind. Let me share a few.
What a great way to advertise for help.
An established brand with inherent quality about it. Good looking clean semi-truck. So I'm a technician driving along the road and I see those words. I may never have thought of taking my tools to a John Deere dealer to continue my career. They are a big company. Probably have health care, retirement, and other excellent benefits for my family and me. Let me keep that in the back of my mind as an option for my career or, better yet, go to their website and complete an application.
Another thought. Are we advertising like John Deere is?
Do we have a sharp-looking poster or sign in our shop that says: 'Become a Maplewood Car Care Technician.' Why not? Do we put the occasional ad, with the same wording, in the local papers or on social media? (you should always be recruiting).
Since you don't own a semi to put up an ad, are you talking to career days or school counselors telling students, 'Become a Maplewood Car Care Technician'? Are you talking to counselors about the significant need for technicians in the high tech automotive industry? Skilled trades are becoming high tech and more critical than ever. Do you have an apprentice program to share with educators? (look for Thursday's episode release on Apprentices) Are you involved on automotive advisory boards?  (Caveat: I understand the pandemic issue of face to face, but have you gone to schools or spoken to counselors, ever?)
Why do we lose technicians? There are many reasons. Some we can fix, but we can't fight the recruitment coming from the outside. Techs are leaving with their tools to work for other industries like farm implement dealers, fleets, government departments of transportations, HVAC, diesel, and boating, among others.
Just imagine; I passed a semi-truck, and it sparked this Monday morning thought. Did one of your technicians see that rolling billboard and have the same thoughts?  Have a great week, and be safe.