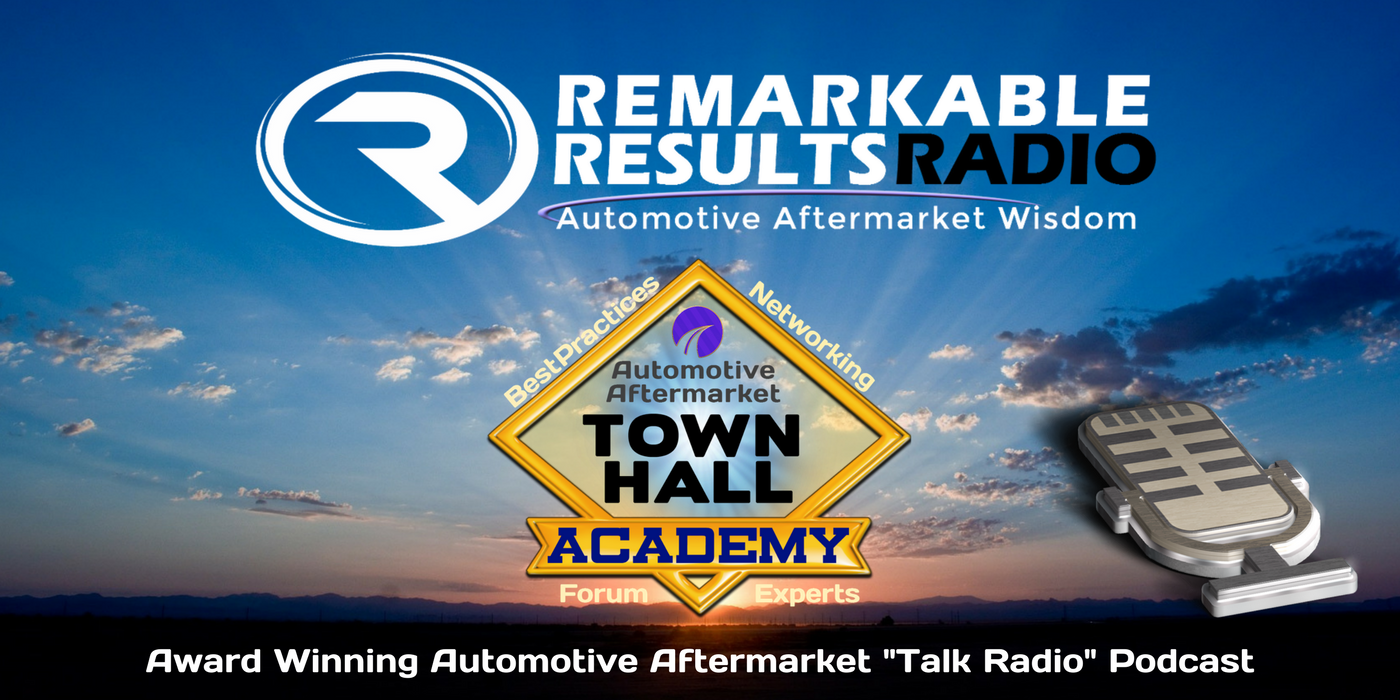 Invest In Your Automotive Career

Select podcasts worth one credit hour toward AMI designation programs. To receive credit, login or set up a free 'MyAMi" account at: https://ami.knowledgeanywhere.com/home Once inside search for "Town Hall Academy", find the episode, invest in the course, listen, then take the quiz.
Approved podcast episodes available for AMi credit. Listen to Learn Then Take the Quiz and Earn Credit Toward Your Professional Disignation
More To Come. Book Mark This Page For New AMi Approved Content
Your Learning Curve Never Sounded So Good!