Are You Investing in Tuition for Your People?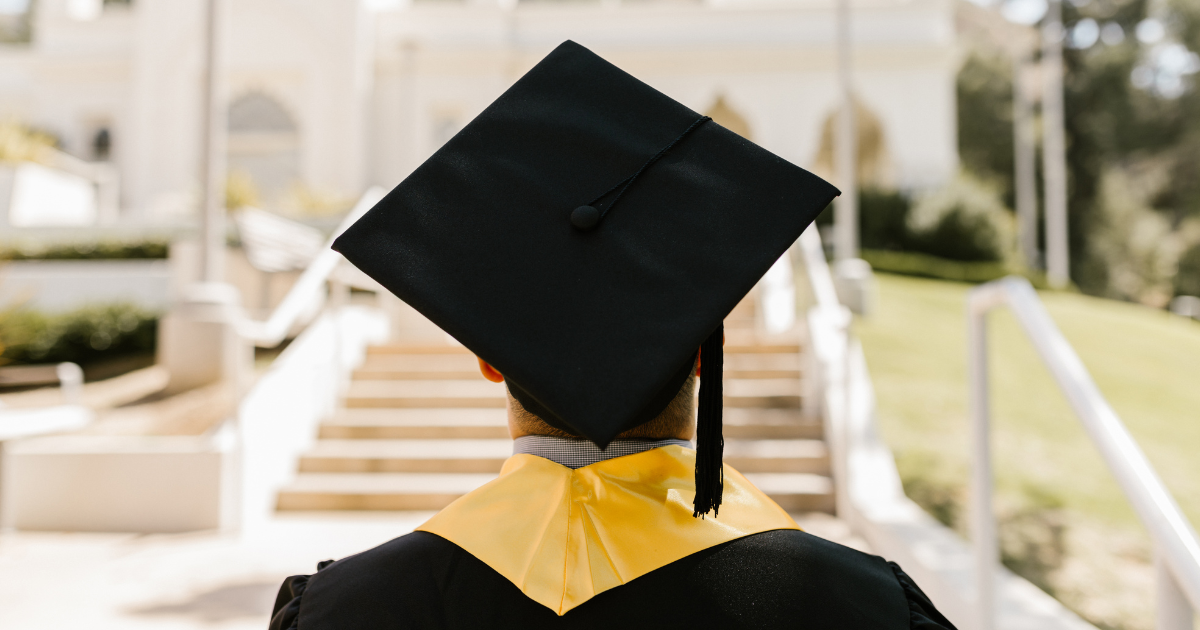 Last week I attended a breakfast for all Technology Advisory Councils at our local community college. I sit on the advisory board for the Automotive Technology program. We heard from a speaker who mentioned her educational pathway. She said the word "tuition." I immediately realized my college cost and my children's college tuition. I couldn't help to realize that the word 'Tuition' could replace the words "Training Investment." My neurons synapsed!
That word, 'tuition', really moved me to stop and consider that we re-think our investment in training for our people. We are investing in tuition for our team to best serve our clients. We train to invest in our people's ongoing education. Not the cost of training but the investment in "Tuition." Many believe that education is a forever thing. I do, and our industry is one where technology and repair methodology travels faster than we can assimilate them.
If we changed the simple thought of paying for training to investing in tuition for our team, we might commit more to finding the best training and require a certain number of hours each year from our people. This is an investment in retention and career pathing.
A simple definition of tuition is: "A sum of money charged for teaching or instruction by a school or college, especially for individual pupils or small groups." If you think of our industry's top trainers, training companies, and top suppliers with training departments, we have a huge inventory of training courses. Be it live leader-led or virtual, we have the training. And I bet a regional training conference within 300 miles of your market offers top training courses. I guarantee it!
In many of our episodes, trainers will repeat the fact that attendance is good, not great. I will take the liberty, with no scientific facts to support me, but we need to train 700,000+ technicians who work in our industry. That number is likely low, but when you add up the 12 top training events held each year and look at their attendance, we are in no way reaching 5 to 10% of our need to educate.
I always wonder why that number is so low. But I always find the answers from the top-tier shop owners and technicians from our industry. They know that training must be an essential pillar to their business and career.
You can hear from a group of trainers I've interviewed HERE and the continual theme of the importance of career-building training from Matt Fanslows Podcast HERE.
If you don't invest in training tuition, keep a training resume on your team, require 40 hours a year, and encourage daytime training, it is time you start.